How to Have and Enjoy a Casual Relationship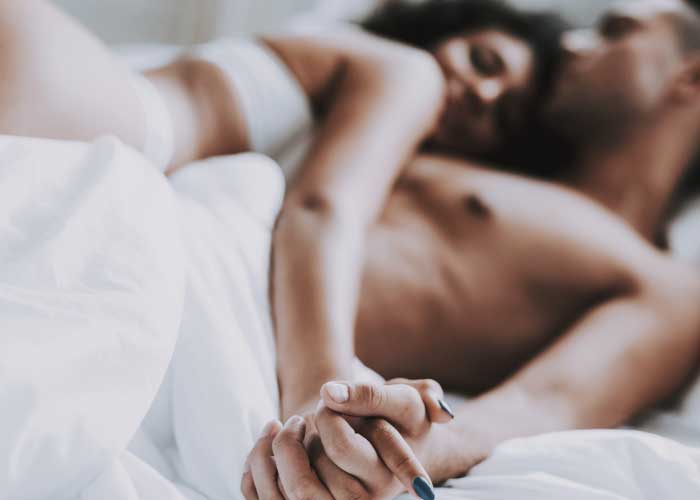 How to Have a Casual Relationship and Keep It Simple
Not everyone is looking for love, romance and a happy ever after. Some people may have had a previous relationship that has broken down. Maybe you have separated from a long-term partner and now just want to keep things simple while you have some fun. There are many people out there looking to keep it casual. If this rings true with you then perhaps it is time to consider a casual relationship. First, let's look at how to enjoy a casual relationship and the rules of such an arrangement.
Make your relationship expectations clear
The worst thing you can do is build up someone else's hopes in the relationship. If you are all about having a strictly casual affair and don't want the commitment, you need to make sure that the other person is happy with that. If you both know where you stand from the outset then you can avoid any awkwardness further down the line.
Don't over complicate things
The temptation to start making plans together can sometimes take you into more serious territory. If you just meet for sex then don't suddenly plan a holiday abroad. A dirty weekend away is a bit different to two weeks away with someone that you are just casual with. Also, be mindful of how much you share with the other person, don't become too dependent on them for emotional support or to be there when the times are tough. Remember this is casual partner – not someone you are sharing your life with.
What does a casual relationship mean to a guy?
Sometimes it is easier for men to be involved in a casual relationship than it is for a woman, although in today's modern world, that may be seen as a bit sexist. Guys can often seem to have less emotional attachment though and while they are happy to keep it casual they probably have expectations of you that you don't see other people or that you are available when they want you to be.
Set out the rules of your casual relationship
If your relationship is strictly casual then you are going to need to know the rules when it comes to other people. If you are casual, does this mean that you can both see other people and how will you feel about this? Make sure you are clear about this as you not only need to look after your emotional feelings but your sexual health as well. If you can't handle the other person seeing other people then you need to be clear about this.
When both parties are clear about the expectations and rules of having a casual relationship, there is no reason why you can't both enjoy it and make it work for you.