Tips on How to Dress Up for Sex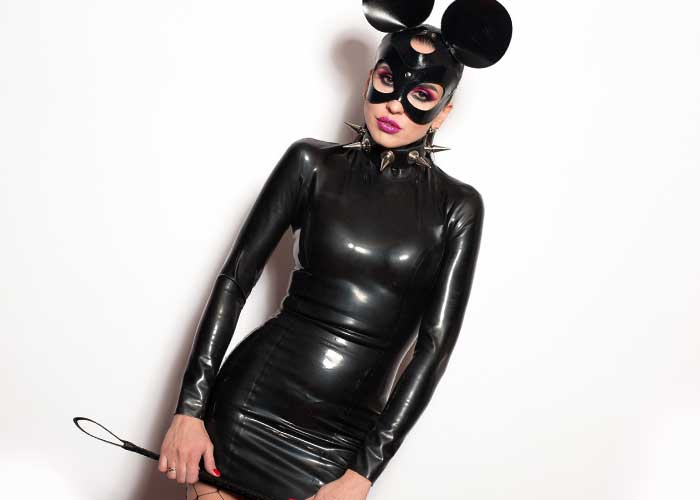 Sex outfits and how to dress for sex
For many men and women, when it comes to sex there is the burning question of how to dress for sex. Should you wear underwear for sex or perhaps not? Do you go out and buy special sexy underwear to please your man or do you want to wear a specific hook-up outfit. At the end of the day, what should you wear to get laid?
Do you know the person well and what do they like?
The best thing to ask yourself is who the sex outfits are for? Is this a new partner that you have met online and you are thinking you might get lucky with or do you know this person and already have some idea about what they like. Perhaps you want to go for the sexier underwear – black lingerie with classic stockings and suspenders or maybe you prefer something more provocative like specific costumes for sex. You need to dress for the occasion and with the recipient in mind.
Sex dress up ideas for women
There are a few traditional sex outfits that always work well. First, there is the traditional stockings, suspenders, classy underwear then there is the 'hooker' look where you just dress as slutty as you can. Perhaps you wear a sexy dress with no knickers or maybe you just wear a coat with nothing underneath. If you want to indulge a fantasy, you could dress up in a uniform or other sexual costume. Sometimes a see-through shirt or some clingy fabric has the desired effect. It doesn't always have to be full-on Bond Girl.
Are you planning on staying the night?
If you are planning to stay the night then are you going to sleep naked or do you have a sexy shirt or night dress that you are planning on wearing? One thing is for sure, make sure it is not your lounging around the house gear. This is not the way to turn a guy or a woman on. Make sure you have something nice that makes you feel confident about your body.
Always be ready and dressed for spontaneous sex
The golden rule when you are single is that you should always be ready. You can't take the chance on pulling a really hot guy if you aren't dressed in matching underwear. This is a number one rule. Make sure your underwear matches – girls should dress for sex every day just in case! That goes for guys too… if there is a chance you are going to get lucky, make sure you are prepared.
Join NaughtyDate.com, chat with naughty singles and arrange a hot date!