How to Arrange Casual Encounters Online?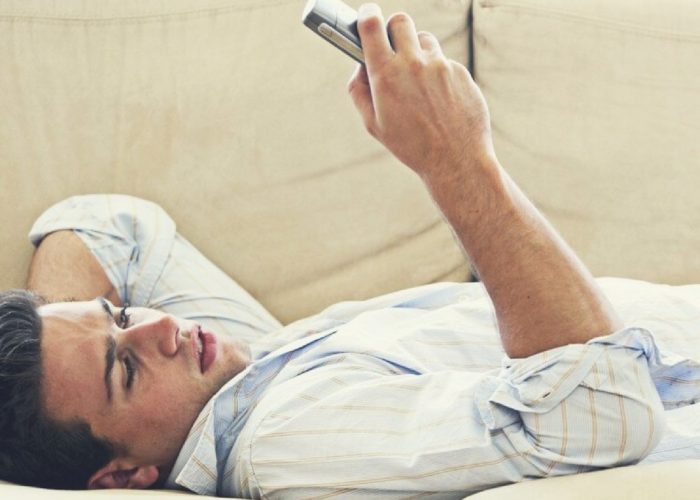 In today's world, online dating is more than just popular. But, here is the thing. You will start chatting with a girl, and you will have a great time, but you want to meet her. How you do that? There are several points here that must be taken into consideration.
Make a perfect profile
Even if you look like a celebrity, but your profile is below average, you won't have any success at all. The primary goal and the first point here is to have an excellent profile. The modern and adequate profile picture is mandatory. The description is the next main thing. You must write the truth, how a great guy you are.
Make sure to point out all your strong sides. If you are a millionaire, include that. If you have a sports car, a picture of you in that car is a smart choice to make.
Start chatting
The next thing is to start chatting. Simple messages like ''how are you'' don't work, so avoid sending them. Instead, be original and try something new. For example, girls age 28-35 will probably answer to a message ''will you marry me''. Yes, it sounds strange, but it works.
Once chatting lasts a day or two, you are ready for the next step. Never invite a girl to meet you after just 2-3 messages. She may believe that you are a serial killer so that she will pass!
Arranging the first encounter
Here is the main point of the content. You will want to see that girl, so after casual chatting, invite her to ice cream or warm chocolate. Yes, coffee is a great option, but some girls don't drink coffee so that you will get a negative answer. One, additional way to invite her is for a drink. If she is attracted by your profile and you two had a decent conversation, you will meet her.
Here are a few additional things to know regarding this matter. Always dress up nicely. If you wear glasses, bring them. Girls like men with glasses (in psychology it means that you are smart). Be as polite as possible. Open the door instead of her, apparently, take her out to a nice and casual place and of course, pay the bill.
If all of these points are met, you will have the second date, but don't talk about it while on the first date. It sounds too optimistic, and you may look different in her eyes. Also, try to make her smile, but not too much, you are not a clown.
Conclusion
Once all of these points are done well, you will get a date and another date. Note here that trying to kiss a girl on the first date doesn't always work. The second or third date is more adequate. Also, don't forget that you must be romantic and gentlemen. Girls are obsessed with boys like this, so it may look like you are her dream boy when behaving like that.