Discover Some Fun and Kinky Things to do in Bed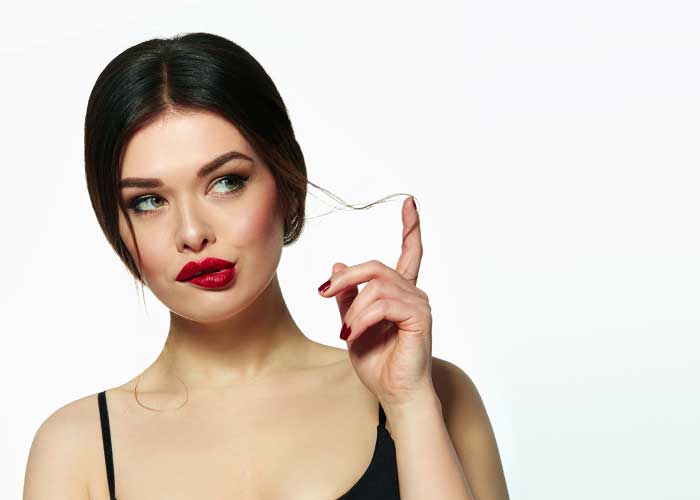 Surprise your partner with these kinky things to do
For some, the repetition of 'vanilla' sex can get a little tiresome. For others, who have been there, done that and got the t-shirt, sex may not have the same appeal and you may be looking at how to spice things up in the bedroom. If you would like to try some new and kinky things to do in bed to surprise your girlfriend or boyfriend then we have some ideas for you.
Try a bit of kinky BDSM in the bedroom
Less taboo than before, BDSM has become more widely discussed and used thanks to the 50 Shades of Grey books and subsequent films. While girls dream of meeting their Christian Grey, many men want their woman to be a submissive like Anastasia. Try role-playing and introducing some bondage, spanking and other toys into the bedroom to spice things up and take your sex to another level.
Spice up your techniques
While good old oral is usually a case of up and down movements which often leave us wanting more, sometimes it can become a little too routine. Ladies, if you are looking for kinky things that boys like then instead of just using your mouth in an up and down movement, add some variety to your blowjob. Tease his penis, swirl your tongue around the end of it. The tip of the penis is far more sensitive.
How to surprise your girlfriend in bed
Guys if you have had the same foreplay technique for as long as you have been together then it really is time to change things up and take some time to spoil her. Blindfold her, tie her up, turn her over on her back and massage her in ways you have never done before. Tell her what you are going to do to her and describe it as you do it. Switch up your foreplay and give her oral sex while using your fingers at the same time. She will be putty in your hands.
Experiment together with new sexy things to do in bed
If you want to give yourself up to wild abandonment and get really freaky in bed why not try some new things like watching porn together, talking dirty to one another, using toys on each other and testing out each other's fantasies? As long as you are safe and trust the other person to respect your wishes, decide on what you both want to try and then go for it. You are both adults after all and you should indulge each other's dirty sex ideas if you can.