Everything You Wanted to Know About Naughty Date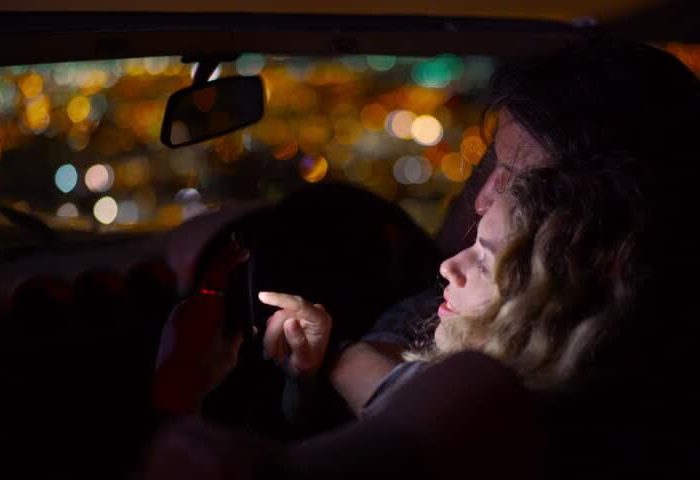 NaughtyDate.com provides singles with a unique experience at top notch, first class international dating experience without ever leaving their living rooms. We aim to bring awesome men with a lot to offer from all over the world in contact with women who can appreciate an evening of fun without feeling pressured to jump into a committed relationship.
Each day, hundreds of singles join our site in the hopes to find someone that they can get to know on a one on one basis without that looming pressure of labels and relationships. Out advanced dating service can put you in contact with several thousands of singles across the globe. It doesn't matter where you are or where you're going, chances are you'll be able to find someone who is looking for someone just like you!
Our Mission
One of our key goals as a dating website it to guarantee that when you talk to someone on our site, you are talking to a real person who is interested in the same thing you are. We want to create a safe atmosphere for men and women to talk to other singles without worrying about being scammed or taken advantage of. This is why we insist on high quality photographs and detailed descriptions. With our cutting edge privacy protection system, you can be sure that your personal information is going to stay private. That means your personal email, your location, and other sensitive information remains private until you decide to disclose it to someone.
Our Benefits
When you join NaughtyDate.com, you can expect:
• An online dating experience that is 100% scam free.
• Interesting, Engaging, Exhilarating singles from all over the world, ready to meet you.
• Free registration
What You Can Expect to Get
We strive to bring our members the very best online dating experience. Because of that, we:
• Will ban members for instances of abuse, spam, or being involved in suspicious behavior
• Will delete any profile that is just thrown together. Put some effort into your profile!
• Will charge you to use our chat features, but it is worth the small fee to know the person is legit
How Does The Service Work
When you become a member of our service, we do what we can to help singles meet one another. We have similar functions as a traditional site, like a full set of tools that will help you communicate with other singles. You can send messages to one another through our messenger service, you can upload photographs, and of course you can join a chat room.
Finding Your Perfect Match
Once you've decided that you are ready to give our service a shot and begin your search to find someone you could hang out with, you can either send them a message directly, or ask if they'd like to join you in a webcam conversation. Chatting on the webcam is a fantastic way to ensure that the person is who they say they are, but you can also get a better feel of their personality and if there is something worth perusing between you two.
So what are you waiting for? Sign up today to meet someone fantastic on NaughtyDate.com!