What to Do When You are Horny and How to Stop Being Horny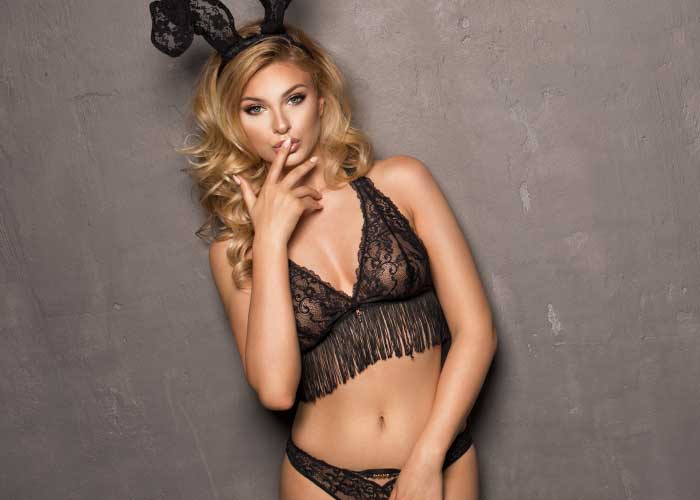 What makes you horny and how to stop it?
For some people who find themselves horny all the time this can be a problem. But why are you feeling like it so much? It is all about our individual make up and the chemicals and hormones that our bodies are releasing. It can happen to some more frequently than others. Being horny during the working day when you are trying to conduct yourself professionally is not good and it is also not good if you find yourself looking for ways to deal with your horniness which could involve sex with people you shouldn't be having it with or masturbating somewhere you shouldn't. Read on to learn to tips on either how to not get horny or how to control being horny.
Breath to stop you being horny
A good way in which to control horniness is doing breathing exercises. Much like you might focus on your breathing if you are panicking, feel faint or are in some sort of pain, breathing can calm you down and take you to a more relaxed state. When you feel that you're getting turned on, just focus on your breathing and try some yogic breathing techniques.
Try exercising when you feel horny
One sure-fire solution when it comes to how to control horniness is to try exercise. If you are feeling horny, it means you have pent up sexual energy to release. As exercise such as running uses up so much energy, it is a great way to release it when you are feeling aroused and have no outlet for it. Feel horny? Go for a run!
Watch comedy
Another effective way to control horniness is to watch comedy. Laughing will distract you from the fact that you are feeling turned on. Other distractions from feeling horny include pain (we aren't suggesting you hurt yourself) and thinking of something that is completely not erotic. Think of a sad event or something that will make you too depressed to think about sex for a while.
Take a cold shower to stop being horny
You've heard the saying 'take a cold shower' right? Well, this is a good idea when you are feeling the urge to have sex. If you are thinking 'I'm horny, what shall I do?' then the answer is to get in the shower and let the cold water calm you down. Of course, like any of the above techniques, it is not a permanent solution to the problem and may only work for a very short while.