Sexting Online: What you Need to Know
Sexting is a big thing nowadays. What are the rules of sexting – if there are any? Sexting by definition is the act of sending sexually explicit messages or photographs to another person, consensually. This can be through the medium of text – this is where the name actually comes from – but sexting can occur online via emails, instant messages and chat rooms too.
It is important to make sure that both people involved in the sexting are consenting – sending a sexually explicit message to someone who hasn't asked for it and doesn't want it is horrendous and could bring criminal charges, depending on who it is that receives it. However when sexting is used by two consenting adults for the purpose it is meant for, it can be great.
How to seduce via sexting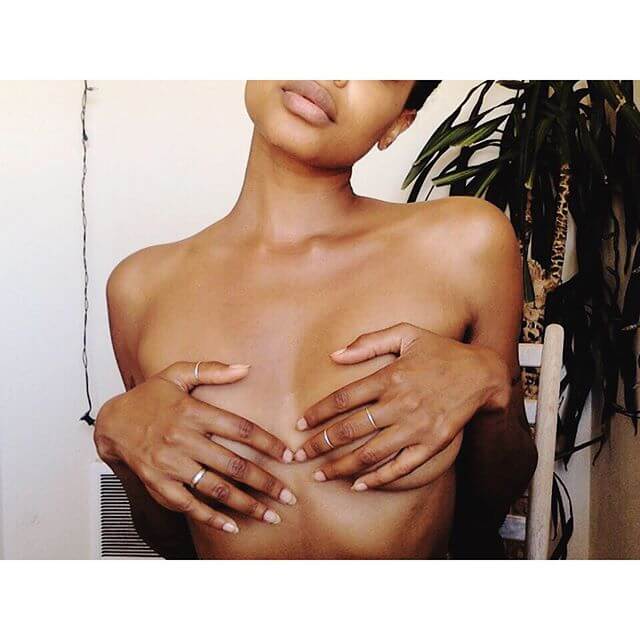 Ever wanted to know how to seduce via texting? This is where sexting comes in. 6% of adults when surveyed mentioned how they had sent sexually explicit messages whereas 15% said they had received them… Sexting itself can actually be positive for adult intimacy if used in the right way. Whether you are looking to seduce someone you fancy or you want to show the person you are in a relationship with how you feel about them, sexting can help you describe what you would like to do with and to them.
Not only can it serve as foreplay but it can also do wonders for people's self-esteem – knowing that someone wants them so badly. To seduce someone through messages, you need to talk about what you like about them and what you would do to them if they were with you. Men aren't as forthcoming with their feelings and what they are thinking in face to face situations but sexting offers them the opportunity to let their partners know what they are thinking without causing them any embarrassment.
Feel the boundaries
Perhaps surprisingly women when surveyed had sexted more than men but only by a small percentage. However men were, in fact, more likely to initiate any sexting exchanges in the first place – and were also most likely to accidentally send something to the wrong person.
So what you need to know is that it is very important to set boundaries when it comes to sexting – people involved need to consent and be of legal age to send such messages. Both parties need to ensure that the other party is happy to receive such messages before anyone proceeds. However it is also important to know that it can work to strengthen an intimate bond – you are able to put across your thoughts and feelings in a way that won't lead to embarrassment for you. You are able to discuss the stuff you would like to do to your partner and feel better about yourselves when you read what they want to do to you. Sexting has many positive elements helping people to express themselves sexually – they just need to be careful when doing so and make sure it goes to the right person.