Naughty Date Ideas That You Must Try With Your Partner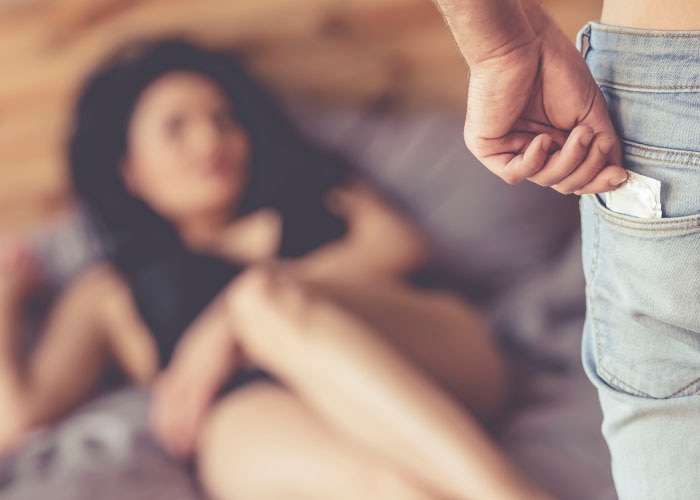 Whether you are in a new relationship or long-term relationship, you should always set aside time for naughty dates. In turn, this will spice up your sex by adding more excitement in your life. With this in mind, let's look at some naughty date ideas that you need to try whenever you want to take your significant other out and later have steamy intercourse.
Go Dancing Together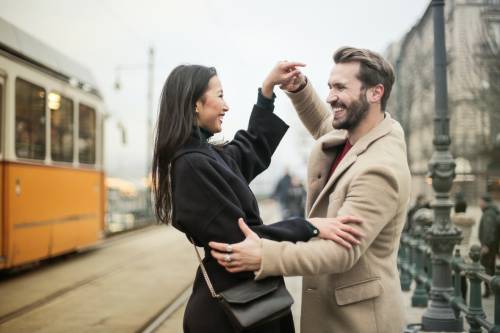 One of the best naughty date ideas is going dancing with your partner. Dancing together allows you to physically connect with your partner. When dancing together, you get the chance to fully focus on your significant other. Your eyes will meet, and your bodies will be positioned close together, allowing the two of you to feel each other breathing.
Additionally, dancing with your S.O. increases intimacy within the two of you. With the changing rhythms and moving feet, you'll always be thinking of the next step together. As a result, this could help you become closer and build trust. Furthermore, this could open up communication, which may lead to having fun on your date. Dancing close with your significant other while enjoying your favorite drinks could also arouse your sexual desires, making you want to try new and naughty things in bed.
Spa Day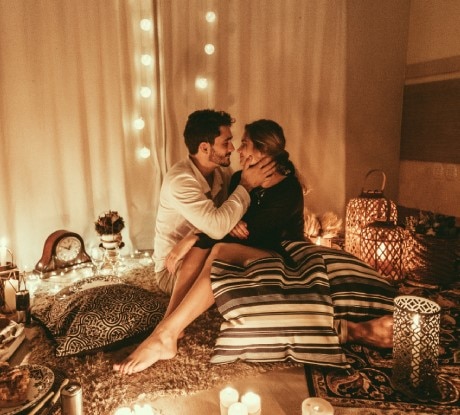 To pamper your partner, take them to the spa for a romantic weekend. You'll spend the whole day with them, which may help you learn more about each other. While relaxing your body and mind, you'll get a chance to show your S.O. that you're a caring and invaluable partner. Taking your lover to a spa should be on the top of your naughty date ideas because the setting will get you in the mood for some steamy sex. You'll be partly clothed most of the time, revealing lots of your body.
Have a Massage With Your Partner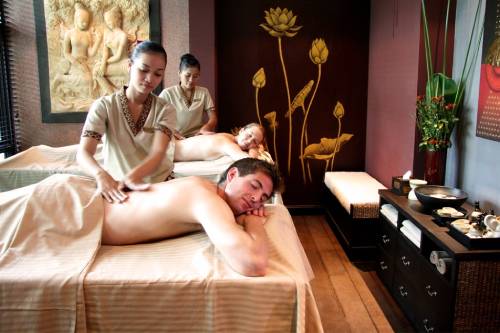 Would you like to try one of the most unique naughty date ideas? Head over to a spa for a duo massage. Massage offers the perfect way to relax and spend some quality time with your significant other. Both of you will also be sexually aroused since you'll undress. And when you get home, you'll want to have sex immediately. You can take some tips and practice what you've learned at home.
Take a Short Vacation Together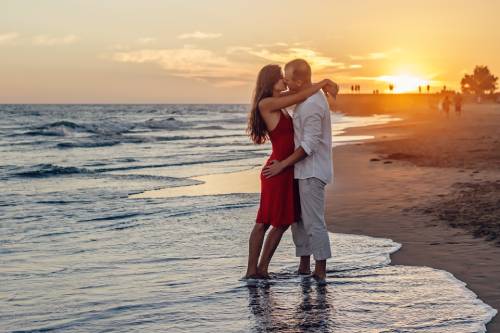 Romantic getaways are one of those naughty date ideas that help you escape the hustle and bustle of everyday life. You could visit one of the top-rated attractions in your country, where you'll find loads of fun things to do. You could go to museums, parks, award-winning restaurants, or enjoy cocktails at bars. Later in the evening, you can have some memorable sex in the hotel room. Being in a different environment will ignite the carnal desire, making you want to try crazy sex positions that you have been missing.
Try Skinny Dipping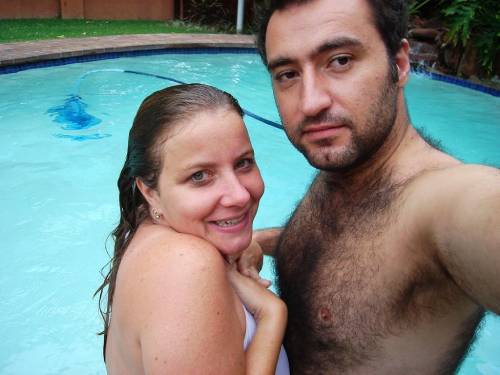 Swimming naked with your sweetheart is the ideal option if the two of you are looking for exciting naughty date ideas. You can indulge in late-night nude swimming under the beautiful stars with your partner. Going to bathe nude in the lake, sea, or ocean with your S.O. will lead to sexual excitement. Because there is a chance of getting caught and you'll have to take off all your clothes to enjoy skinny dipping together, this date idea is hot. You can kiss and caress while in the water to prepare your bodies for sexual activity.
Watch Romantic Movies Together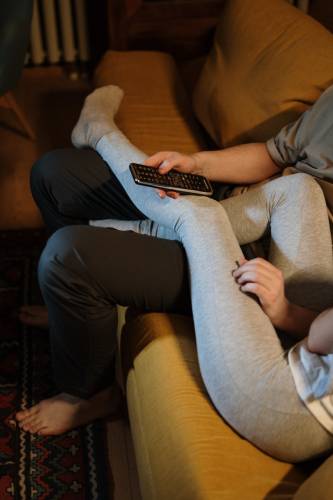 Invite your partner to Netflix and chill. Watching romantic movies with your sweetheart may get you in the mood for romance. These types of films make you horny, as you'll press up against each other in an intimate manner. This could quickly lead to the best sex that you'll never forget. Just turn the lights low and start being sexually adventurous.
Go for a Road Trip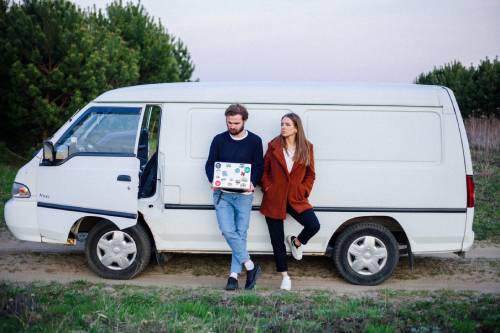 A road trip based naughty date offers excitement from start to finish. The originality of this idea could win you major credibility with your date. You can have some memorable moments since you'll have alone time in the vehicle. What does this mean? This simply translates to no interruptions from anyone, no phone calls, or anything that could distract you from having fun on your trip. Traveling with your significant other to a new place or somewhere they don't know will heighten your relationship to another level.
You can go anywhere without booking a hotel. If you don't find accommodation, you can sleep comfortably in your car and enjoy the naughty night together. Seeing new places often bring out a feeling of comfort. The trip will give you and your S.O. a chance to kiss passionately, hug each other, and have satisfactory sexual intercourse that you need after those busy working days.
Go to an Erotic Shop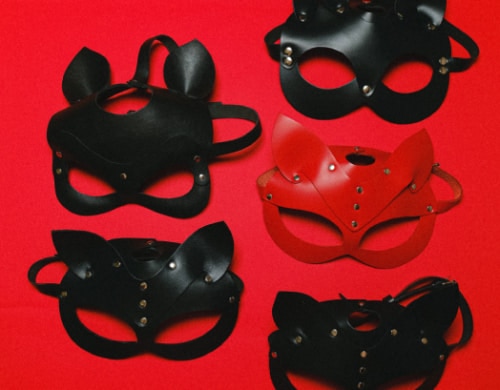 Are you an adventurous couple? Head over to an adult book store to buy products related to erotic or adult sexual entertainment. Here, you can purchase lingerie, vibrators, and other sex toys. Using different toys allows you and your lover to explore various aspects of your sexuality. You could also get risqué videos and watch with your partner.
Watching these types of films together with your significant other, is also among the greatest naughty date ideas that allow you to get creative and try different sex positions that you have learned while watching the videos together. It also brings the two of you closer because it shows that you do not have anything to hide from each other. Being honest and open will make you have great sex and explore new ideas.
There are lots of naughty date ideas that you can explore together that can turn you on and make you want to have crazy sex with your significant other. However, both of you should be comfortable with the idea that you chose. Doing this will allow you to ride the flagpole as you want.