The Best San Jose Lesbian Bars & Nightclubs Local women LOVE
The rumors are true! Your local lesbian dating scene has seen better days. But it isn't only San Jose lesbian dating spots that are biting the dust. Across the USA, generally, the queer community is noting the decline of girls' bars and inclusive spaces for women. All the hard work that's been done to kick marginalization to the curb seems to have had an all-or-nothing impact in some states, as lesbians and their friends now expected to socialize in straight bars and clubs.
In 2009, San Jose said its sad goodbyes to Club Savoy, a veteran of the South Bay scene of 30 plus years. A sign of things to come, dedicated lesbian venues have swiftly transformed into party nights, leaving women wondering where to meet a lesbian in San Jose at all! With the additional complications and constraints caused by Covid-19, the new normal is to meet single lesbians online. Match with prospective partners onscreen and then hit up our list of hook up options.
65 Post St, San Jose, CA 95113
It's no secret that there's no devoted lesbian haven in San Jose, but Splash Bar can offer some light relief on certain nights of the week. Since opening in 2011, Splash's popularity levels have soared among native queer people, attracting a largely male crowd Sunday to Friday, with single ladies adding a les-centric vibe on Saturday night. Hook up here to lose yourself amidst countless large screens and live DJ sounds.
39 Post St, San Jose, CA 95113
Small, cheery, and the OG gar bar of San Jose, Mac's Club is a watering hole that exists to serve strong, cheap drinks to the local LGBTQ+ community. Gay men love it, and Mac's Club loves gay men right back, yet its personable service and modest floor space make for a relaxed rendezvous with girls friends or your new online match.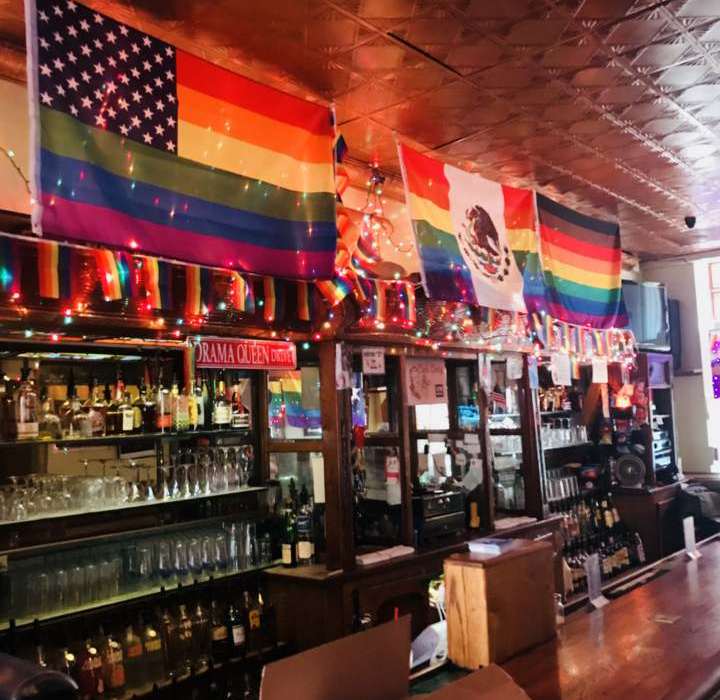 167 E Taylor St, San Jose, CA 95112
Forget all the other inclusive neighborhood bars with all the other tap beers, Jack's Bar and Lounge floors them, plucking at punter's heartstrings with its cozy, homely feels. Down to earth team members, a stellar drink selection, and all-important regular beer pong rivalries, pay Jack's Bar & Lounge a visit with a girl who loves to catch the game. After 13 years of inviting its clientele to come as they are and leave light-headed, this joint has earnt its rep as the most welcoming, inclusive spot to meet on the San Jose nightlife scene. Start a relationship off right at Jack's.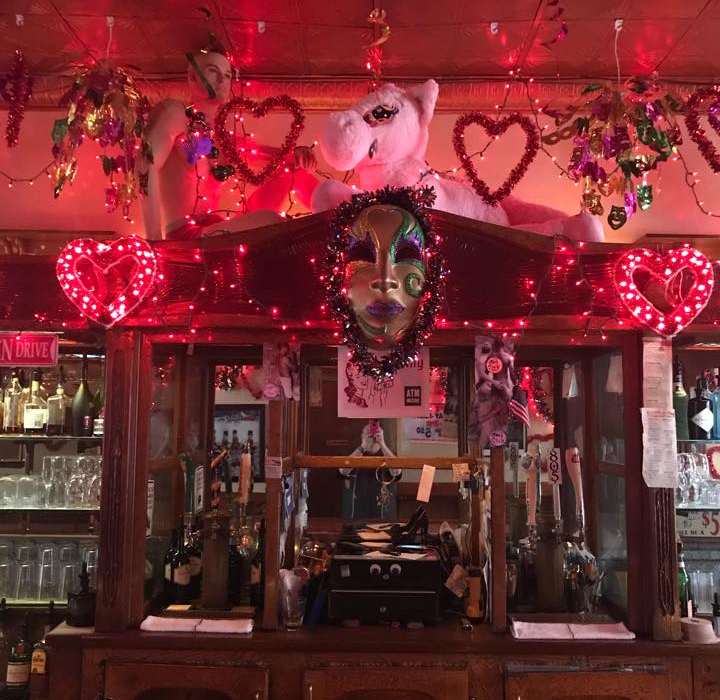 349 S 1st St, San Jose, CA 95113
Reclaimed wood interiors, craft beers, and luxe lime-green leather sofa accents, Continental Bar has mastered the contemporary industrial aesthetic of today. An LGBTQ+ friendly straight bar, arrange a sleek city date against bare brick backdrops with an urban girl who appreciates a little tongue-in-cheek grunge that's smooth around the edges. Step the mood up a notch by tasting a whiskey or two from the bar's extensive collection.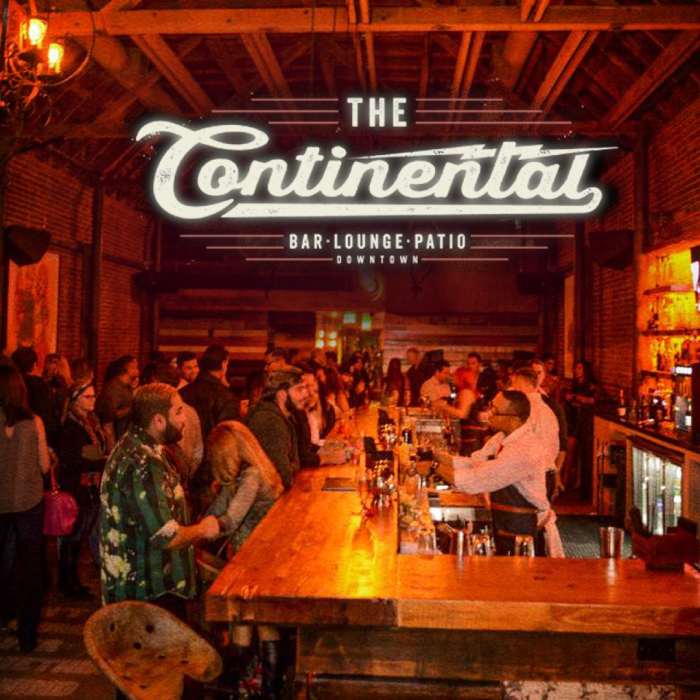 162 Jackson St, San Jose, CA 95112
Try your luck with a new partner at Japantown's crazy karaoke bar that keeps the party vibe alive seven days a week. Serving up top feel-good fun times, the best drink at great prices, and an animated atmosphere that never wanes, 7 Bamboo has got it all but a food menu… which often comes as a surprise to new customers. Opening for evenings shenanigans on weekdays, and from 1pm while 8pm at weekends, begin a date night by showing off your pipes on Japantown's most famous amateur music stage.
55 S 1st St, San Jose, CA 95113
OK, so not strictly a lesbian bar, but definitely a chic and stylish hangout that's become popular with gay girls in the city. The Baby Boomer slash Gen X Lesbian Social Club of San Jose, do enjoy to stop by at 55 for cocktails and craft beer, and it's just as ideal for queer female millennials and Gen Zs too. Now in its 5th year of delighting its Downtown patrons with exceptional service, to check it out is to find your new go-to casual date base. Somewhere to share conversation over cocktails.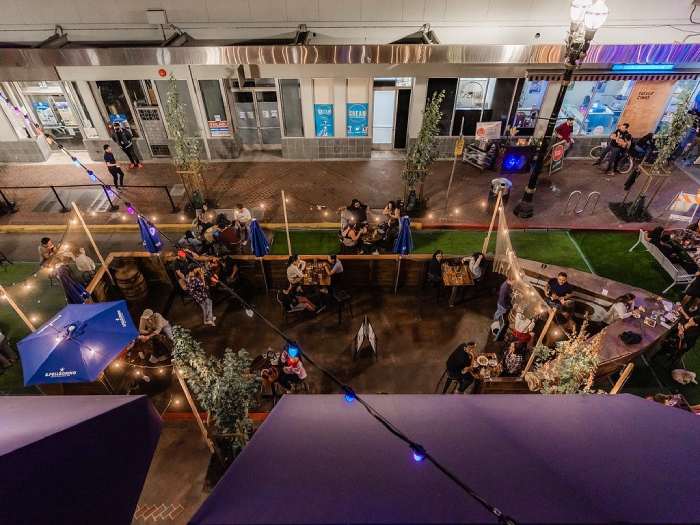 Sure, lesbian dating options are limited in the city's immediate vicinity. If you ever feel the urge to venture a little further afield in California, the White Horse Inn in Oakland and Walnut Creek's Club 1220 are just two great venues in cities surrounding San Jose.