Singles Score at the Best Seattle Lesbian Bars & Nightclubs
As LGBTQ+ activists do their thing to overcome unjust marginalization, an ironic consequence has come to light. With most women free to date openly – whether on a casual basis or in a meaningful relationship – there's a decline in the number of dedicated girl bars and clubs. These spaces were once a pillar of the queer female community is disappearing in the USA, with the expectation that lesbians, women, and their friends will hit up straight venues.
Luckily, this Washington city has held on strong! Seattle lesbian dating spots remain alive and well, with myriad LGBTQ+ friendly venues to boot. While the disastrous implications of Covid-19 may have left you wondering where to meet a lesbian in Seattle for the foreseeable future, the 'new normal' of gay dating is easier than you might imagine. Put your social distancing time to good use and meet lesbians online! Create connections that can swiftly transform into a hookup IRL at any of your hometown's hottest lesbian locations.
1021 E Pike St, Seattle, WA 98122
Seattle's landmark' place for women' that welcomes all has survived against all the odds to become one of the lasting OGs across the nation's lesbian dating scene. Opening its doors on 31 December 1984, little did Seattle known that in New Year, this modest yet tenacious tap would become the mainstay of the Washington lesbian community. Over 35 years down the line, the bar's history draws in customers from all corners of the US, whilst its popularity with native regulars ensures its stays full to the rafters with its intended queer female clientele, some single, some not.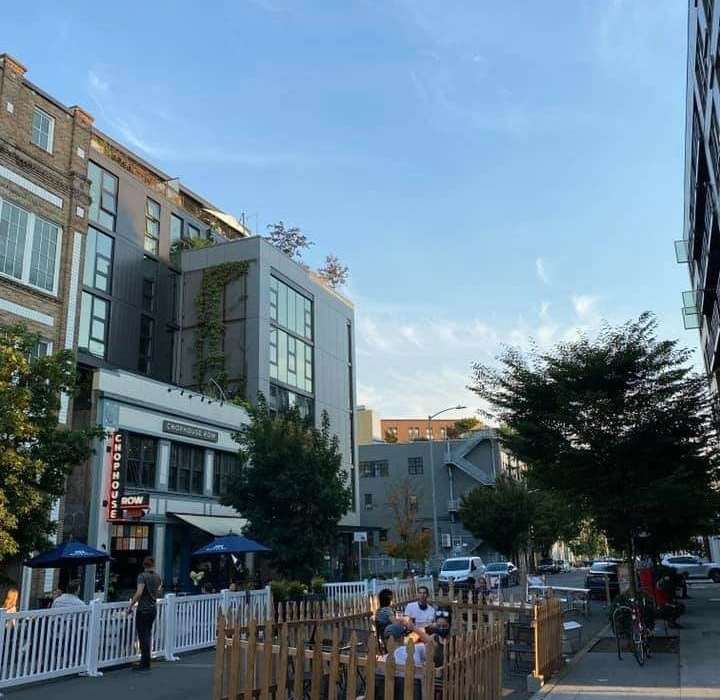 1518 11th Ave, Seattle, WA 98122
Name another gay bar brash enough to name itself so explicitly. We'll wait. The branding for Queer/Bar sets the scene for the venue's buoyant ambiance, in every sense of the word. Modish in design to match its assertive attitude, hook up here, and permit your sexuality to take center stage. Queer/Bar is the ideal setting if you find an online match who would love live entertainment hedged with a hipster vibe. There's also a great, no-fuss food menu, encouraging casual conversation as you share bar snacks and pitcher drinks.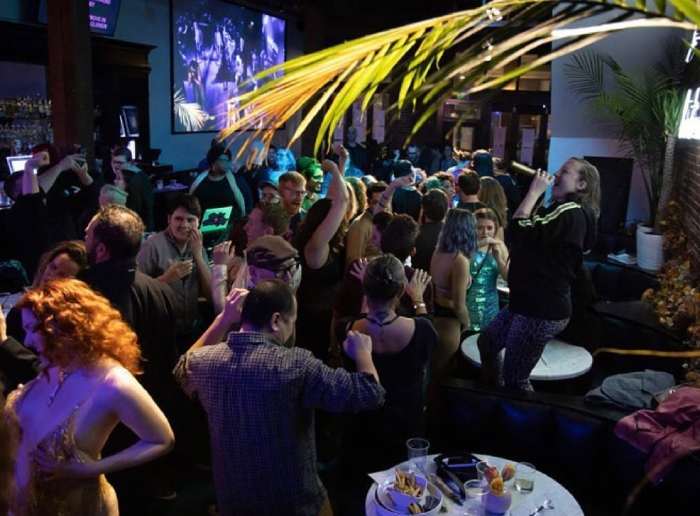 2103 N 45th St, Seattle, WA 98103
A neighborhood haunt that willingly ticks all of those essential gay bar boxes. Eccentric decor, complete with mid-wall bare wooden panels, fish tank features, and neon light accenting, instantly creates a quintessentially queer mood to entice people of the local LGBTQ+ community. A dollar-cautious drink menu, half-pounder patties, and pounding karaoke parties are what Changes does best. Visit on Sundays for a cheap and cheery date, with super happy hour $2 spirits available between 12 noon and 7pm.
1118 E Pike St, Seattle, WA 98122
Unicorn Seattle hasn't overtly branded itself as a gay bar, but the outlandish carnivalesque decor does all the talking. Less LGBTQ+ friendly, more inclusive of humans and mystical creatures from all walks of life, Unicorn is a place to mingle amongst fun-loving folk of all genders and every sexual orientation. Impress right at the start of your relationship with a jaunt to this whimsically fantastical joint to chomp Narwhal Balls and sip on The Mystical Mermaid. Not forgetting the bar's eclectic range of entertainment, stay late into the evening to kill it on karaoke, play pinball, or soak up an award-winning performance from the Mimosas Cabaret.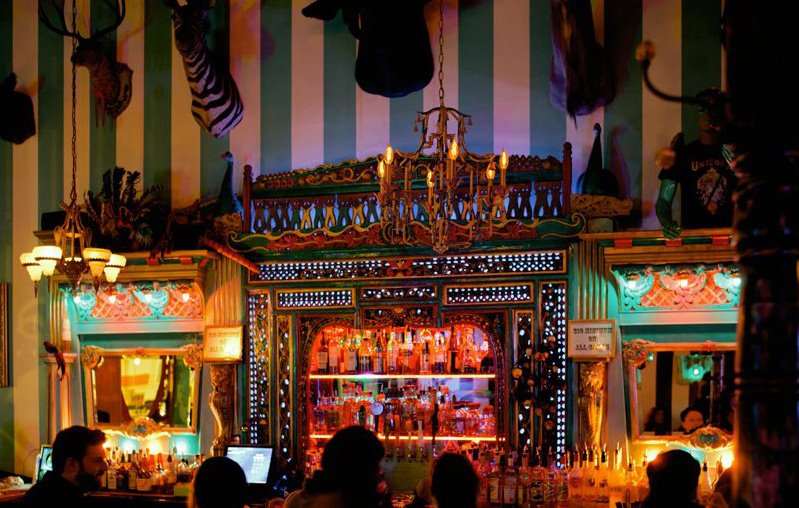 1413 E Olive Way, Seattle, WA 98122
Small but mighty, Cresent Lounge is a dinky bar that knows how to pack a punch. While its seats are mainly filled by gay men, it provides plenty of potential for a no-frills meet with a down-to-earth lesbian match. Visit to revel in their care-free karaoke evenings and talk over a tin of something chilled.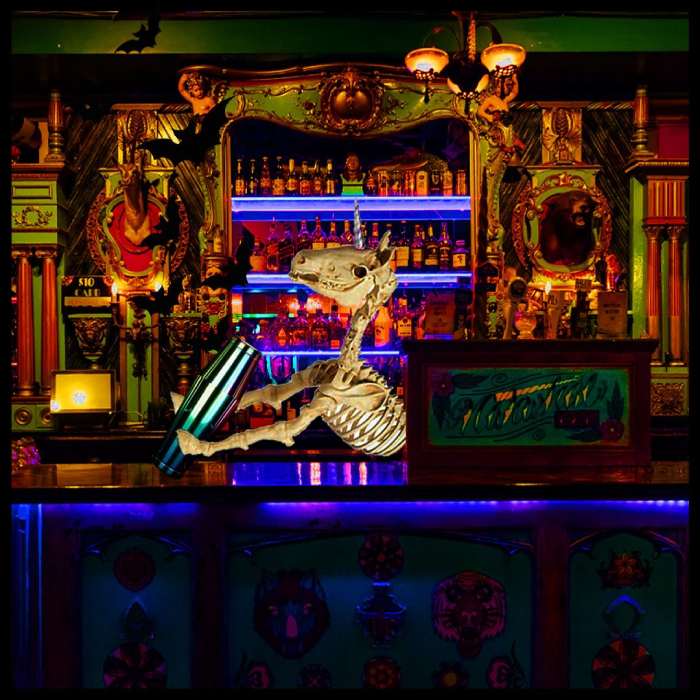 1114 Howell St, Seattle, WA 98101
Once the site of The Bus Stop lesbian bar, Re-bar isn't quite the same les-centric haven, but it is an LGBTQ+ friendly club. Despite rumors of the venue's closure, Re-bar has stood strong through turbulent times to remain the most inclusive spot on the Seattle nightlife scene. It's social media platform specifically states that Re-bar is open to all races, abilities, genders, spiritual beliefs, nationalities… all loving beings. And isn't that a little bit of you? Visit on the first Saturday of every month for Night Crush, the party event for women people of color.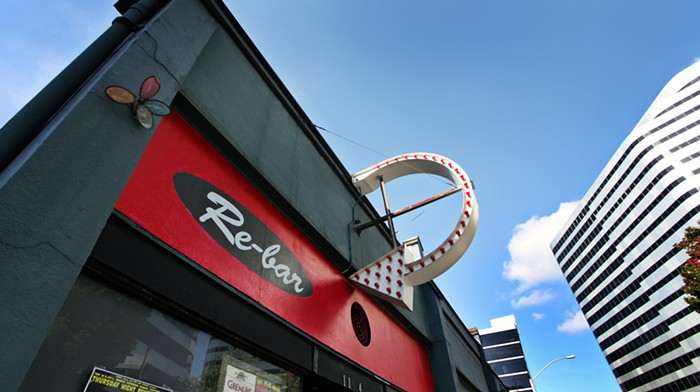 1509 Broadway, Seattle, WA 98122
Lighting up the gay after-hours party scene since 1983, Neighbours Nightclub and Lounge has witnessed the last 40 years of gay rights activism first-hand. And it's still here to tell the tale. Proudly presenting a queer playground across two fabulous floors, a patio, and a lounge, this club has ample space to deliver on its extensive entertainment schedule. Arrange a date with a new partner in time for the Hot Flash monthly event at Neighbours, an exclusive evening dedicated to Seattle women.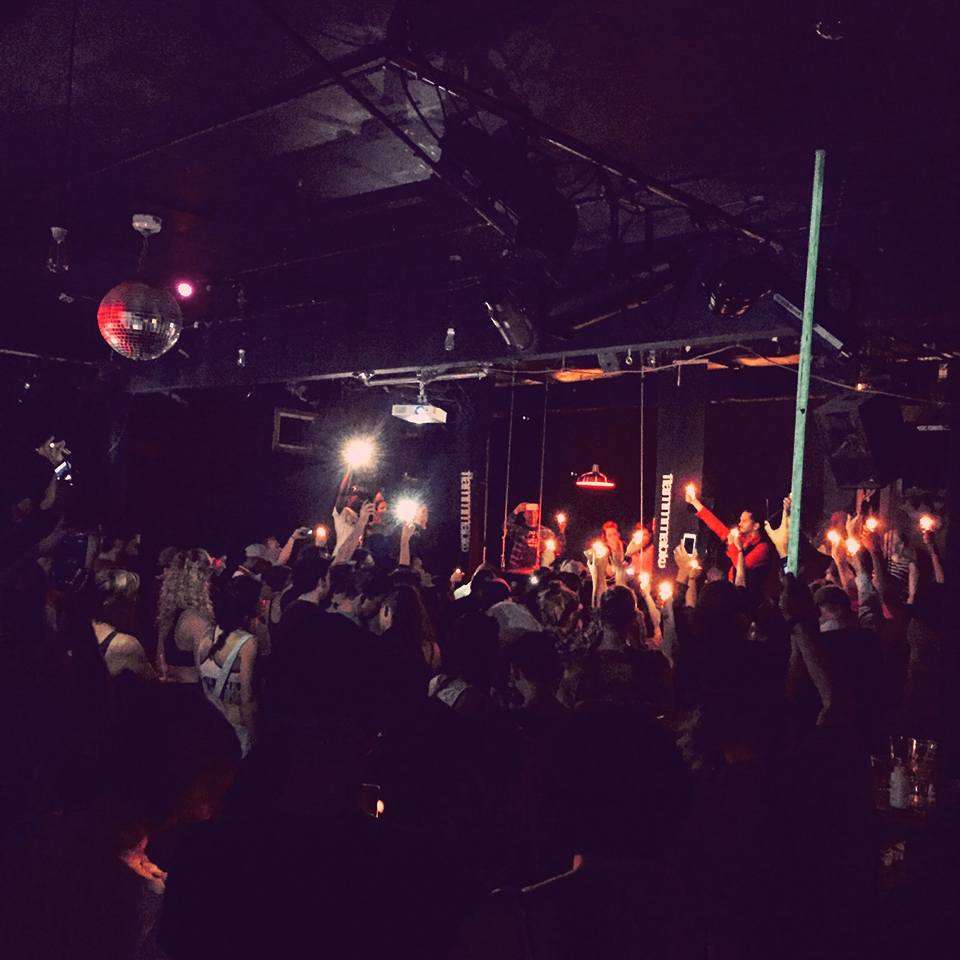 619 E Pine St, Seattle, WA 98122
While Q Nightclub and R Place are both top hits with daddies, bears, and lads, R Place offers more for women who want in on the gay club guestlist. An entertainment complex cum nightclub, R Place provides a space to dance to live music and DJ mixes, amidst laser shows, while drag cabaret and karaoke please punter's in other rooms within the multi-level build. Go for a wild night with women who love to party.