Share the Love at the Best Phoenix Lesbian Bars & Nightclubs
If you've noticed a distinct lack of Phoenix lesbian dating spots of late, you're not alone. It's common knowledge that the lesbian dating scene has taken a huge hit, nationwide, over the last decade. In Phoenix alone, Cash Inn Country was a favorite with all queer females from femmes and studs to women and their friends. Sadly, it's moved away from its identity of a girl bar in recent years, hosting straight nights before moving mainstream. For those native to this area of Arizona, you might well be wondering where to meet a lesbian in Phoenix at all!
The good news is that many people believe the decline in lesbian spaces is due to an ever-increasing inclusive society. Nevertheless, that doesn't address the issue of how to find a partner who's into casual encounters. What's more, with the additional complications caused by the Covid-19 pandemic, the new normal of gay dating is to meet lesbian singles online. Find a potential partner onscreen while during this period of social distancing, then arrange a date by taking your pick from our list of the best LGBTQ+ friendly venues in Phoenix.
727 W Camelback Rd, Phoenix, AZ 85013
Country music, tacos, and great drinks that are kind on the wallet make a date of it with lesbian friends at Charlie's. Bringing in a mixed crowd, consisting mainly of gay men with a few female contenders, the friendly atmosphere is inviting for all members of the native queer community. Grab a drink, catch a darling drag show, or impress a new partner by signing up for line dancing lessons. However you choose to do Charlie's, you're in for a toe-tapping treat, for sure.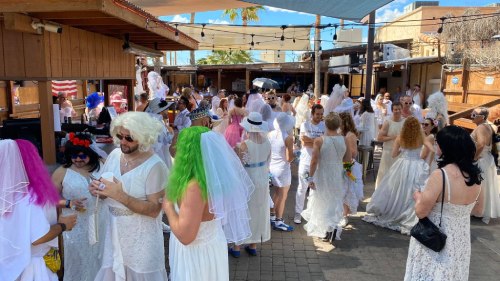 3702 N 7th St, Phoenix, AZ 85014
Unaffected and unpretentious in every way, Crusin' 7th Show Bar and Lounge is your one-stop shot spot for the best evening out. Fondly referred to as C7 amongst its regulars, this gay bar is welcoming to women, regardless of sexual orientation, with its popularity as a bachelorette party place steaming from strength to strength. Sexy drag shows are the name of the game at C7. Meet an online match here to soak up the show while you soak up some potent liquor. Pass on Wednesdays and Saturdays to avoid lap dances from the fur, daddy, and stud Wild Men of the West.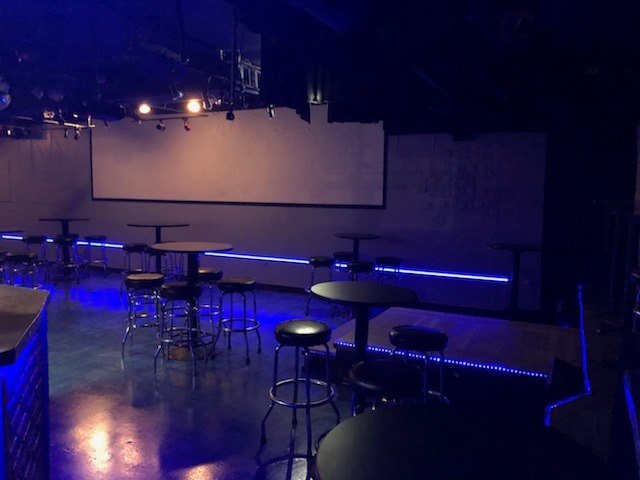 3702 N 16th St, Phoenix, AZ 85016
Don't expect the usual concoction of sassy dance acts amid a spangling setting from Bar 1. This modish gay and lesbian bar breaks free from the constraints of quintessential queer to produce a hip venue, complete with an indoor tequila lounge and an outdoor patio area. Smashing onto the LGBTQ+ nightlife scene in 2008, Bar 1 has earned its rep as a friendly upscale bar, bagging the award for #1 Gay Bar in Phoenix with a mixed clientele of men, women, and their four-legged friends, too. An easy-going environment to enjoy casual dating.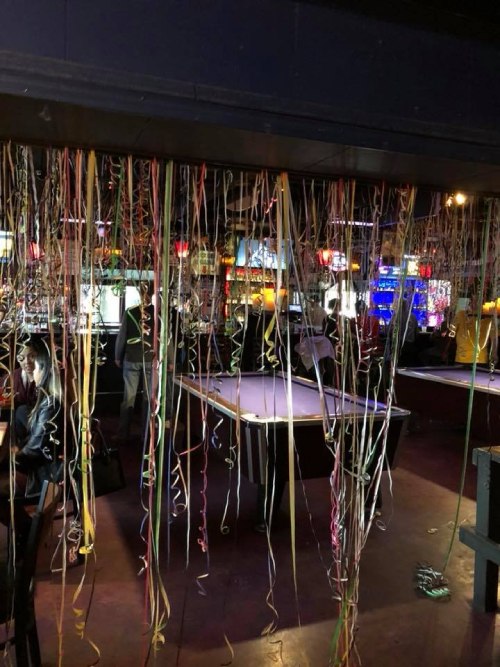 1724 E McDowell Rd, Phoenix, AZ 85006
LGBTQ+ singles who love Latin sounds find a home from home at Karamba Nightclub. Live DJs, drag shows, and colorful theme nights are each given the Latin treatment, seeing their vibe shoot from standard to oh-so-sexy. Open seven days a week from 9pm until early morn, visit to dance with your date until dawn.
4343 N 7th Ave, Phoenix, AZ 85013
If you're looking to make an impression with online girlfriends, Stacy's @ Melrose is just the spot to help you achieve that objective. Marvelously moody with an air of gothic drama, the venue instantly becomes a talking point for nervy people who hook up here for a first date. By the corner of 7th Avenue (you know the one), within the grand cathedral walls, warm-hearted staff await to deliver a superlatively personable service, rare to the clubbing scene. Whether you twerk it from dusk 'til dawn under the disco ball or you head to the patio to share conversation over cocktails, Stacey's makes for a memorable evening out. A top choice for a relationship that's going places.
1730 E McDowell Rd, Phoenix, AZ 85006
Taking the place of the local lesbian hero, the Cash Inn, The Cash Nightclub & Lounge goes a long way to live up to its predecessor's standing. Single gay girls, rejoice! For once, you've found a gay and lesbian nightclub that's frequented by women more than it is guys. Grab a partner by the arm or hook up on the go for a wild night of Country music, line dancing, and saloon shenanigans. Pool, darts, and karaoke are definitely on the agenda.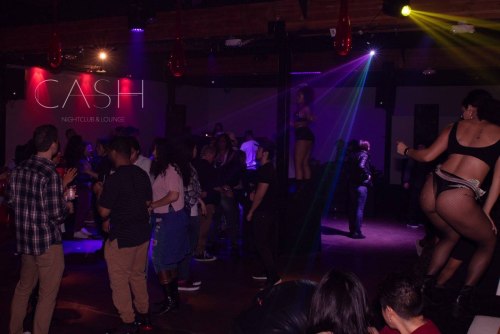 1028 E Indian School Rd, Phoenix, AZ 85014
Laidback Los Diablos does it all, and it does it well. As well as the usual combo of cocktails and live entertainment, this gastro venue offers a varied and vast food menu to satisfy its peckish clientele. As well as drag acts, the American bistro bar keeps customers amused with stand-up events, trivia quizzes, and themed karaoke nights. Mingle amongst men, feel at ease in a truly-inclusive environment.