Singles Meet at the Best Austin Lesbian Bars and Nightclubs
Much like the rest of the US, Austin has wrestled to maintain its lesbian dating scene over the last decade. From the outrageous raids of the 90s to significant steps away from marginalization into the noughties, even the best Austin lesbian dating spots have been challenged by societal instability. In the last decade alone, Austin has witnessed the closure of lesbian-exclusive venues Lipstick23 and Sister's Edge II, the latter of which closed in 2010 just a year after opening its doors in 2009. Nevertheless, Austin stands strong with a few remaining bars and clubs for women in a country where such spaces are in decline.
While it's perfectly possible to find casual encounters with gay girls over a glass of Frot Vodka (a local LGBT-owned brand), Covid-19 puts other problems in the picture. With venues closed and social distancing in place, it can be tricky to get up close and personal with ladies who strike your eye. Instead, find new friends with benefits and break the ice onscreen. Meet single lesbians online and do some flirty prep for when normality resumes.
900 Red River St, Austin, TX 78701
So much more than a lesbian bar, Cheer Up Charlies is a lesbian-owned 'ambiguous everybody space'. This cool vegan hangout spot is ideal for spunky queers in Austin, with its authentic, 'rough around the edges' cum boho vibe. Stop by with your female friends to hang out, listen to music, drink, and even indulge in some arty craft activities. Happy Hour runs daily from 4pm until 7pm.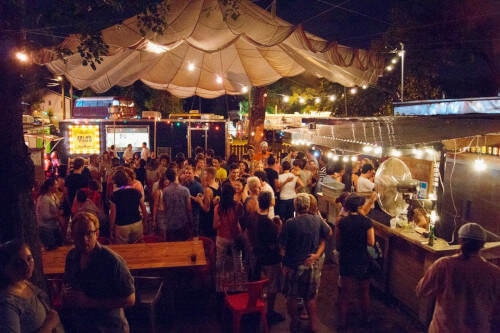 213 W 4th St, Austin, TX 78701
Don't be fooled into thinking that Seller's Underground is just another drag bar. Promising to enchant the city's Warehouse District, the venue's swanky decor has been designed by Michael Hsu and is like no other bar of its kind. Acting on its promise to support the local LGBTQ community, Sellers is a member of the Austin Gay and Lesbian Chamber of Commerce, ensuring you have a good time while giving back to those initiatives that matter. Expect stellar shows, friendly staff, and a moreish drinks menu. Be sure to add the Lesbutante & The Boss event to your calendar for every second Friday, hosted especially for LGBTQIA+ women and friends.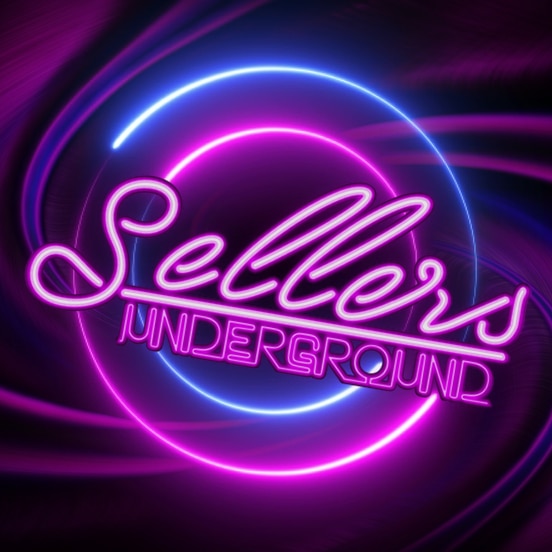 2039 Airport Blvd, Austin, TX 78722
Once an exclusive lesbian bar, The Skylark Lounge now offers a great selection of ales, wines, and classy cocktails to the native queer community inclusively. With a little touch of a dive bar, there's a real unadulterated charm to this live music venue, which brings in the best music acts touring the state. Skylark's indie ambiance is perfectly juxtaposed against quintessential bold and brassy gay bars, offering an alternative date option for laidback ladies who want to head off the beaten path.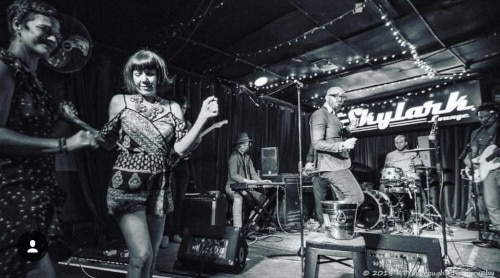 Established in 1990, Oilcan Harry's is Austin's very first LGBTQ+ bar and, many would argue, it's most well-known. Typically a favorite dating spot for gay guys, a respectful visit can certainly be paid by single gay girls and those with a partner too. 30 years in, the bars ethos remains centered on providing a safe space for all members of the community to enjoy drag shows, music, beers, and sport. If that's sounds like a little bit of you, Oilcan Harry's will forever welcome you in with open arms.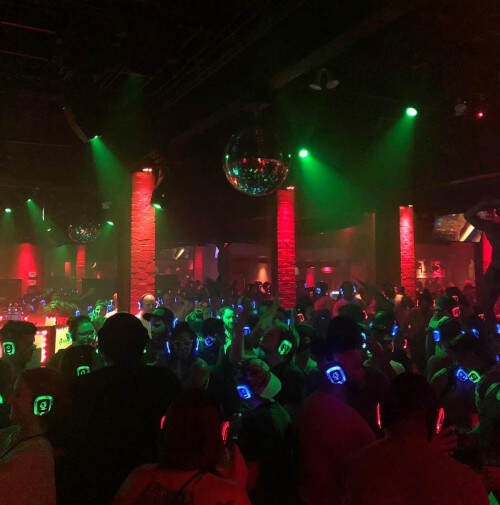 401 E 6th St, Austin, TX 78701
As the name insinuates, Pour Choices is the ideal place to entertain a new casual relationship with your lesbian match. So trendy it hurts, suggest a hook up here if you want to immerse yourself in the up and coming, modish LGBTQ+ scene in Austin. Candidly positioned on Austin's infamous Dirty 6th Street, be in the heart of the action any night of the week, with a live DJ on hand to set the vibe for your Pour Choices. You'll love it.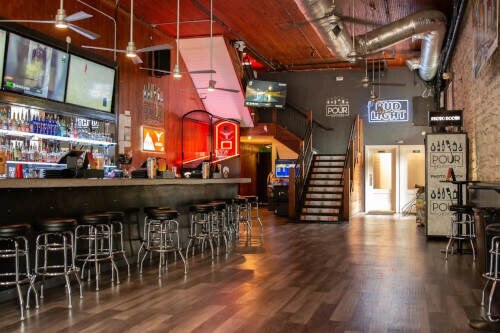 1111 E 6th St, Austin, TX 78702
Cheap drinks, raunchy red booths, and suggestively dimmed lighting... it has to be the Violet Crown Social Club. Frequented by gay men, this inclusive venue is just as welcoming to gay girls and women as well as their friends. Generous measures, killer jukeboxes, and a food menu that's designed to hit the spot after a few too many, you'll find Violet Crown delivers on all your dating needs.
615 Red River St, Austin, TX 78701
Barbarella is dedicated to dance, embracing the belief that sick beats should be sincerely enjoyed by all. First and foremost, understand that this is a club that is all about tune integrity. You won't find yourself twerking to Top 40 hits within these four walls. Most importantly, Barbarella strives to create a place for you to feel free to do you and dance like no-one's watching. Head over any time, but pay a special visit for TuezGayz, an award-winning monthly event for lesbians and their gal pals.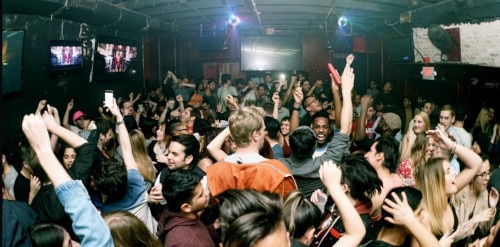 404 Colorado St, Austin, TX 78701
Voted Austin's best new club in 2015, the Highland Lounge has proudly held onto its title of the city's best gay dance nightclub. Much like most locations on across the Texas dating scene, this suave hotspot serves the LGBTQ+ community in its entirety. That being said, look out for ladies night, ideal for meeting an Austin-native match or simply letting loose amidst a like-minded crowd in a sleek and swanky safe space.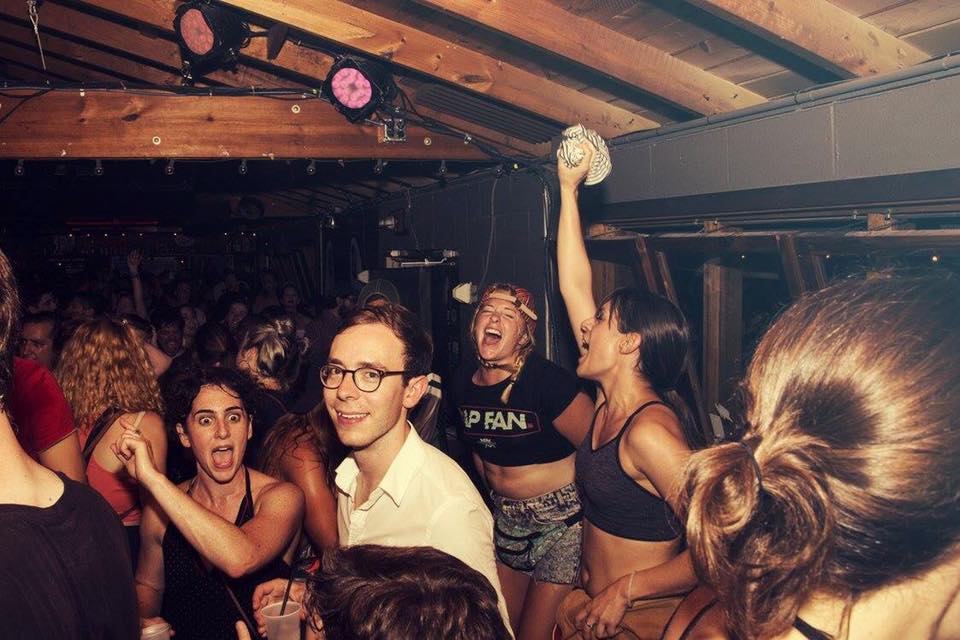 217 W 4th St, Austin, TX 78701
Whether you hit up this upscale gay club for drinks, dancing, or to share some fabulous food, you're in for a treat. Rain on the 4th mainly attracts a mixed crowd, encouraging all queer folks to feel at ease among one another. From drag performances and barmy bingo to live DJ sets complete with laser shows, a visit to Rain never falls short of a spectacle. For an easy-going weekday date for fun-loving people, check out Martinis and Karaoke Mondays.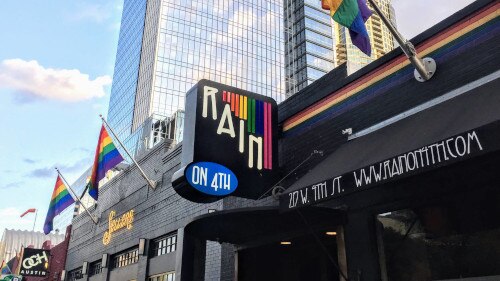 705 Red River St, Austin, TX 78701
Often, the mainstream assumption is that every queer individual is looking for the same sassy acts from a night out of the venue. Yet, as all gay girls know, this absolutely isn't the case. LGBTQ+ friendly venue, Elysium throws this misconception out of the park, adding a much-needed dose of all-things alternative onto the Austin dating scene. Doing its thing since 2001, Elysium's popularity among local lesbians as hot as it ever was, with live acts playing over a crammed-packed pit of Austin's sexiest singles.