Online Dating Profile Tips That Everybody Should Know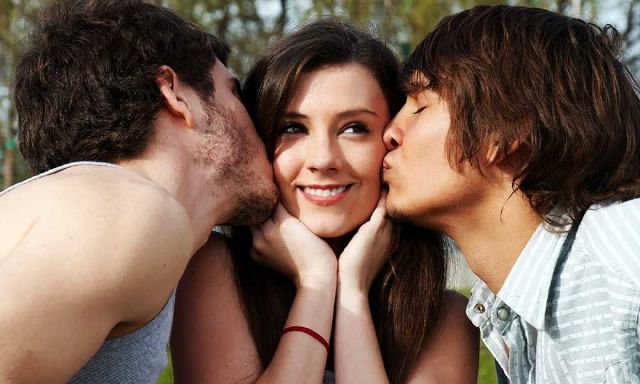 While it's true one may think that dating profile advice is unnecessary and elementary, some of us have difficulty putting together the right words to capture the attention of a popular girl. Since first impressions are everything, you should know how to write a good dating profile for a woman so you can get the responses you anticipated.
How to write a good dating profile
Again, one may think that coming up with the best dating profile is easy, but you may need to learn how to describe yourself on a dating profile. It's important that you take your time with it and have a positive outlook above all. Most profiles you notice are copies of one another and that is so boring. Make your profile different from the rest so you stand out and here are the ways in which to do it.
What's in a name?
You should not use your real name so try to use a catchy username, something that helps to describe yourself like, "PinkSunshine," or "Hammergirl."
The profile picture
Of the best dating profile picture tips I could share, I would have to say that avoiding the photoshop or makeup applications is number one. Post close ups as well as body shots and let them reflect the many sides of your personality.
No drama zone
We know better than to do it, however, we still do it. Don't talk about your ex negatively. You can explain the relationship wasn't going in the right direction and leave it as that.
Your needs vs your wishes
Agreed, life is better enjoying the finer things, but don't let salary be a determining factor in your decision to date or not. Make a good dating profile by sticking to what you need from a companion, rather than what you want.
Black cloud
Write an online dating profile that is upbeat and optimistic. Don't place too many restrictions on your profile; nobody likes a party pooper… nobody.
Stop judging
Okay, not everybody takes a great picture and anyone can make a dating profile with errors. You see something that makes you go "OH!!," ask about it, don't just assume anything.
Last tips on how to write a dating profile
Once you make a great online dating profile, you may have a few people at once trying to get a date with you, but before you take on the task of dating all of them, remove your online availability and focus on that one who makes you laugh the hardest. Best of luck to you all!