Learn These Effective Texts to Send Her after a First Date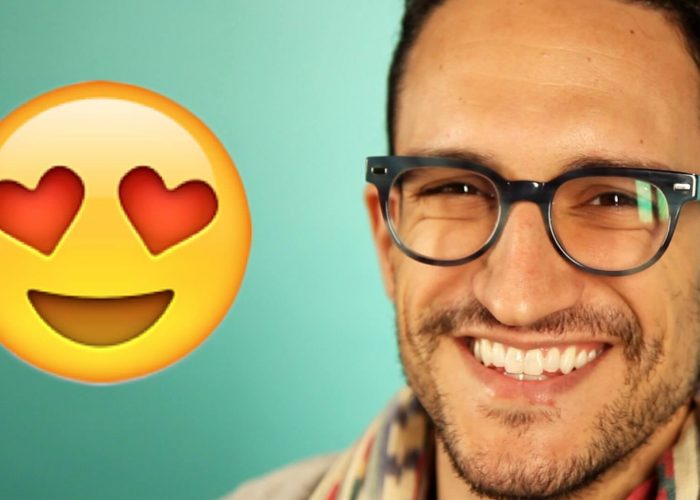 Your first date has gone well? Fantastic! Now comes the problem with how to follow up.
Sending the next text after a first date isn't as easy as it sounds. Do you ask them if they want to see you again? What about playing it cool? There are a lot of things to consider before you hit the send button on your phone and we want to teach you some of the best texts to send to her without seeming to eager or to indifferent.
It's natural to be nervous but don't feel overwhelmed because we have your back. OK, so what are the best effective texts to send her after a first date?
"Did You Get Home OK?"
This is a classic. It not only shows that you enjoyed the date (why would you message her afterwards if you didn't enjoy yourself?) but it also shows that you are caring. Don't send this if you literally dropped her off at her door because it will come across as pretty weird.
If she made her own way home then just send out a short text asking if she got home safely because it can spark a whole new conversation and who knows where that will lead.
"That Ended a Bad Day on a High Note – Where While We Go Next Time?"
This is simply full of charm, compliments and also confidence. You are not only showing her that you enjoyed your time together and it made your whole day better but you are taking charge of the conversation.
Asking about the second date can be awkward and sometimes neither person wants to initiate the conversation in case it ends in rejection. Get it out of the way early. If she wants to see you again you've just shown that you mean business and if she doesn't at least you know early on.
"That Story You Told Me Earlier Just Made Me Chuckle Again"
Show her that you actually listened to what she was saying on the date. Did she tell a funny story? Tell her that it popped into your head again.
It will make her realize you actually found her funny, that you actively listened to what she had to say and that you were thinking about her after the date was finished. This is a sure fire way in which you can win her over and get a second meeting with her.
Play It Safe with These Texts to Send Her after a First Date
The important thing is that you don't go overboard with what you send her after a first date. You don't want to scare her off but you also don't want to seem too distant.
Play the whole thing safe with some basic texts that not only show you that you had a good time but also make her know that you want to see her again.
Dating is difficult and can be incredibly stressful but these solid texts to send her after a first date will make things a lot easier for you.