Online Dating in Figures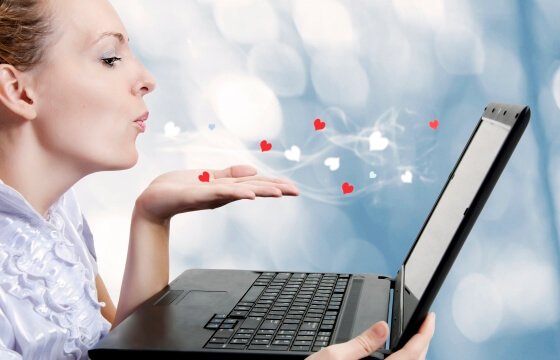 Even if you've never indulged, chances are you're aware of online dating. And no wonder. It's one of the buzzwords of today. Ok, two buzzwords. What cannot be denied is that meeting potential partners via the comfort and convenience of websites like NaughtyDate.com has become a seriously hot pastime. And we have the figures to prove it. We've just completed a survey all about online dating. So feast your eyes on the results …

What is the potential dating pool?
Of course, before considering how many people are using online dating, it's definitely worthwhile knowing how many people could be using it. The answer? A mind-boggling 107 million American adults are either single or unmarried. That's a lot of people who might well have thought about seeking out someone else in the same boat.
Getting someone's attention
Ok. So you've taken the plunge and registered with an online dating site like NaughtyDate.com. When it comes to getting noticed, here are a few hints. Naturally, you'll have thought of posting a photo to accompany your profile. Well, don't get hung up on taking selfies. Feedback revealed men received 19% more messages if they used an outdoor image rather than a cheesy close-up taken by themselves. Funnily enough, it was the opposite for women. If they post a selfie, they're liable to get 4% more messages, while guys appear to be turned off by outdoorsy types. Messages to women dropped by 40% if their profile photo was outdoors.
The language of love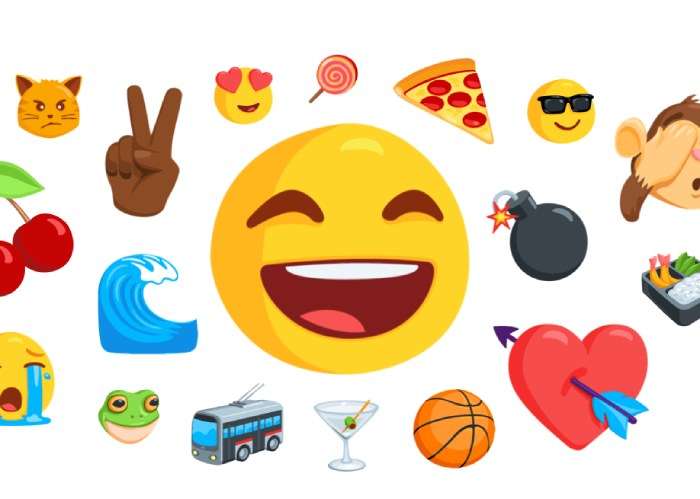 Flirting is the key to online dating success. It breaks the ice. Establishes a rapport. Paves the way for scintillating conversations. But the survey flagged up some pointers. Using 'baby' is fine for soul singers but will cause guys to receive 10% less responses if they drop that into chat. An even bigger figure – 13% – were unimpressed by 'beautiful.' Again, gender difference were exposed on this issue, with women receiving 118% more replies if they used 'baby', and 50% more for 'beautiful.' Now that you know that, you can adjust your grammar accordingly!
Speaking of grammar, spelling errors didn't fare well in the survey. They resulted in adverse marks at school. In the dating world, put on a virtual dunce's cap and do some homework before flirting. Also, forget text shortcuts. U, B4, UR … fine if you're tapping a quick message to a mate. But a gorgeous partner deserves romantic communication.
What about non-text shortcuts? Smilies. They're everywhere. Smilies. Frownies. Or any emotion you can think of in a cartoon face! This one will increase your potential responses by 13%
Age is just a number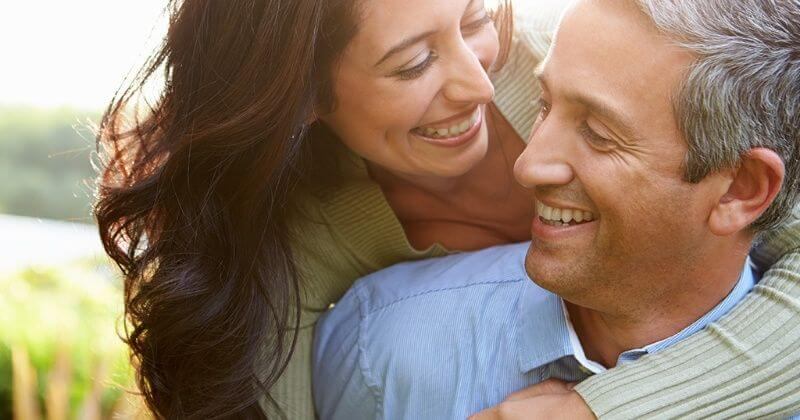 Finally, the last question focused on whether or not age was a factor when it comes to naughty flirting on the internet. There's a stereotypical image that you have to be young, free and single to make the most of the online dating. Ok, youngsters do seem to be more likely to be permanently hooked on handheld devices, computer game consoles smartphones, iPads, notebooks and … well, you get the picture. The convenience of meeting partners by scrolling through potential profiles online has certainly caught fire with the younger generation. But this is only half the picture. 45-54 year olds are just as likely to be caught up in the exciting world of virtual romance as 18-24 year olds.
Why should this be? Many, many reasons. But a lot of this is down to the reasons why people are choosing to go online. For youngsters it's all about the excitement of having so much choice at your fingertips. A site like NaughtyDate.com is immensely popular and will give access to many, many great-looking partners. For older romantics, perhaps looking to reignite their love life after the end of a marriage, online dating represents a fantastic opportunity to get to meet new people.
But at the end of the day, there are no rules about who should or shouldn't be using online dating sites. They're open for business to everyone. So if you haven't dipped into the exotic delights they have to offer yet, no more excuses. Get to it, join NaughtyDate.com!