How to Create a Man's Dating Profile; Some Simple Tips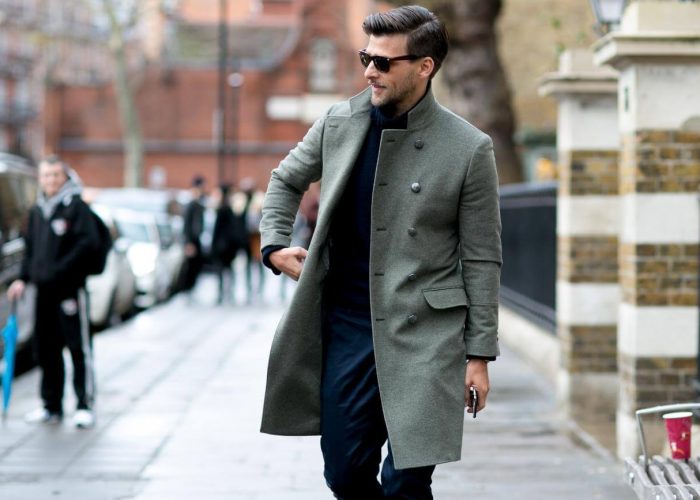 Want to know how make a good dating profile? First of all, you will need a great profile picture. You need to send out the vibe that you are friendly, that you approachable and that you are looking for a good time. A big clear photo of yourself with a smile on your face is bound to intrigue the ladies to find out a little bit more about you.
Show your hobbies
There is sometimes the option to add a couple more profile photos – adding in a couple of action shots of you indulging in your hobbies is a great way to get conversation flowing between yourself and those women who are interested in you.
When it comes to creating the perfect profile, you need what you say to count – and it can sometimes be difficult to write about ourselves as we are so keen to put ourselves down. Asking our friends for help describing us is a great way to write down what we are like without second guessing ourselves. Another suggestion would be to avoid clichés – those phrases that everybody uses such as moonlit walks on the beach – you know the ones.
Be honest
Another idea on how to make a good profile for online dating for men is to be specific but be honest. Go into detail about what you are like and what you have to offer in a relationship but don't lie when saying it – lying gets you nowhere and you will only get found out in the end. When it comes to being specific though, say what you need to but don't waffle on – keeping your bio as short and sweet as possible is key.
Make updates
Make sure to update your profile regularly – if you want to catch a woman's attention, they need to see that you are making an effort. If you are regularly online but your profile doesn't reflect who you say you are, women may be put off. Our likes and interests do change so make sure your profile reflects that – including your profile picture. It may be tempting to use a picture from years ago where you feel you looked your best but it isn't realistic and may put a woman off if she chooses to then meet you in real life based on your picture.
Stay positive
Finally, stay positive. A positive attitude goes a long way. People like to meet and interact with positive people so having a profile which exudes positivity is likely to get more attention. This also applies to dating sites in general – things may not always work out with someone but it is important to keep yourself positive and wait for the next potential dating partner to come along. After all, if you've followed these top tips to create your profile, you should have women flocking to get to know you a little better!
If you want to create a man's profile designed to get the maximum impact, stay positive and update regularly and hopefully you will see the messages roll in.