The Best Charlotte Bars & Nightclubs to Meet Lesbian Singles
Much like the rest of the US, the lesbian dating scene across North Carolina hasn't had it easy. If you're wondering where to meet a lesbian in Charlotte, it's common to feel as though you're out of options. Despite myriad LGBTQ+ friendly bars and clubs, there aren't any Charlotte lesbian dating spots, solely operating for queer females and their friends. This revelation is in line with many other areas nationwide, as the country works towards an increasingly inclusive and equal society. Nevertheless, there's a place for such spaces, where women seeking women can feel can hang out and do dating their way.
With additional dating complications cropping up due to Covid-19, hooking up for fun is harder than ever. That being said, you could use your social distancing time wisely. Sign up for free with a W4W dating site and meet single lesbians online. Form the foundations for a fun date when the time is right. With connections in place, hit up one of the LGBTQ venues on our list for a night to remember.
2918 The Plaza, Charlotte, NC 28205
One of the main pulls for Hattie's Tap patrons is that it allows four-legged friends. While the Tavern doesn't explicitly identify as an exclusive lesbian bar, its most loyal customers who drive in the dive in droves. Offering up all the good stuff from bingo, consoles, and live music to craft beer and cocktails, Hattie's has earned its reputation as a legendary lesbian-owned mainstay for the queer female community in Charlotte. And it's achieved it all from its modest residency in Plaza Hills. Meet friends or head over to find a match, you do dating your way at Hattie's.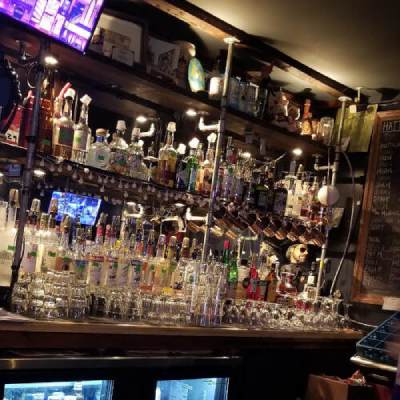 316 Rensselaer Ave, Charlotte, NC 28203
If you're looking for a home away from home, the Bar at 316 will be right up your street! This open-hearted, LGBTQ+ friendly bar is quite literally located in a house, creating a really cozy setting for a hook up towards the start of a relationship. As well as live DJs, drag shows, and karaoke nights, The Bar at 316 offers a food menu during the day, so you can catch up with friends and chat over a bite to eat. Just be sure to team your Sunday brunch with a mimosa.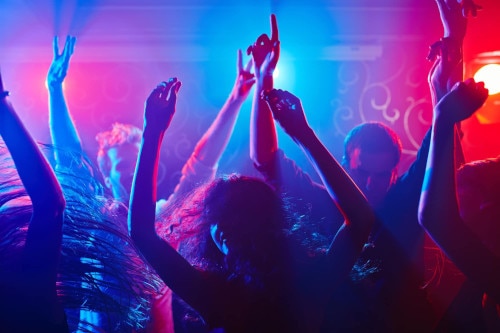 2817 Rozzelles Ferry Rd, Charlotte, NC 28208
Making its mark in Uptown Charlotte, The Nickel Bar is an inclusive environment, inviting all customers to come as they are, no matter their sexual orientation, race, or gender. By day, head over for quiet drinks and sultry sounds. By night, the dress code ramps its way right up to sexy as the DJ spins some of the hottest R & B hits. Look out for Sexy Saturdays, a sporadically held event devoted to gay girls, women, and their friends. It's sure to be a little bit of you. Unapologetically urban.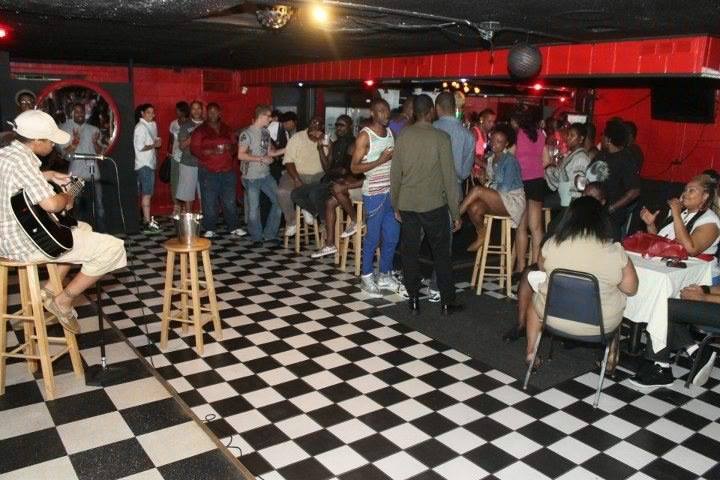 1919 Commonwealth Ave, Charlotte, NC 28205
Sit back and relax from one of Petra's surplus sofas as you soak up some awesome live music. If you're set on arranging a date at this LGBTQ+ venue, be sure to check out their scheduled events, which the management share across social media. Every evening is distinct at Petra's, as it hosts an eclectic mix of entertainment that would even rival the diversity of its loyal clientele.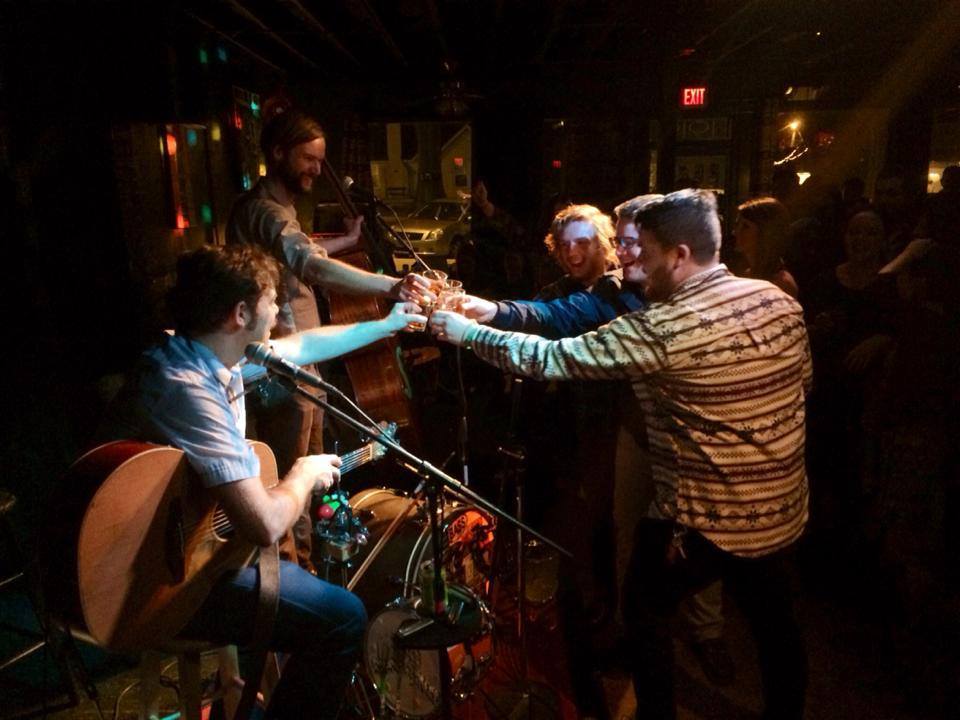 1228 Gordon St, Charlotte, NC 28205
Indie lesbian ladies will love Snug Harbor's boho vibes. Slap bang at the center of this bar's ethos is its determination to embrace and empower all people from all walks of life. The inviting, unpretentious decor makes for a relaxed afternoon drinking session, one that eases its clientele to stay well into the evening. If you do see it out, Snug's DJ nights and music acts showcase the very best of Charlotte's sound across the genres of alternative and rock. Well worth a visit.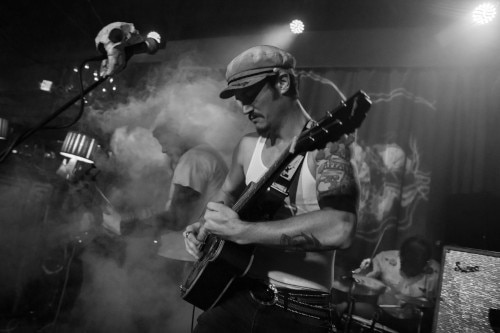 3217 The Plaza, Charlotte, NC 28205
A long-standing cheery nightlife spot, Chasers in Charlotte is a small space that packs a huge punch. The vibrant venue's evening drag shows and dance performances are particularly popular with single gay men, but there's always a good number of hot lesbians soaking up the entertainment and looking to hook up with like-minded women. Plan your date carefully, and you will be lucky enough to catch an appearance from a RuPaul's Drag Race contestant. A star-studded way to impress a prospective partner.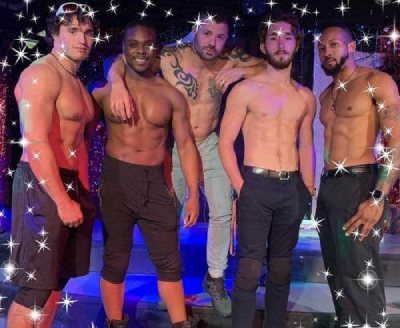 2301 Freedom Dr, Charlotte, NC 28208
Scorpio holds the North Carolina record for the gay nightclub complex with the greatest number of years under its belt. For over half a century, the rise and rise of the Scorpio's popularity has ensured it's maintained its position on top of the gay bar game. Open to all native queer community members, aged 18 and over, the Scorpio has cemented its status as the most inclusive venue on the Charlotte nightlife scene. Open Friday and Saturday from 10pm until the early morn', get it on with girlfriends against a backdrop of great music and strong drink.