The Best Jacksonville Lesbian Bars & Nightclubs for Singles
Jacksonville oozes laidback vibes, which are indicative of its attitude to LGBTQ+ inclusion. As one of the top five cities actively contesting the marginalization of our queer community, the region is extremely welcoming of gay girls and women. That being said, this ambivalent ethos means that there is no dedicated lesbian dating scene in the area. Of course, lesbians and their friends are free to hit up the majority of bars and clubs across the city, yet there are few spaces for them to call their own.
In 2014, lesbian-owned AJ's Bar and Grill pulled down its shutters in The Bold New City of the South. Despite Jacksonville's efforts, Covid-19 has placed innumerable constraints on interpersonal interactions. In a hard-hit state, such as Florida, it's definitely time to meet single lesbians online. Connect behind the security of your screen, create some sexual tension, and book in at some of the friendliest LGBTQ+ nightspots for drinks, food, and music. Don't break a sweat over where to meet lesbians in Jacksonville: hook up online for dates at our favorite inclusive venues.
931 King St, Jacksonville, FL 32204
With no dedicated lesbian space in Jacksonville, Park Place Lounge is an option for gay girls who want to hook up for fun at a mixed after-hours hangout. Regulars rave about the reasonable drink prices, chilled patio vibes, and personable staff that add to the neighborhood bar feel of the Lounge. Worth a visit for late-night dancefloor antics, pool table dates, and to sling back the bar's signature 'Mexican Hooker' shots.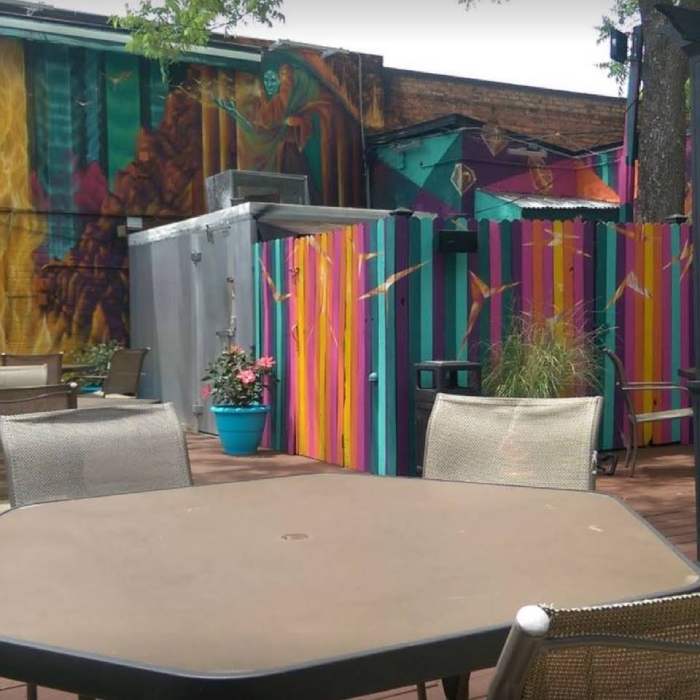 3333 Beach Blvd, Jacksonville, FL 32207
The all-American LGTQ+ friendly diner chain that doesn't ever disappoint. Hamburger Mary's is the place for queer people to grab great burgers and classic cocktails, all the while soaking up some sensational entertainment that will rival the cheese on your patty. Meet to share convo over a fab food menu, make the most of Mary's happiest hour, $2 drinks from 4-7pm weekdays, and shake your shimmy on Twerking Tipsy Tuesdays with Mary's Drag Revue.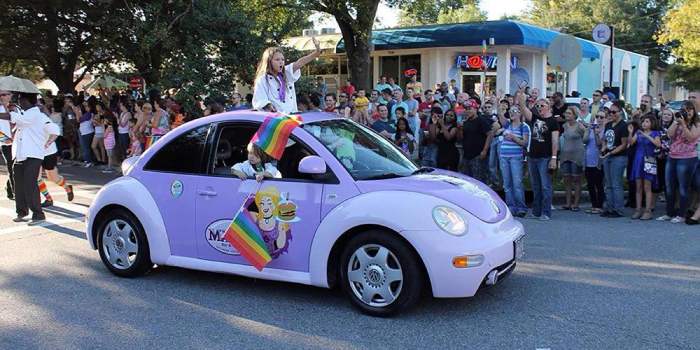 4751 Lenox Ave, Jacksonville, FL 32205
The Boot Rack Saloon is a laidback beer and wine bar which caters to its native gay community in Jacksonville. A top find for people who want to kick back, relax, enjoy a drink or two and play pool from the early afternoon onwards. Mostly men, with a few females thrown into the mixed crowd, the Saloon swiftly becomes a home from home among its regular clientele.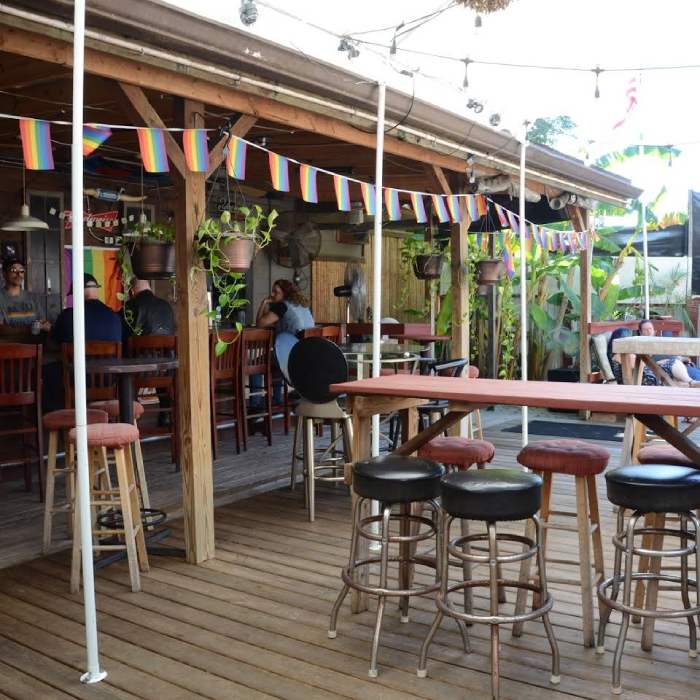 859 Willow Branch Ave, Jacksonville, FL 32205
Although Jacksonville is known as the city that embraces inclusivity, much of the gay dating scene revolves around one venue. The Metro Entertainment complex is the largest LGBTQ+ venue in Florida, offering up a gargantuan selection of seven clubs in one central hub. Fondly referred to as The Met among its regulars, the multi-level complex opens every night of the week for fun of all kinds, from live DJs and laser light shows to drag cabaret and cheeky tiki bar craft cocktails. Whatever your style, there's a room to suit you and your online match. Arrange your date as such at The Dance Bar, The Rainbow Room piano bar, The Boiler Room, The Tiki Bar, Club Sappho's Lounge, The Game Room arcade, or Club Shadow for drag cabaret. This gay bar makes bespoke partying perfectly possible.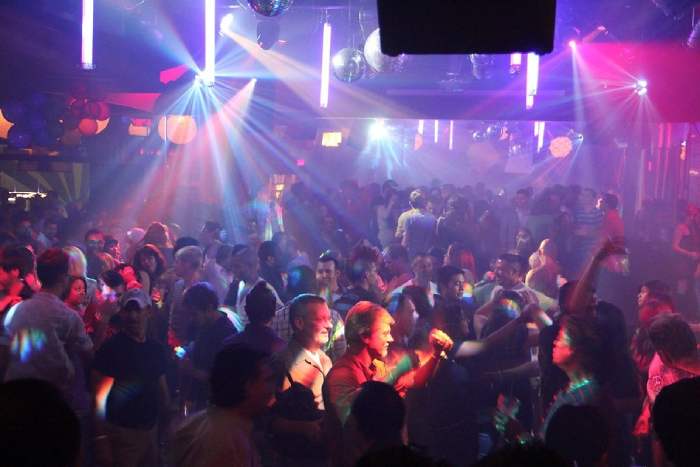 711 Edison Ave, Jacksonville, FL 32204
Meet The Met's main competition, InCahoots gained a new lease of life following a renovation in 2012, which brought about four new LGBTQ+ bars at one venue. Attracting people of every gender, race, and sexual orientation for over 15 years, InCahoots invites you to come as you are, single or in a relationship, to enjoy some of the city's best drag shows, 2-4-1 cocktails, and frequent queer-centric events. This late-night spot shows no signs of simmering down, increasing in popularity with punters with every nightlife award it bags. You'll love it.
333 E Bay St, Jacksonville, FL 32202
A straight, LGBTQ+ friendly nightclub is the ideal way to step back from the male-heavy crowds of the gay dating scene. Urgh, boys. Hook up with a casual partner at this trendy venue to lose yourselves in the music and light creations of International DJs. Slow down the pace and heat up the mood with a spot of flirty conversation on the balmy bistro area. Myth is great for lesbian friends who intend to see that their date holds out 'til dawn.