About Online Dating; Did I Tell You What Happened To Me?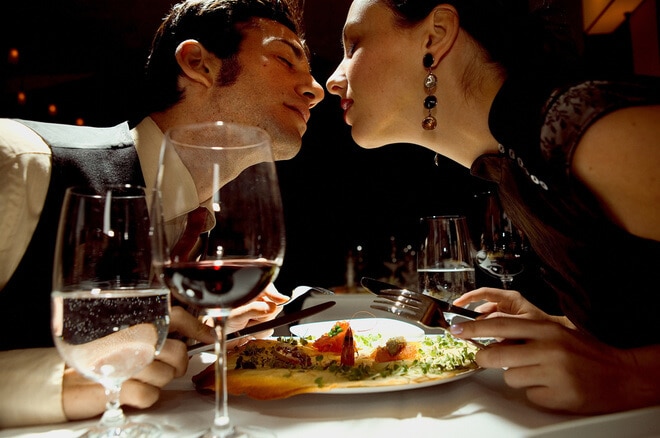 Yeah, I know… we taught the women how to succeed in online dating and now they're horrified at the monsters rising from the dead, swiping more to the left than to the right.
What women say about online dating will surprise you or maybe it won't but if you want to know how successful is online dating or how to be good at online dating, you should know what women despise first. Without further ado, here are a few of the issues women find relentless.
This is not how to get a date online
If you're the kind of guy who thinks that getting drunk and falling into a pool of urine is cool, then you should really keep that kind of information to yourself. And if there was a case of too much honesty that would certainly qualify but that's only the beginning of the god awful stories told by the men's magazine.
Can I put you on hold, please?
How to make online dating work? For starters, by sparing women the "going out of town" crap. Who wants to hear, "Yeah, I'm interested, but can I put you hold for a couple of weeks while I take care of business?" Nobody, but nobody believes you are going out of town so why don't you just save the drama for your momma and contact her when you get your stuff together.
No means um, no
He asked, and she accepted but then something happened and well, she changed her mind. Please, accept it and move on. Don't make a nuisance of yourself or embarrass yourself by begging for her attention. This is not how to date someone online. There are plenty of fish online so take the rejection like a man and check out the next lady.
Is he talking to me?
To be successful at online dating, you gotta know how to talk to a lady. Using slang is appropriate in some settings, but quoting famous rappers won't get you the headlines you think. Don't ask how is her "toupee" or "brain" in your introductory text message. There are just some things you should and should not do. Guess which one this is.
The Mitch
What's annoying to a woman? A man who is so insecure that he blows up when she doesn't answer right away. What's more is that he isn't going to have much success with other women, either. When a man shows his vulnerabilities too soon, it's a turnoff for women and is positively a sign of some mental challenges. Questions start to turn in a woman's head like is he too needy or will be turn into King Kong at the drop of a hat. That's not how to make online dating work.
Conclusion
We want you to be successful with online dating so take it seriously, please. Mostly, people are on these sites (You'd be surprised at how many people use online dating sites) because they are tired of the games, so don't involve others who value their time. Be respectful of others, but mainly, yourself. However, if you can't, please do not apply.