The Best Indianapolis Lesbian Bars & Nightclubs Singles LOVE
If you often find yourself wondering where to meet a lesbian in Indianapolis, you're definitely not alone. That goes for gay girls seeking out Indianapolis dating spots and your fellow queer females across the USA, generally. In the fight for inclusion, the lesbian dating scene has lost many of its dedicated spaces. In the last decade, Indy lost its only girl bar, the Ten, whose end was swiftly followed by the closure of an inclusive drag bar, Talbot.
With all the additional restrictions on interpersonal interactions due to the Covid-19 outbreak, it's now harder than ever to get involved with dating. Luckily, the 'new normal' of dating has your back. With everyone isolating at home, more people than ever are looking for a casual or long-term partner via a W4W dating site. Meet single lesbians online, and then hook up IRL later down the line. And if you're stuck for where to hook up, take your pick from our list of the best LGBTQ+ friendly venues in your area of Indiana.
822 N Illinois St, Indianapolis, IN 46204
A sports bar on the surface, Downtown Olly's popularity has gone from strength to strength with Indy's queer community. Forever pulling in the most diverse crowd, whether you're single and looking to mingle with fun-loving gay girls or you're searching for a stellar date suggestion, Downtown Olly's omnibenevolence encourages you in with open arms. From darts and Texas Hold 'em to drag and karaoke, Olly's has a jam-packed schedule of events to complement its menu of teasingly tempting $2 shots.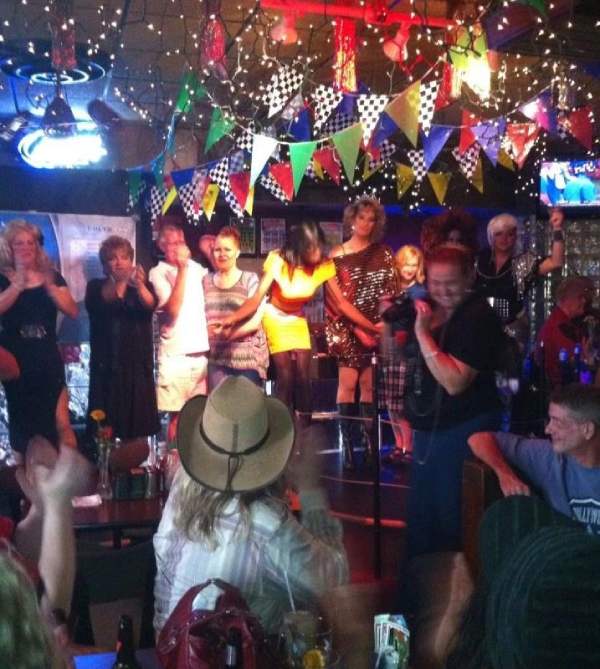 944 N Alabama St, Indianapolis, IN 46202
Venture into Downtown Indianapolis to find English Ivy's, the ideal spot on the LGBTQ dating scene for ladies who love to lunch. Grab a bite to eat from the Ivy's gastropub menu of all-time favorite American fare. Alternatively, this keen gay eatery opens early, so why not brunch with your bae, from a substantial selection spanning waffles to biscuits and gravy. Just don't forget to order a mimosa carafe to share with your partner.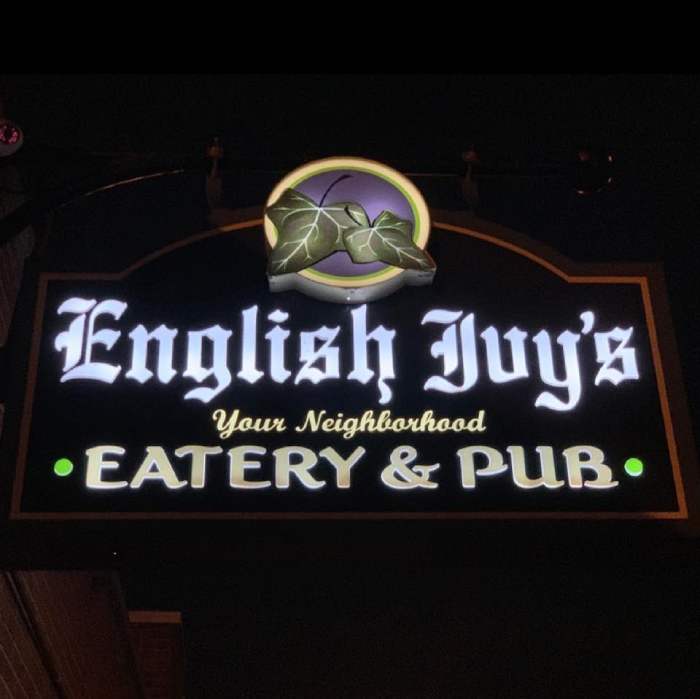 4923 N College Ave, Indianapolis, IN 46205
Any native hipster with a penchant for all-things alternative will instantly fall head over heels at The Sinking Ship. Grungy but great in every way, this modish industrial establishment is the place to meet your vegan gf to chat over omnivorous eats while watching WWE, AEW, and hockey. Whatever floats your boat. The Sinking Ship is a hit with the male crowd but equally inviting for women who get their kicks from rock music, craft beer, and jockless sports entertainment.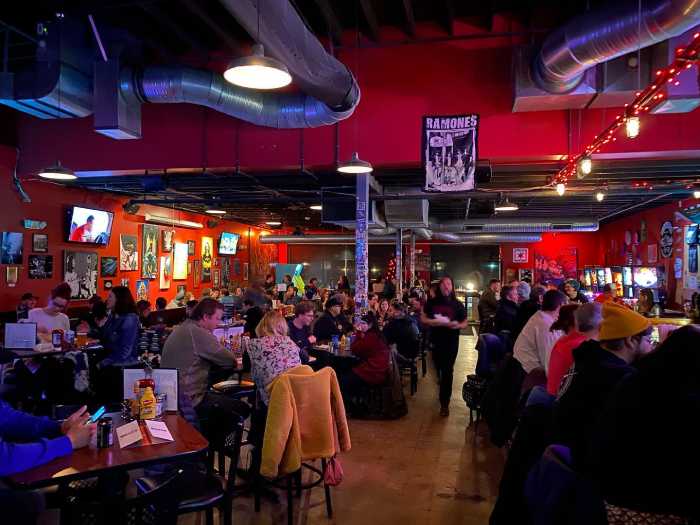 925 E Westfield Blvd, Indianapolis, IN 46220
It's true that the majority of gay bars have a karaoke night penciled in on their schedule, but The Monkey's Tale goes at it, full throttle. Every night is karaoke night at this vibrant venue, as lovely LGBTQ folk show off their pipes, blasting out the Whitney's best for Indy's pleasure. You don't need to be the next Gaga to give it a go; just turn up with friends to let loose and enjoy the ride. Visit mid-month to catch a glimpse of the Banana Babes, the finest drag act in Indiana.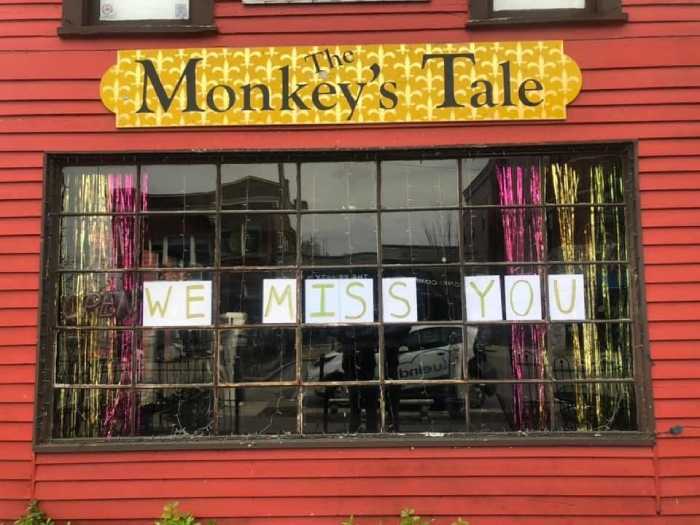 231 S Meridian St, Indianapolis, IN 46225
First hitting the scene in 1999, Tiki Bob's has witnessed the rise and rise of the LGBTQ+ community across Indy. Boasting the biggest dancefloor in the city, with crazy light shows and live music acts to boot, the Cantina will whisk you away to Tiki Bob's island for an unforgettable night, complete with exotic cocktails. This place is all about fun times with people from all walks of life.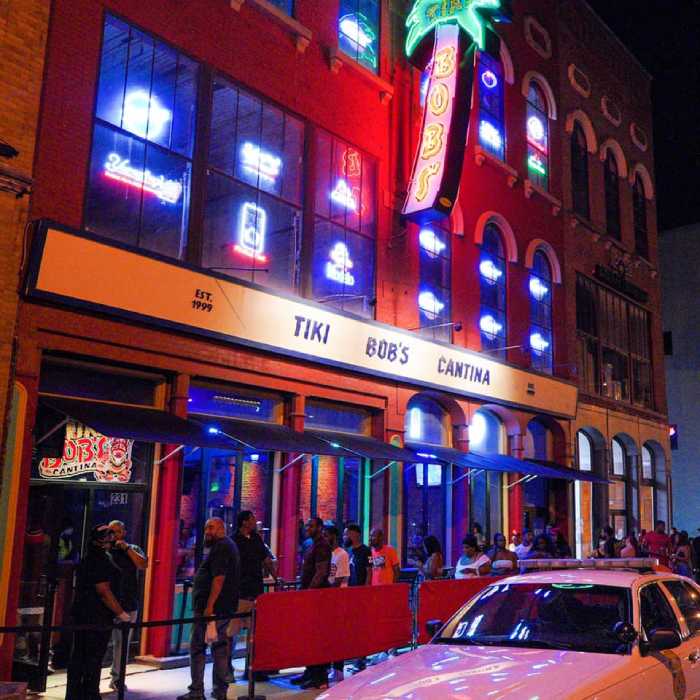 1116 Prospect St, Indianapolis, IN 46203
Positioned prominently at the center of Foundation Square, White Rabbit Cabaret specializes in sensational live entertainment. First and foremost, a cabaret bar, the venue showcases some of the very best in burlesque. For gay girls who love to do more than drink during a date, White Rabbit is the one. Check out their website and social media streams, where they share upcoming calendar events, including live music, stand-up comedy, and even film showings. Hop on down! Definitely, don't be late for your very important date!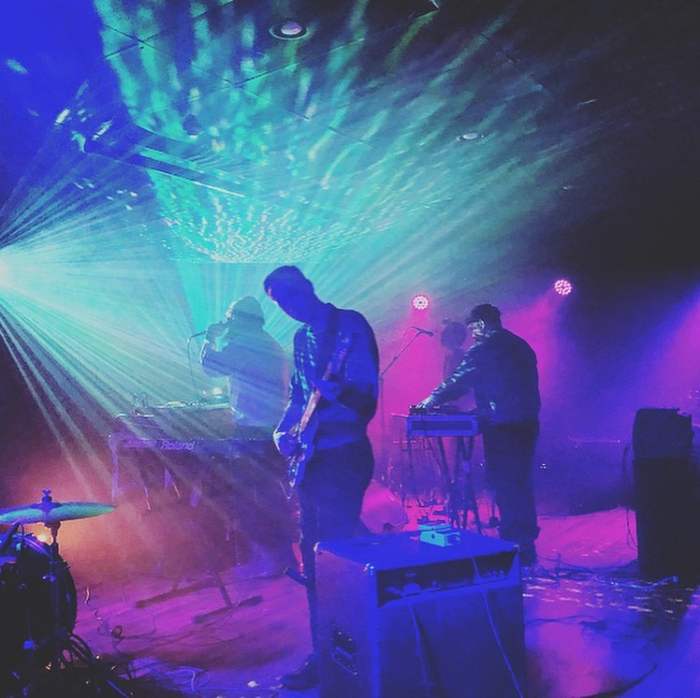 446 E Washington St, Indianapolis, IN 46201
You've met a match who's out for a good time, Zonie's Closet is the perfect place to hook up. Come out to play at this unpretentious, cash-only gay bar, renowned for its strong drinks, diverse extroverted crowd, and electric atmosphere! Drag shows and karaoke are regular events at this inclusive jolly joint.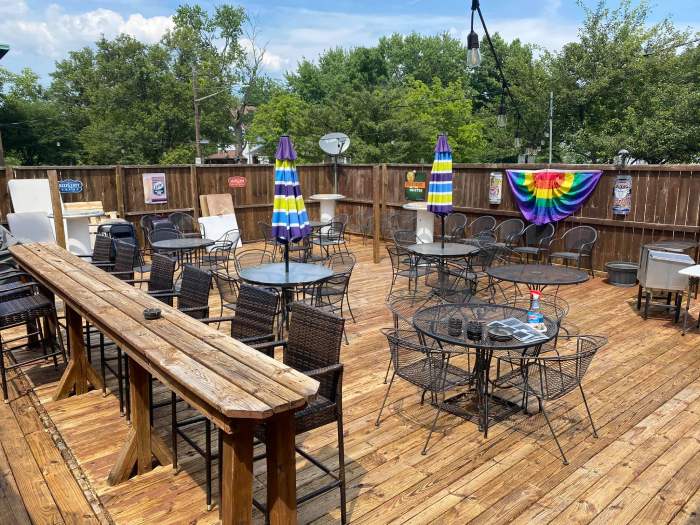 707 Massachusetts Ave, Indianapolis, IN 46204
First opening its doors in 1990, the Metro Nightclub & Restaurant is one of the old-timers on the Indy LGBTQ social scene. Known simply as 'The Met' amongst locals and its regulars, this gay-owned venue opens seven days a week, serving up food, beer, and booze to the friendliest mixed queer crowd. Operating over two levels, the Met has the space to hone in on its pub vibe by the day before cranking it up a notch for top dancefloor action afterhours.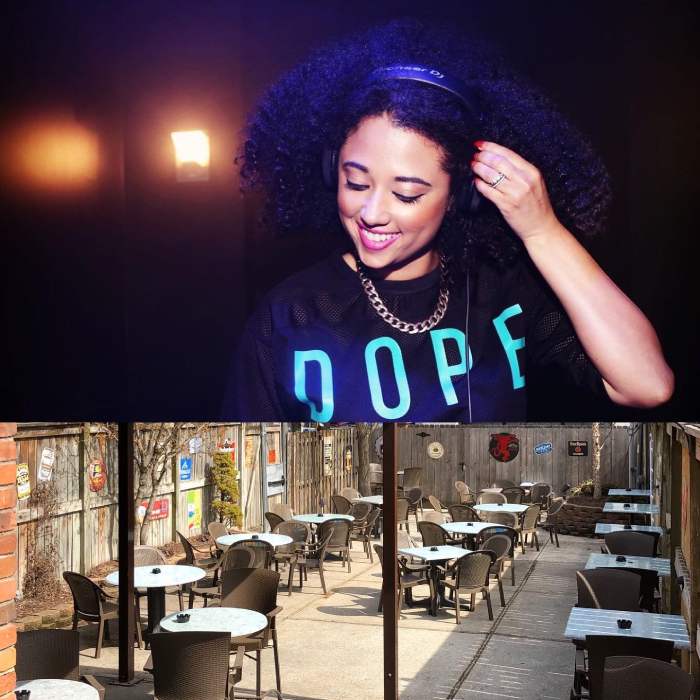 717 Massachusetts Ave, Indianapolis, IN 46204
For the last decade, Tini has become an LGBTQ+ staple for lesbian ladies who drink on Mass Ave. Although there are no girl bars left in Indy, this sleek and stylish cocktail lounge is a favorite spot among classy lasses in a new relationship. Stop off for Tini Collins, become immersed in the good-humor of the bar staff, and be at one in an inclusive environment that doesn't impose all the clichés of gay.