Top Gay Bars and Nightclubs to Find the Partner You've Been Looking for
With cases of COVID-19 all around, we're all lonely and stuck at home. Start dating online to keep you in the dating-scene and connected to the community. In this time, get to know the beauties of Denver you never know existed! We need to come together and support each other, use love as your platform, and be there for someone who truly needs it. Send messages or have phone calls with the people you end up matching with. Thanks to our incredible matchmaking system, you'll have a compatible friend or a dream partner way quicker than you think. Sign up to see exclusive gay profiles only a few miles away.
Denver locals are friendly, original and sassy. They know how to have fun yet have high standers when it comes to lifestyle and dating. There are two main nightlife areas, the Lower Downtown area, and the South Colfax area. For best chances of success when looking for a hookup, book a well-rated hotel close to these areas for your convenience. Remember to be vigilant and choose the match you know you'll have the most fun with. Check out these bars to enrich your social life.
The Top 5 Gay Bars in Denver
The X Bar is very stylish and beautifully designed with woodwork, table tennis, and an outside area with lots of tables. They host fun events like drag queen bingo and big new year's eve parties. The live-performances are always on point with good quality sound and the latest great hits. Attractive gays aren't hard to find at this LGBTQ-friendly hangout.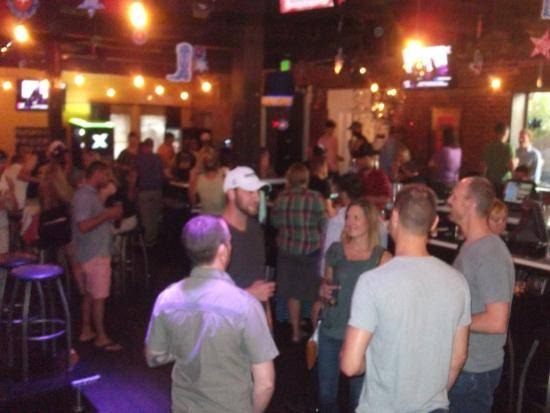 In Santa Fe Drive, meet the hottest staff in the area at Trade. With an orange and grey design on the outside and a classic rugged look on the inside, this gay bar keeps on trending. At night, Trade lights up and invites all people from the area to check them out. Grab a pizza slice as big as your face or order a naughty cocktail to get your night started.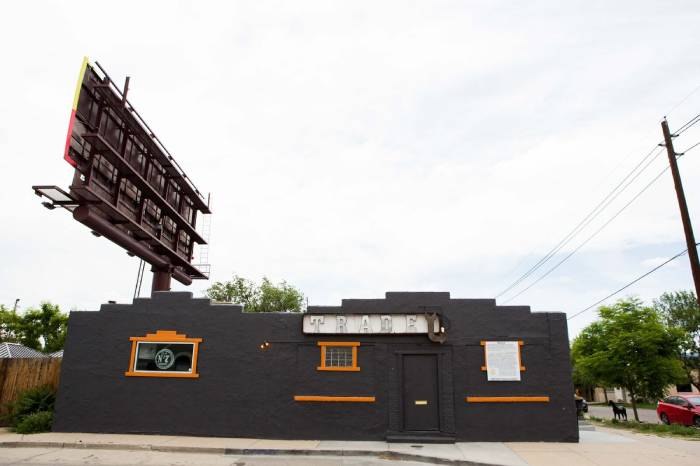 Boyztown is an intimate, casual bar that is the place to go if you're looking for the sexiest gays in town. The bar is crawling with locals who are in the market for casual sex or a serious relationship with a significant other. At this venue, you'll meet gorgeous exotic dancers six times a week who will get you hot and ready for some action.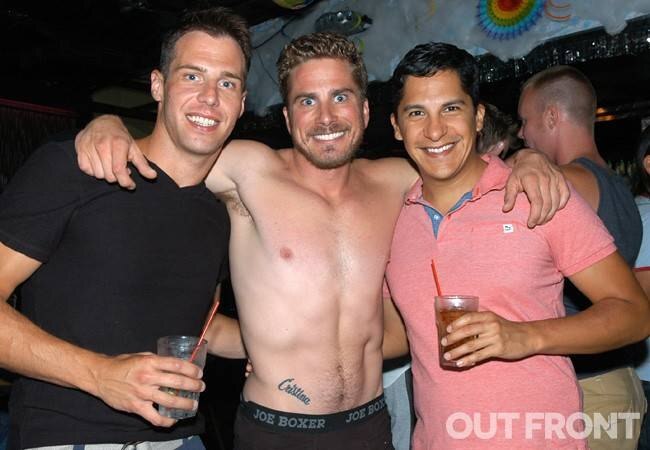 Soak in the good-looking bikers, festive atmosphere, and electric energy at the Denver Sweet gay bar. The rooftop bar is famous for housing the toughest biker gangs but also the next-door sweethearts. There's always a music video playing on the screen, and steamy conversations are waiting to happen. Swing by to meet the bikers who would love to have some alone time with you.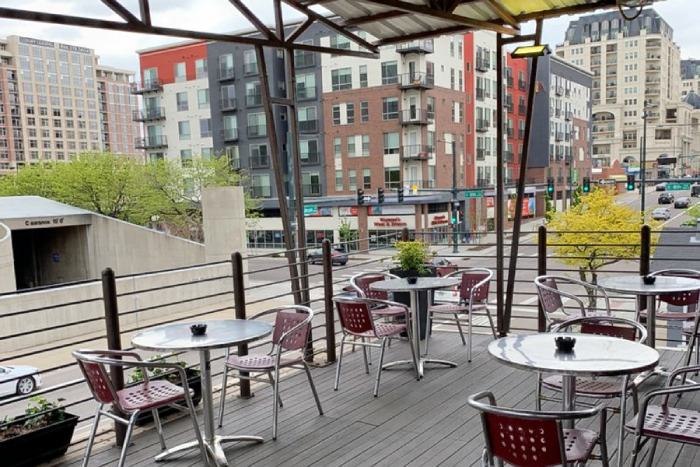 Daddy's Bar and Grill has pool tables, great food, and the best trivia nights. From crossdressers to straight singles, the bar is open for absolutely everyone with the staff, making sure every customer feels welcome and looked after. Find a new friend or casual encounters here in 6th avenue.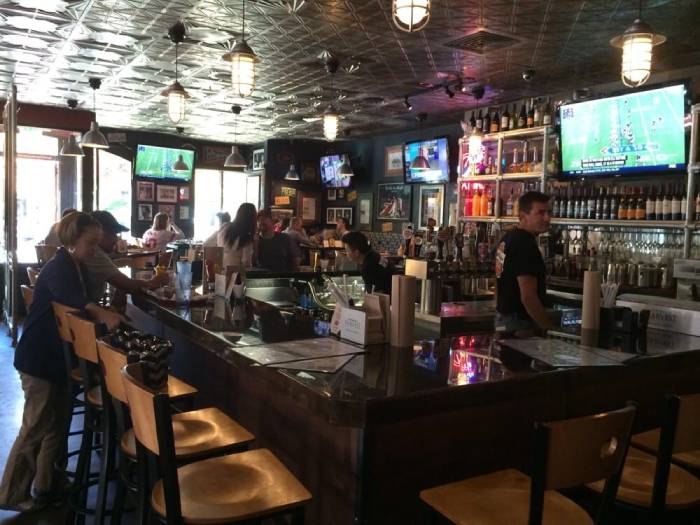 The Top 5 Gay Clubs in Denver
Charlie's Nightclub draws in a mixed-crowd and creates an amazing opportunity to make new friends of all cultures and sexualities. Glow-in-the-dark paint and Christmas trees are the norms at this hip club. With a weird touch, all are welcome, and meeting new people is easy. The cowboy music will get you in the mood to party all night long.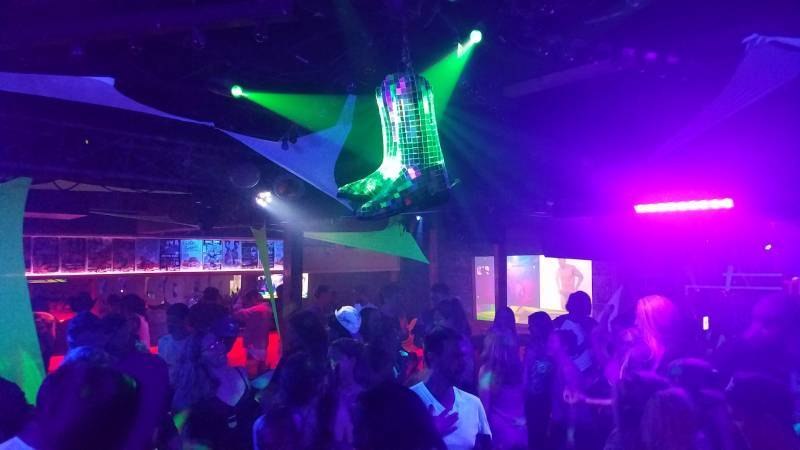 For double-story dancing and rotating theme nights, go to Tracks in Walnut street. The dance hall has enough space for you to go crazy to the new song you love, and the regulars will make you feel right at home. Lots of tourists visit the club because of its high-ratings and fast service. Take the weekend to the next level at these famous gay nightclubs in Denver. Test out all of our top picks to find the place you like most and frequently go to avoid missing the match you could fall in love with!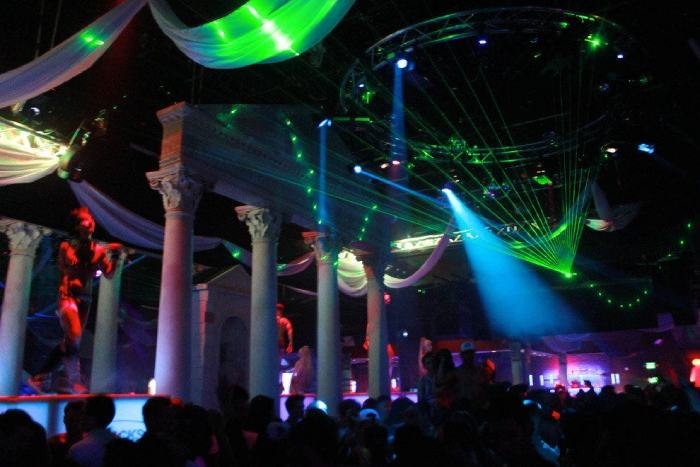 Club Vinyl hosts the best D.J.'s and the lights are energizing. Let go of all your stress in the crowd and meet a hottie you can spend the night with by ordering a drink and getting to know them better. There are quiet spots with comfy coaches for you to relax on when you're out of breath or ready for a make-out session with your potential hookup.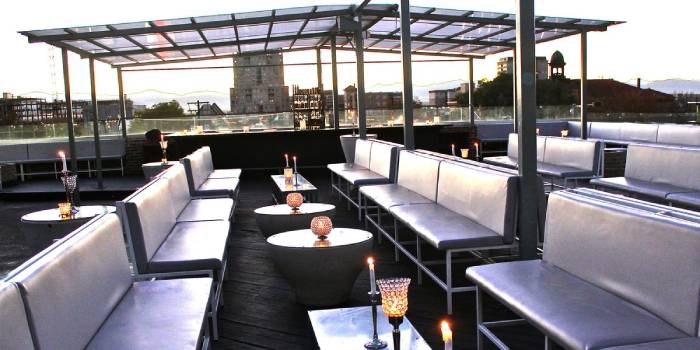 The red lights in The Shag Lounge set the mood for a sexy and sophisticated night. Drink a few tiki cocktails on the heated patio outside and find a local to flirt with. The place might seem a little too quiet but just wait until after-hours. Dancing and body shots here are common, so grab a table and meet the gays in your community! The first step is to get out of your comfort zone, so don't sit around waiting for love to fall out of the sky, wear your best outfit and show the community what you're made of!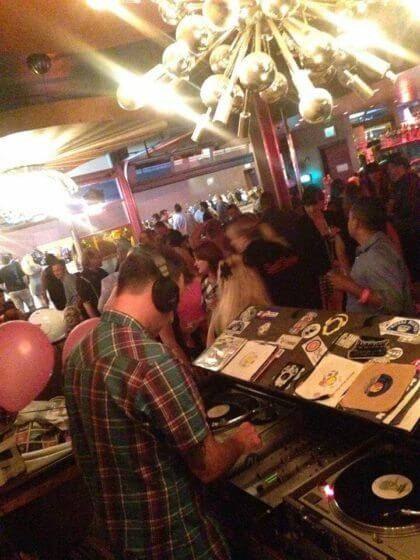 #VYBE is a new, hot club in Denver with cheap drinks and a huge cocktail menu. You can book out the venue for a special event, or make new friends by visiting on the weekend. The bartenders are on their game, the D.J.s stay up-to-date with the new and best music, locals are relaxed here, and its live music shows will blow you away. Try to check out the spots you didn't think you ever would, and you might bump into a single you could have fun with tonight.