Top Gay Bars and Clubs in Washington
Small talk doesn't happen online. On this Gay Dating platform, people are serious about either finding a hookup or falling in love and settling down. Which one is for you? No matter the answer, in this time with COVID-19 floating around without a vaccine, moving your love life online is the best way to go. When stuff starts to get too detached, have a video call with your digital lover to stay in touch, and have real conversations. The lockdown period allows us to connect in a deep, emotional way with all the physical stuff stripped away. Use this to grow closer to your crush!
Get to know more people and boost your popularity by going to the bars mentioned. If you decide to go alone, try to stay sober enough for good decision making and selecting the right local regulars to hang out with. Stay friendly and observant when checking out gays. You see yourself within bed later, get to know the person as much as possible by taking them to a quiet place to chat and claim the one you want to spend more time with. Be careful for blurting out too much personal information about yourself and choose your buddies wisely for a night you won't forget.
The Top 5 Gay Bars in Washington
Nellie's Sports Bar hosts the best entertainment in town. Monday's are ping-pong nights, half-price burgers and paint nights. Tuesdays, you'll find drag bingo and open-mic karaoke. Wednesday's, they have trivia nights to sharpen your general knowledge skills. Thursdays are solely focused on the sports league, and the weekends they have guest D.J. and lots of drink specials.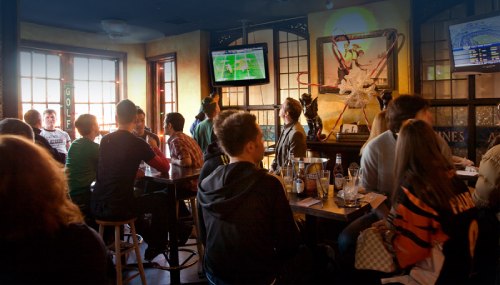 J.R.'s Bar is an all-time favorite with show-tune singalongs and a big crowd of gay members. Request songs and close the bar down while chatting up a sexy single before you head home. The bar is cozy and tends to make its visitors feel comfortable. The bartender will make sure to get your drink just-right every time and set you up for success with the hottest single in the room.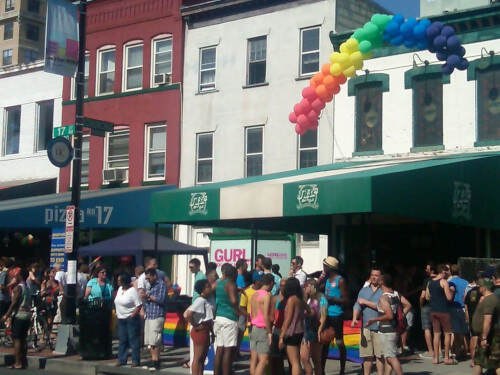 The Green Lantern bar has gay-pride written all over it with exotic dancers and '80s nights. The drinks aren't over-priced, and the menu will surely have your new favorite. The events are hot and steamy, making underwear look good once again. Check out their calendar and book a seat at the event you know you'll love.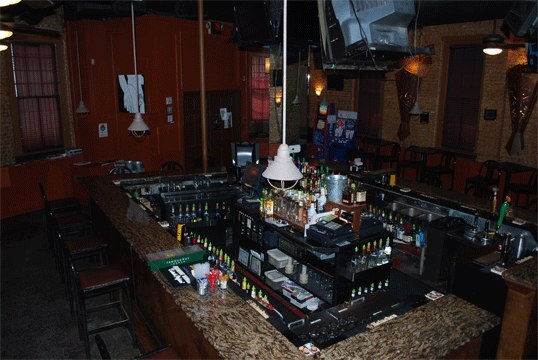 The Dirty Goose is a chic place to hang with friends or meet new members in the gay community. The traditional American style menu will satisfy your tummy and set you up for a night of great fun. Make connections and build your friends' list at this classy bar.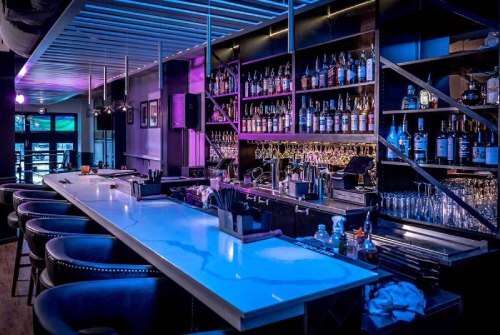 DIK Bar's live performances make it an amazing place to kick back and relax. The Italian kitchen has happy-hour food specials with many options to choose from. There are karaoke nights and some dancing on the little dancefloor giving you plenty of opportunities to come face-to-face with a local you might find love with.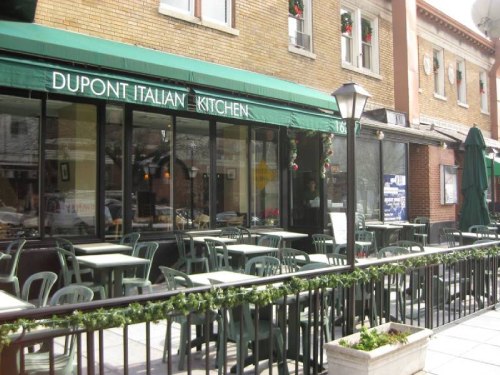 The Top 5 Gay Clubs in Washington
Steamy, all-male entertainment for your delight and top drag shows at the Secrets club located in Half street. Try to spend time with the right crowd. There are many ways to find a group of people you'll have the most fun with, try to get there early, and blend in a while picking people who you can relate to, to hang out with.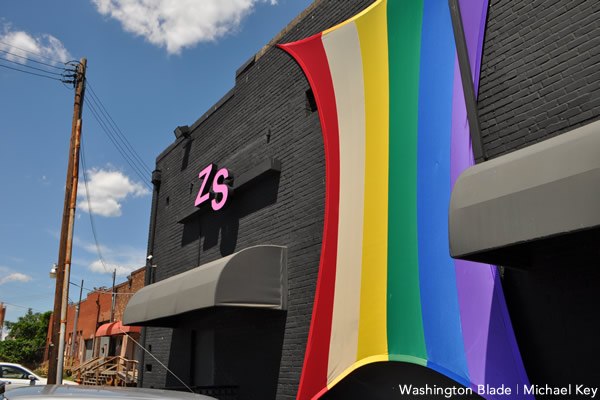 For an upper-class crowd and cocktails with a video bar, swing by Number Nine. Fake it till you make it. Don't let anyone realize that it's your first visit, talk to the bartender like he's your best friend, and show off your confidence. Keep your drink close to you. To avoid getting spiked, keep an eye on your drink at all times, so you don't get taken home by someone you don't want to spend the night with.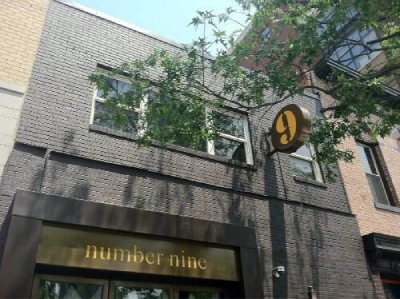 DC9 Nightclub is a high-energy live music venue with the best brands and great entertainment. Find a sexy punk partner here to have adult fun with. Take a cab and do a few shots before arriving. People want to be around fun people, so let loose and show the regulars that you'll be a good drinking buddy for the night, and they'll probably help you to hook up with a naughty single.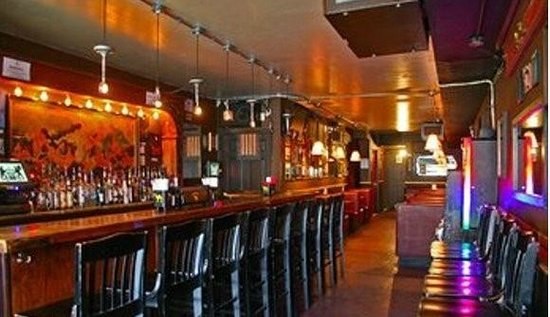 A League of Her Own is famous for sassy lesbians and a great dancefloor. Have fun, and make friends while drinking one of their famous cocktails. Stay in tune with who you are, even when you might be pretending to be more outgoing than you are. Try not to over-do it by being too enthusiastic about every little thing that happens.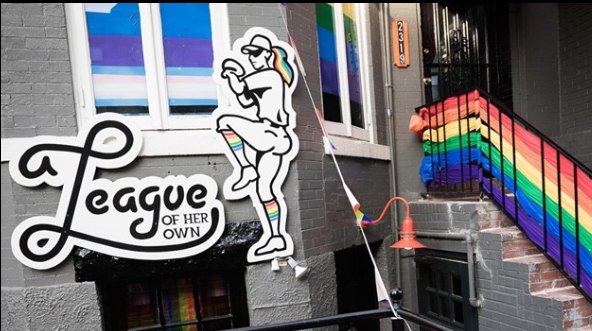 The Fireplace is the local gay club everyone loves going to. Grab an ice-cold beer or dance your socks off on the dancefloor! You might end up impressing the gay single on the other side of the floor and convince him or her to take you home with them. Even if you found a great group of friends, you can still make new ones! Talk to as many party-people as possible to increase your chances of having casual sex with a hottie.