Top 10 Gay Bars and Clubs in San Francisco
Get to know the people in your area who would love to be friends or hookups. Right here in San Francisco, the gay community is growing by the day because of the comfortable and accepting environment. Come together with like-minded people online while we're all waiting for the COVID-19 vaccination. You don't have to be alone, have company in this struggling time with just a few clicks. Scroll through the profiles and check out the diversity to find your gay match. Stay safe, updated, and connected by using this online dating platform to shape your love-life and form valuable relationships.
It's always nice to have a sit down at a place you feel important and at home. San Francisco has a few of the best gay bars, and flirty singles often come here to make conversation with other people who share their interests. The first dates could be tricky, but in the next few places, you'll be calm and relaxed because of the atmosphere. Find love at the bar, invite some friends to have a drink, or organize a date online. Check out the places we think you'd enjoy:
The Top 5 Gay Bars in San Francisco
The SF-Eagle is a leather bar proud of theme nights and drag shows. Stand tall and celebrate your views with the regulars, cheers to things you believe in with one of their top-shelf cocktails, and meet someone you'd spend the night with. There's lots of parking, a big patio, and a hot bartender ready to take your order. The colorful lights and festive decorations make the bar cozy and easy to enjoy.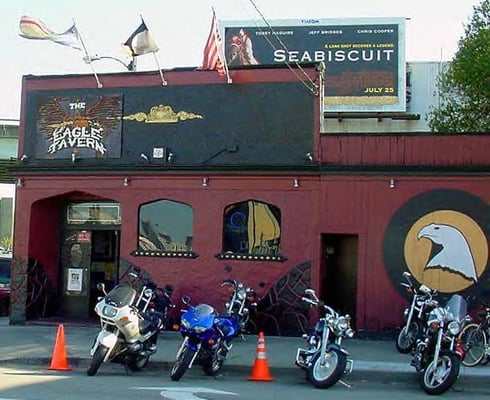 If you're looking for a bar where you can completely let loose without a hint of judgment, visit the Powerhouse on Folsom street. The drinks are stiff, and the singles are ready for casual sex with someone they don't know. You can even book a private room by the hour if things start to get steamy on a date for some serious alone time.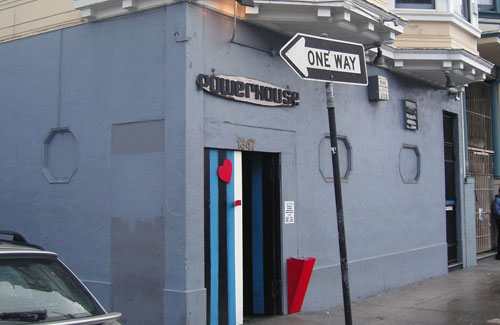 Cinch Saloon is for the old-timers and the millennials. Anyone can have a drink here and feel comfortable. Play a pinball or pool game with another gay member having a blast. The menu has a big selection, and the food is great. The bar uses big and tasteful decorations for events, holidays, and festive times. For a classic San Francisco feel, this is a good choice.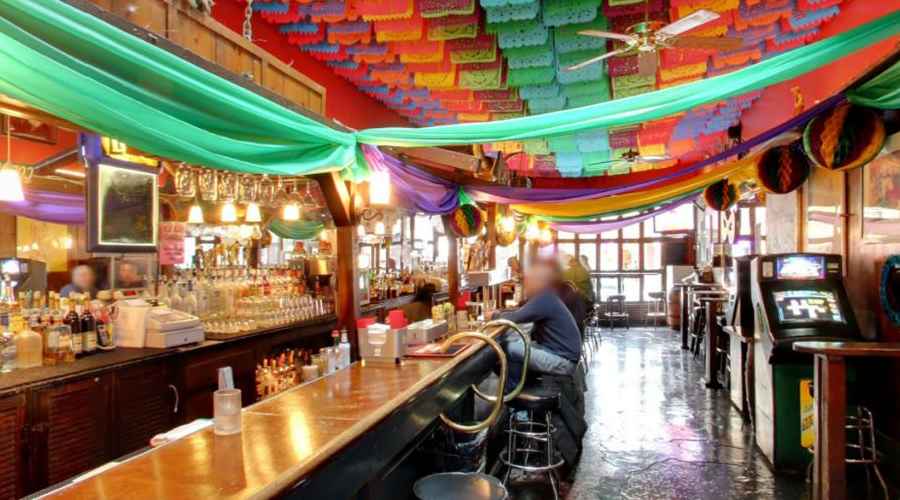 For pet-friendly fun, make sure to check out The Mix. Yes, you can sit outside at one of the tables with your dog and order a drink from the outdoor bar, or have a friendly waiter serve you while relaxing. At night, this down-to-earth joint transforms into one of the best bars to party at with special shooters and stiff drinks to keep you going.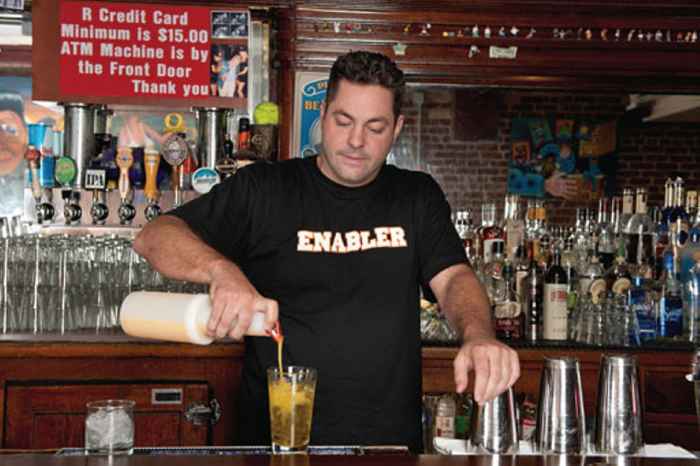 At High Tops, you can order a healthy salad or the best fast food you've ever tasted. You can spend a whole day here by having late lunch and staying until it's time to party. While you're waiting, you might as well find a single to drink with.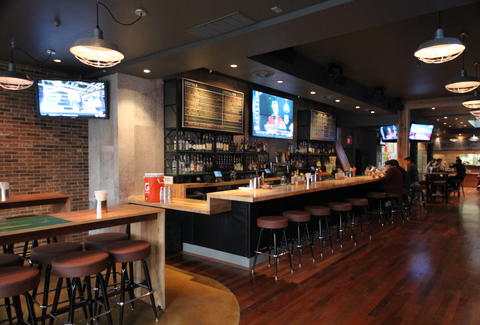 The Top 5 Gay Clubs in San Francisco
Beaux has the hottest staff in town. This should already be enough to convince you to stop by, but if not, they have different themes every night with special visits from the RuPaul's Drag Race stars. The themes include Vamp Monday's with GoGo dancers, CockShot Tuesdays stripping you down to your underwear, Latin hump day fiestas on Pan Dulce Wednesdays, throwback Thursdays with 90s hits, Manimal Fridays with model appearances, Nitty Gritty Saturdays with drag hosts and bottomless Mimosas on Sundays!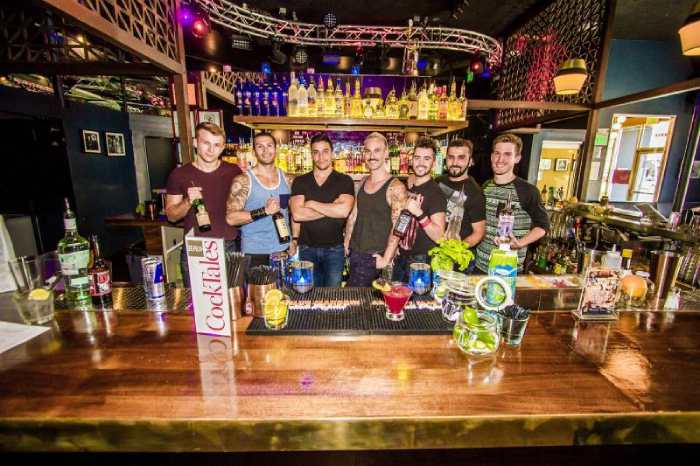 Make a scene at The Café to find your gay one-night-stand. Enjoy the live performances and order a few happy hour drinks to get the party started. Grab a seat early to avoid long ques and have a front seat for the strip show. Escape your normal routine and break the cycle with some club action. Gay singles love jamming out to their favorite song and awesome remixes by quality D.J.s. Let go of all your bad thoughts, blow off some steam, and relax while the loud surroundings distract you.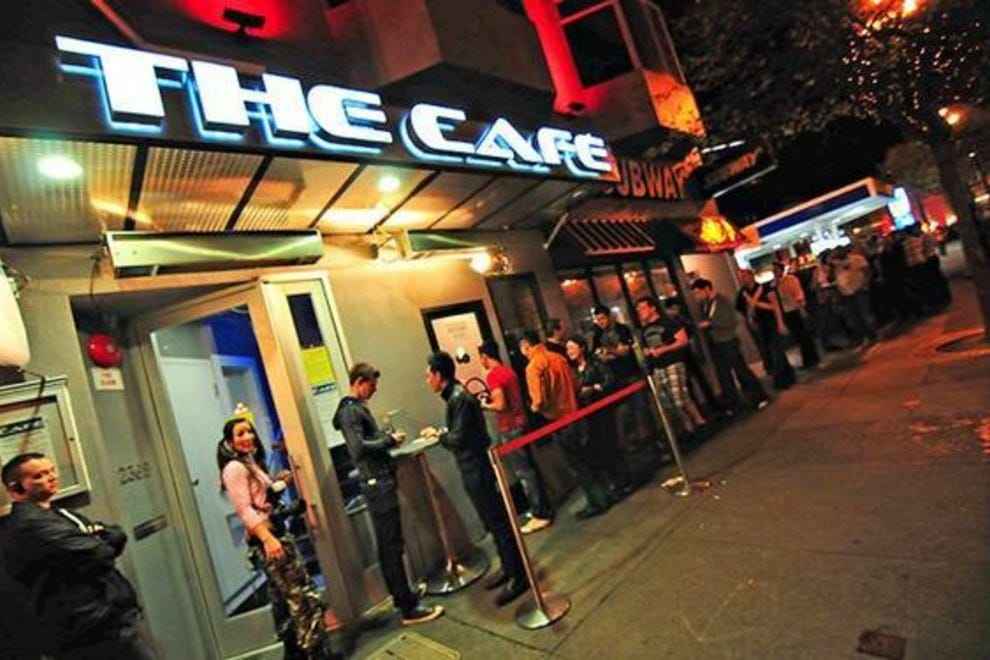 Aunt Charlie's Lounge in Turk street has an artistic feel with charming faces all around. Appreciate the fine art during the day with a couple of friends, and see the club transform into one of the most electric gay locations in town. Another benefit of clubbing is the proper sound systems that you simply won't find anywhere else. You don't even have to go to a club with a big group of friends, or anyone for that matter. Because people are so relaxed, making friends is easy.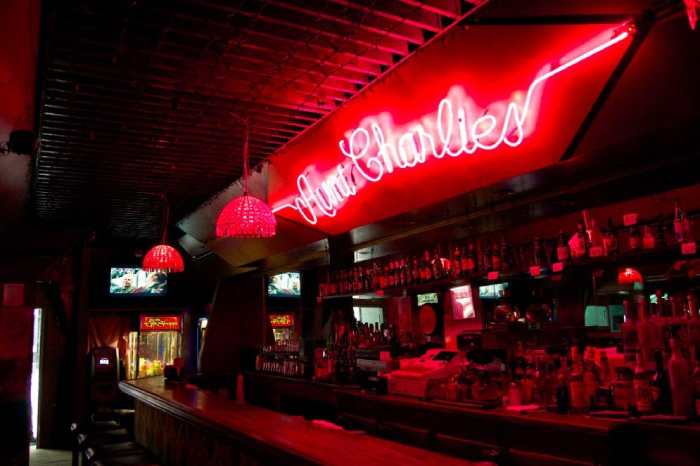 For an upper-class party where you need to dress your best, go to the Midnight Sun. Here you will find elite members of the gay community and the best shows of your life. The drinks might be expensive, but it's worth it with quality service and entertainment.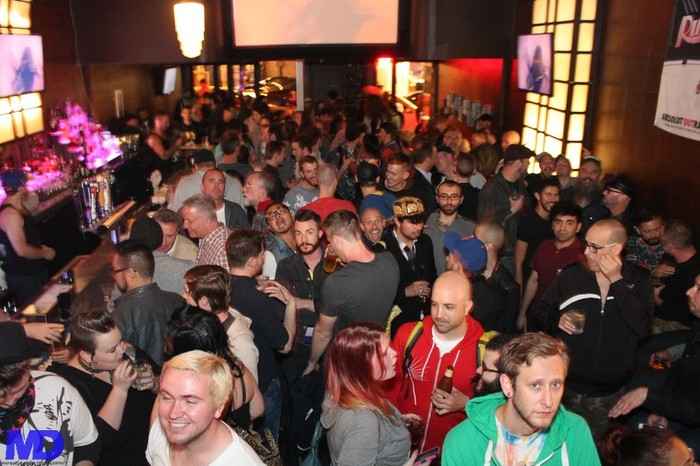 Moby Dick is a middle class, comfortable watering hole. Video games and a pinball machine are giving the club a light feel. Meet up with these regulars and expand your network to find a gay hottie and have casual sex or great new friendships. All you need to do is be friendly and start a conversation. Most people in this kind of setting has a "the more, the merrier" mindset which makes going alone, convenient. Consider these spots if you'd like a quick way to get to know a stranger or become a booty call.