Find Gay Singles to Hookup Within Bars and Clubs
We need to stick together and find comfort in each other with the virus in the air. Online dating is the best option at the moment because it allows you to stay in touch with singles who would like to have you in their life. Meet new friends or lovers in Charlotte safely and securely, subscribe to join the flirting. Increase your popularity in the gay community with fun interactions online. We want to create a new way for you to find friendship, comfort, and love while stuck at home due to the pandemic. Join the exclusive party by signing up now!
Bars are a great place to go if you want to have a relaxed day with a friend, meet new people, or find a match to spend the night with. In a bar, there's so much going on, from the bartender mixing your drink, to a nice song playing in the background. This takes the pressure away from having to talk constantly. Extroverts have fun with the many people around them and the opportunity to make new acquaintances, and introverts enjoy sitting with a loved one without needing to deal with new faces directly. A bar is also a good place to go when you have absolutely nothing to do, and you don't even have to drink alcohol, you can just sit and enjoy the atmosphere. Look at these venues to find the perfect place to relax, have a new company, or meet a gay single to hook up with.
The Top 5 Gay Bars in Charlotte
The Bar at 316 in Rensselaer avenue with the best Sunday brunches. This is a unique bar created by renovating an old house. The style is beautiful with a large roof deck and porch, fairy lights, and home-karaoke. As you can imagine, it's very cozy and homey, so the possibility of finding a hookup is huge because of the chilled setting.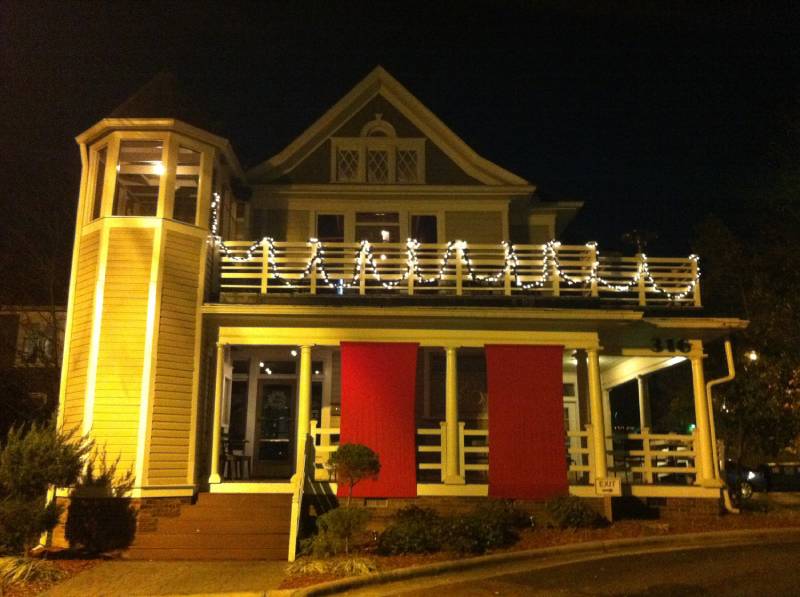 For a huge variety of gay men and women, the Woodshed Lounge is perfect. The country-style bar will make you want to party all night long with great music and strip-tease performances. Wear comfortable attire and order cheap drinks while chatting to a fresh face at the bar.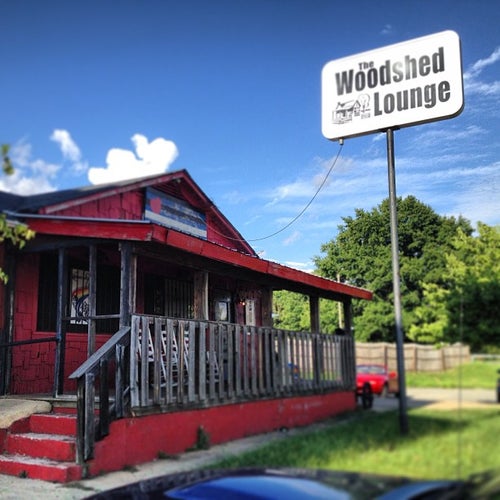 Sidelines Sports Bar and Billiards is somewhere anyone can go to for a good time. The pool tables are plenty, and the singles need a new company. Order a drink from their long list of specials and challenge a native playing a game.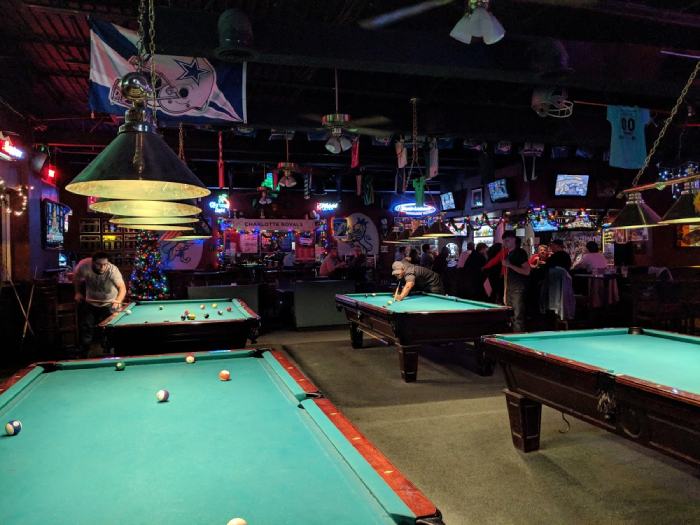 For a slow-paced, laid-back spot, have a seat at The Peace Pipe. With comfy coaches and craft cocktails, taking a load off has never been easier. Grab one of the bars board games and have fun with strangers at this lounge if you're looking for a Sunday feel, any day of the week.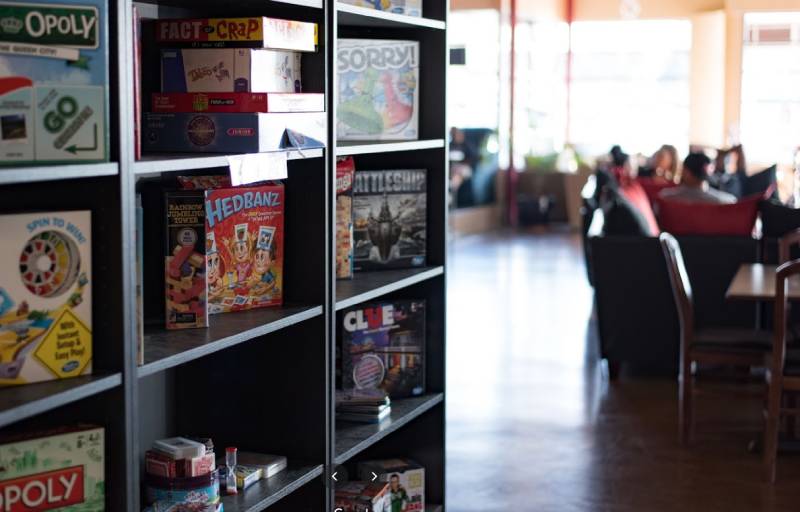 Noda 101 is the place to be for elite karaoke nights. There are big-screen T.V.s for sports games and lots of diva lights for when you decide to hop on the stage to sing your all-time-favorite song. Enjoy a duet with a gay single and sweep them off their feet to increase your chances of having adult fun later tonight.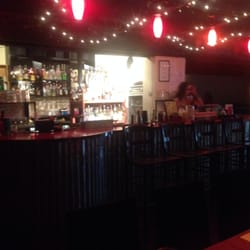 The Top 5 Gay Clubs in Charlotte
Argon is pumping at night, with trivia quizzes to kick things off before the dancing starts. The menu has healthy options with a great drinks list. The regulars love wearing glow-in-the-dark outfits because of the dancefloors lumo lights. If the party gets too much, kick back in the video lounge to catch your breath. Hear the best music and dance till you drop at the busiest clubs in Charlotte. Expand your friends' circle and be surprised by the cool people in your area you never knew existed!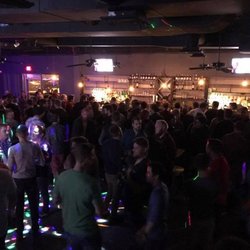 Book a spot in the VIP section at the Azucar Latino dance club for the ultimate experience. This is the largest gay venue in Charlotte with lots of space to bust a move on the floor. Meet an attractive local and book a close-by hotel room in advance to make sure you are ready for the night. Become a local at your favorite spot and reap the benefits like free drinks from sexy gay locals, take home whoever you want by building confidence and reputation, become friends with the staff and have them be your wingmen and invite as many people as possible so you can be the most popular single in the club!
Chasers is the best place to be entertained in Charlotte. With nightly dance performances and drag shows, you can sit back and drink while watching the amazing talent. Try their local specialty dishes and drinks for the full experience. There are so many reasons why going to clubs makes your life more exciting. You can bump into celebrities and end up partying with them, increase your chances to make new friends and form strong relationships, make yourself pretty by wearing your best outfit and make-up, and have a blast with friends.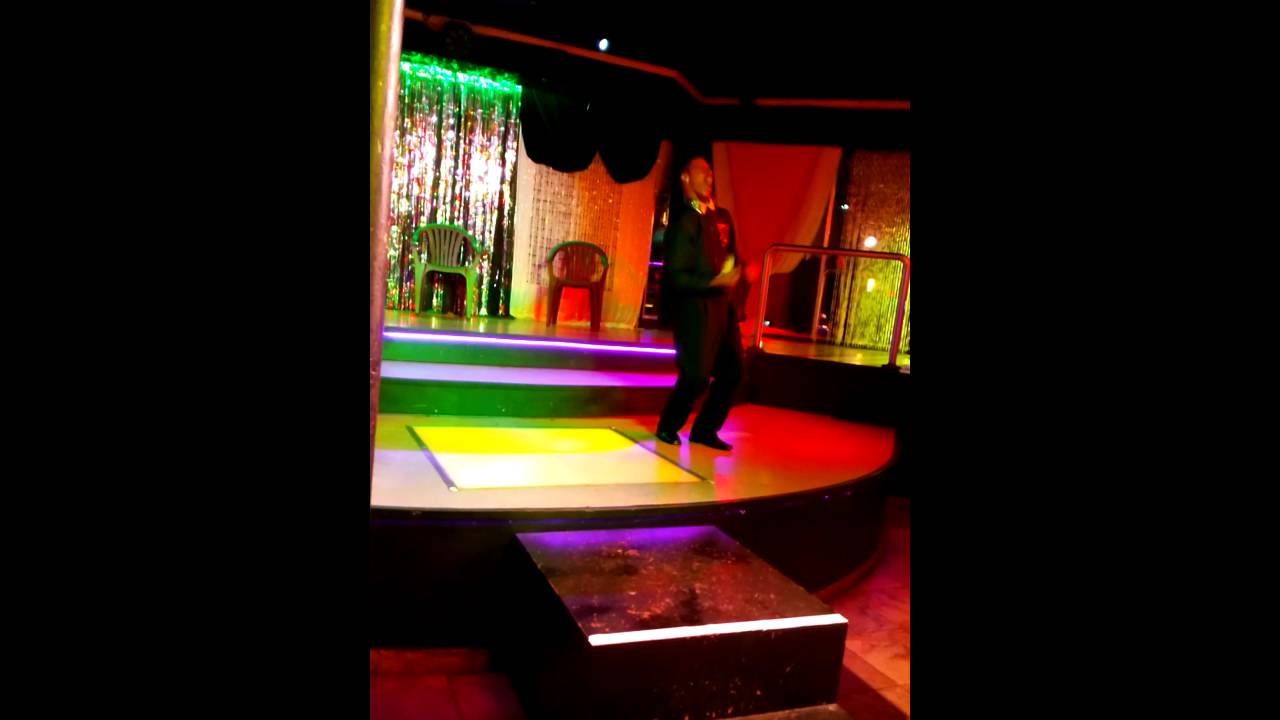 The Nickel's domino floor has seen a lot of action, why shouldn't you? The club is only open on weekends, allowing the staff to focus on getting the place ready for big party nights. Make a reservation to secure your spot, go early to enjoy the outdoor seating, and meet a few singles before the dancing kicks off.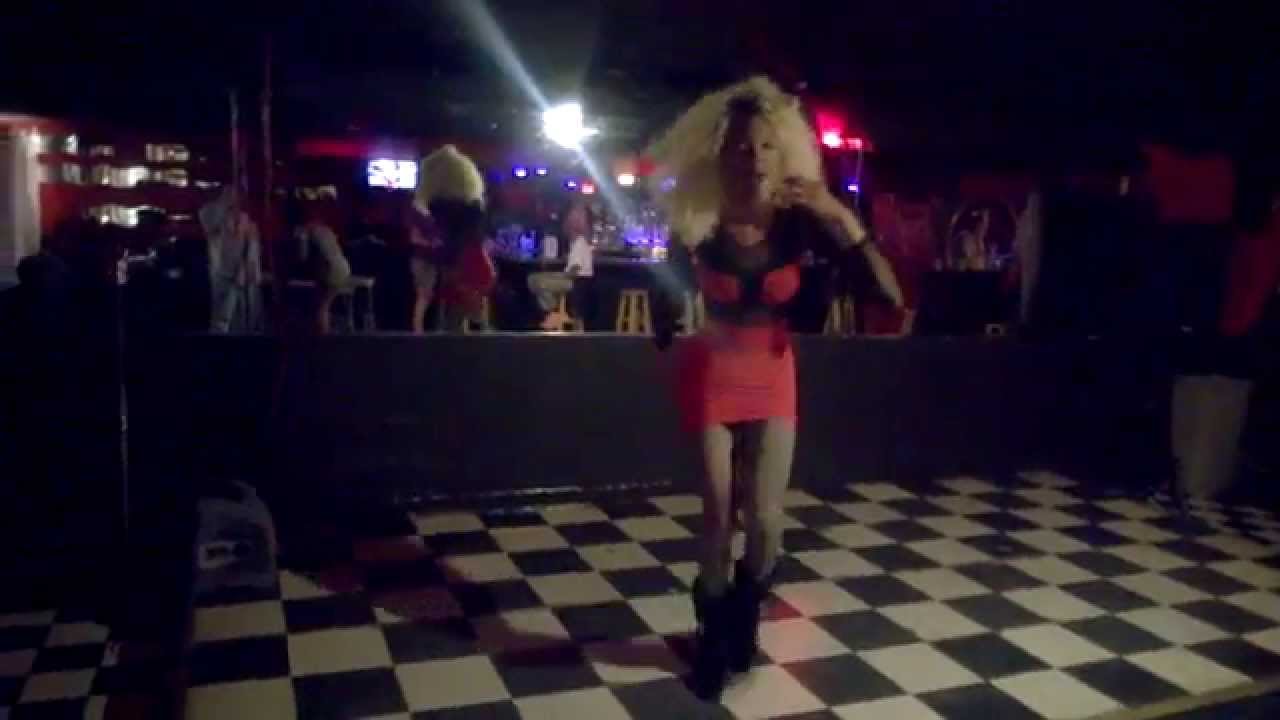 For a judgment-free zone, swing by the Leather and Lace Southend. Here, the bartender knows you by name and mix your drinks the way you like. Sit in the most comfortable chair and watch a beauty work his or her action on the stripping pole while enjoying good music and great service.