Casual Fun with Gay Matches in Fort Worth
Mingle with gay beauties in your area for new experiences and enriching company. Exciting times are ahead with the COVID-19 vaccination on the way. Soon, life will go back to normal, so why not come out of isolation with a partner by your side! Make use of this quiet time at home by sending steamy messages to your local matches. Build a few relationships you can look forward to! Share your routine with someone special and make the most of gay online dating. Everyone is partnering up already, so be sure to join in as soon as possible before another single steals your perfect match!
Plan some dates online or show up uninvited it doesn't matter here! Find friends, serious relationships, or even just something casual on a night out. Dress to kill and try your luck with the cutie on the other side of the bar. Make sure you stay your charming, friendly self when chatting up a lucky single for the best results. These are the best gay bars in Fort Worth:
The Top 5 Gay Bars in Fort Worth
The Urban Cowboy Saloon is all about western glam and classy boots. The venue sometimes hosts drag events, and it has a beautiful view of the city. Cheap drinks and flirty gay singles are the reason this bar is a great place to hook up with someone. People who love the country and drinking all night long come hear to watch live shows and listen to quality music. Get your cowboy hat and join the fun!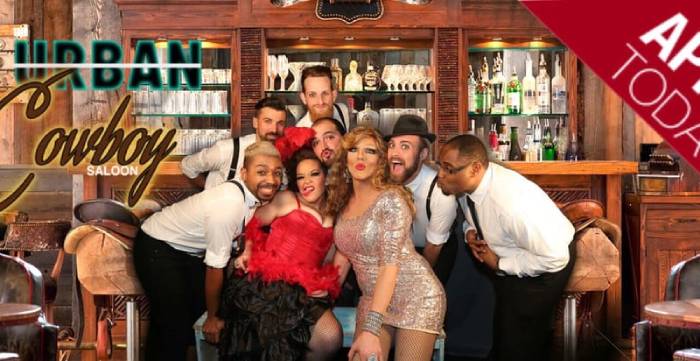 1851 Club has karaoke, everyone is welcome, and the original cocktails are mind-blowing. Here, you'll find many hot gays around the dancefloor, and even the bartenders are extremely attractive. The environment is inviting and exciting, with huge crowds of hot singles. The drinks are affordable, and the locals love to party with new people.
Sarah's Place is great for watching sport, playing bar games with friends, the drinks are traditional, and it has a cozy atmosphere. Although this isn't exclusively a gay bar, the people who come here are friendly and open-minded so that you won't find yourself in an uncomfortable situation. There are many groups of friends who come here for a casual hang out and to meet new members of the community. Come to this bar if you're looking for some relaxed conversations.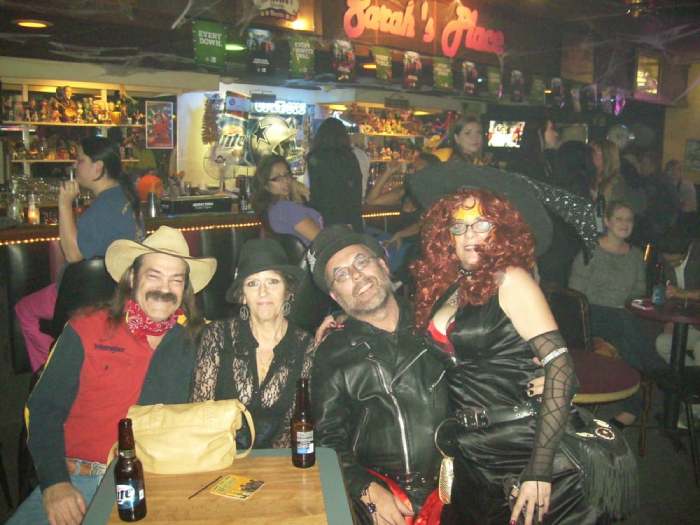 Play drinking games at Republic Street Bar, with informal dining provided by a food truck. It has many pool tables and friendly staff with brilliant reviews. This gay-friendly bar is very popular among local people in Fort Worth because of the spacious patio, great food, live music, and craft cocktails. The bar's personal touch is the bartender Nancy, and we bet she makes the best drinks in town.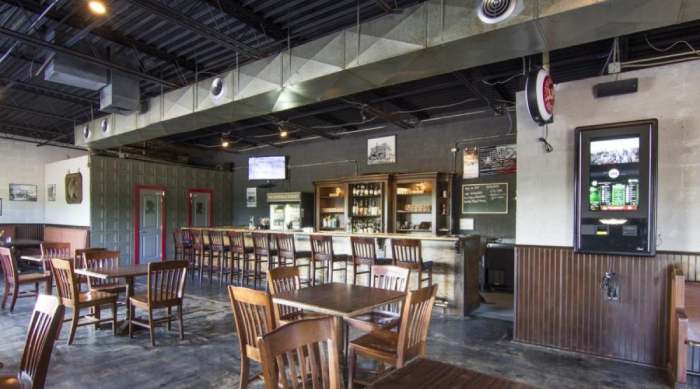 Trivia quizzes and bands are the norms at Bar 2909. The patio is dog-friendly during the day, and serious dancing starts when the sun goes down. This bar's menu has many options, from steak to seafood. Everyone can order their ultimate favorites. Happy hour provides ridiculously cheap drinks and helps you to get the night started with that flirty gay you met earlier.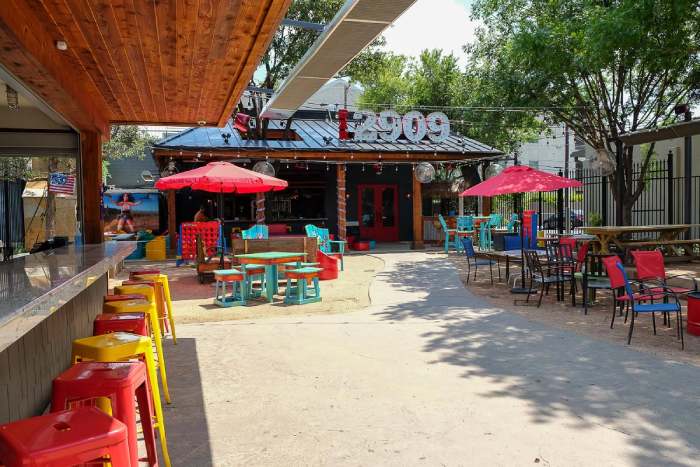 The Top 5 Gay Clubs in Fort Worth
For a laid-back setting with fast service, El Duranguense Night Club is a good option. With a great beer selection and the singles who hang out here are super-hot. There are lots of tiny disco lights. Fridges stocked with alcohol and friendly bartenders. Pop in at the right time, and you might even see some strip action!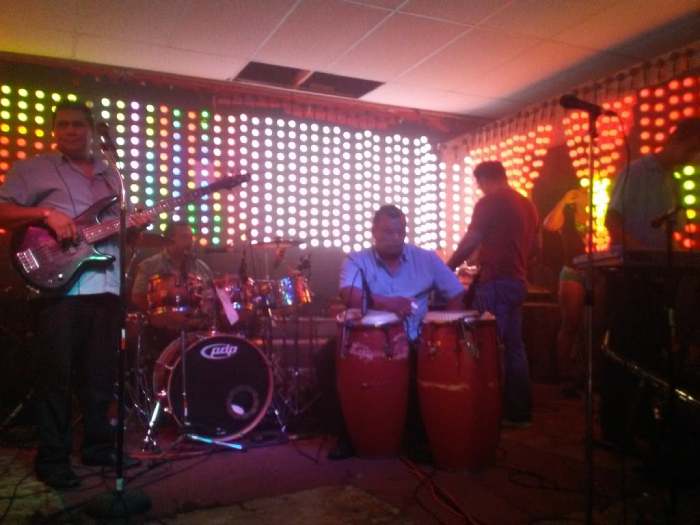 If you are looking for a crowd that's a little more mature, check out the Dallas Eagle club. There are fun days where you get to dress up and meet gay hotties that are looking forward to meeting new people. The old-school club takes it way back with classic drinks, specials, and music from another era. Clubs in Fort Worth are energetic and full of locals looking for the best time with a new gay partner. Make the most of the night by spending quality time with sexy strangers, and you could spend a steamy night or a few new contacts on your phone!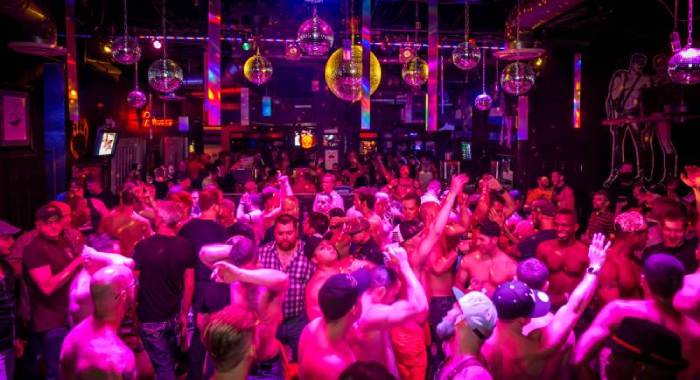 Club Changes always has the best drag shows in town. If you want an upbeat environment to watch the sports game or just some happy-hour drinks specials, go check out this lot. It looks pretty plain for outside, but once you step through the door, color and energy will take over and instantly put you in a good mood. The live performances have amazing quality, and finding a partner for the night won't be difficult.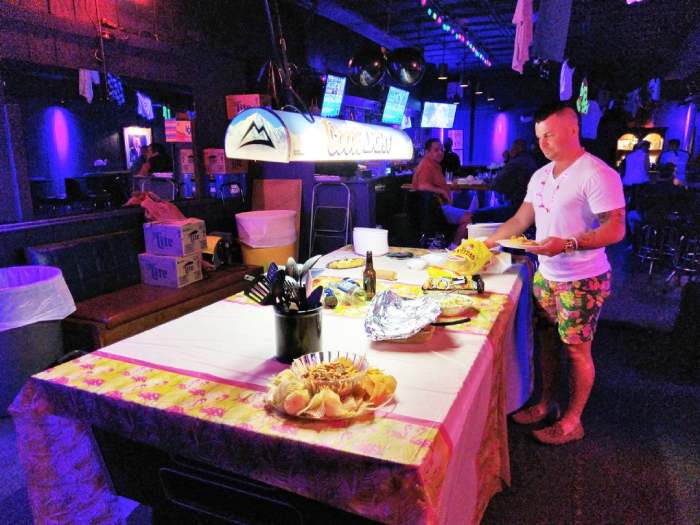 Find a room for the night, a great martini menu, and a big dancefloor at Cassidy's. The club has a cozy atmosphere and lots of naughty dancers. Many people from the gay community come here to meet new friends or find a casual partner. At night, simply by looking at the entrance will have you in a party mood! Same-sex couples love coming to these gay clubs, and often, they have a single friend or two tagging along. Be on the lookout for singles, and if you spot one, approach them with confidence and a smile.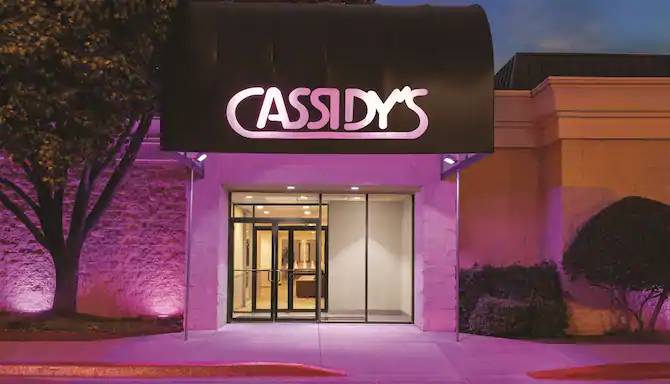 The Durty Crow has live music acts, bar games, and a festive feel, especially around Saint Patrick's Day. This club has a great seafood menu and the coolest, custom glasses for all their beer, cocktails, and spirits. The art walls are mind-blowing made with hipster paint-jobs. They even have empty birdcages hanging from the ceiling and dark furniture to wrap up the rock n roll vibe.