Gay spots in Philadelphia - best bars and clubs for hookup
Gay people have to face multiple inconveniences in a society where they are discriminated against, directly or indirectly. In fact, it may be surprising to know that gay people are also looked down upon in multicultural, fast-paced cultures where egalitarian views and sexual equality are commonplace. So gay dating through gay dating spots like bars or night clubs is not as comfortable a thing as straight dating, even in today's time. Add to that the current pandemic situation in the world where we cannot go out of our homes safely and without fear of infection, and the only option that stands out is the online gay dating. Online dating sites are very common because people use these services worldwide and post their profiles, and you must register with the platform for your ideal match before you can start the platform browsing process. You can also be assured of confidentiality, as all of your personal information on these dating sites is never disclosed to others. You should add a picture with your profile to meet gay singles online because it will be easier for other people to view the picture and determine if you're the right choice for them.
The Top 5 Gay Bars in Philadelphia
A gay bar for Philadelphia sports lovers. To keep you amused, Boxers PHL provides a well-maintained lounge, pleasant staff, and billiards. Let one of the sexy and shirtless bartenders from the Boxers serve you a cocktail while you sit back and enjoy the match on one of the many televisions in the bar. For information on future activities, check out their page on Facebook. Here you'll find a place where you can relax, let loose and enjoy a nice night out with mates, colleagues, a special individual, or even if you're solo looking to broaden your circle of acquaintances.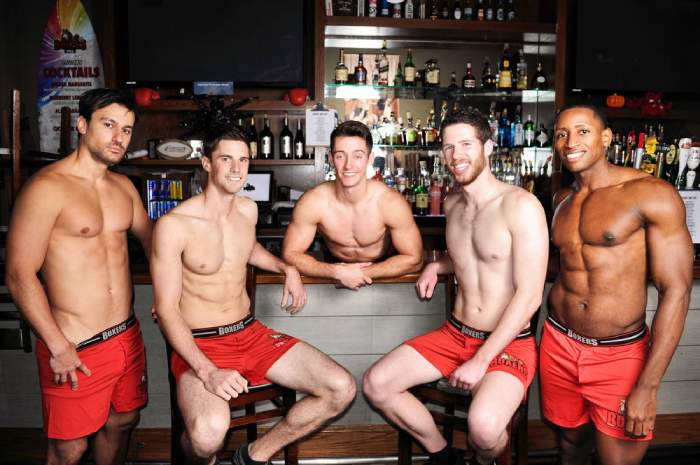 Gay bar serving the quintessential Philadelphia sports addict. Lately, Tabu moved to higher floors that used to be "iCandy." Upstairs, there is a dance floor and a revolving group of DJs. Tabu also has a rooftop terrace, open all year round. No half-naked go-go boys are performing here at the pub, because this is the kind of venue you can bring with you your straight friends. A friendly, laid-back environment with live music, karaoke, and game nights. Soak up this community place with the funky retro feel.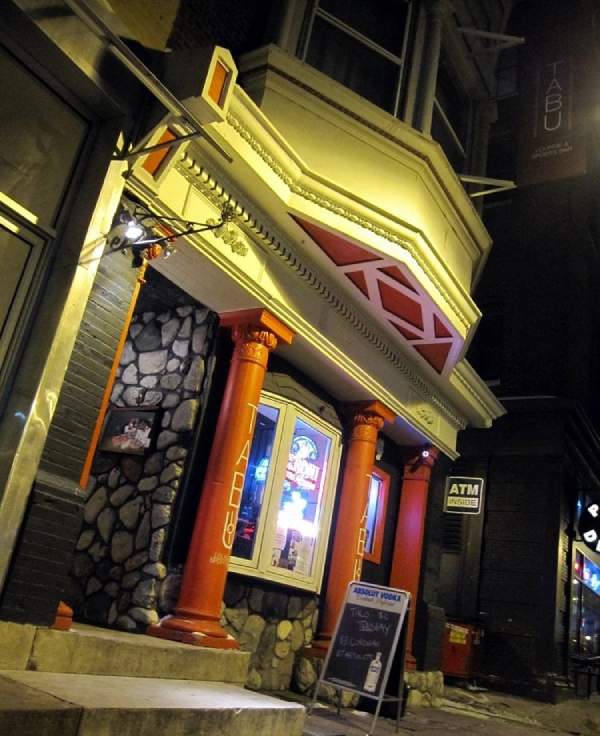 This is a popular gay bar in the vibrant Washington Square West in Philadelphia. Famous with an older age group, U Bar in an exposed brick setting continues to offer a laid-back ambiance. A range of specialty beers and seasonal brews are served on tap by the welcoming workers. This is one perfect hangout location for the day. This is the place to sing with your best friends for a long time and dance. It's one of Philadelphia's most welcoming bars, which always puts a smile on your face. The music is varied and uplifting. We would suggest this bar for a weekend night.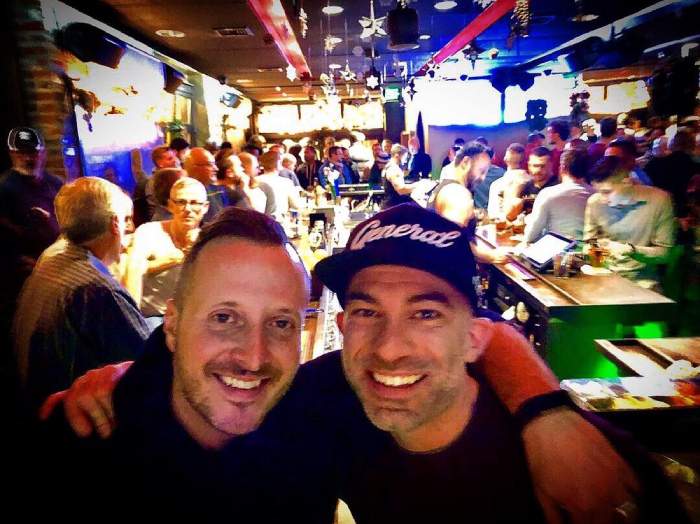 Situated right in the Western part of Washington Square, Tavern on Camac is renowned for its croon-along piano and disco sessions. You can sample a piano cocktail, groove upstairs, or taste any of the delightful bar dishes. Anticipate an exciting mood, enjoyable theme nights, and super friendly personnel. Just look carefully-you know what kind of experience you want, so it's remarkably simple to see the essence of a place from what the queue looks like outside the venue and whether there's such a line-up or not.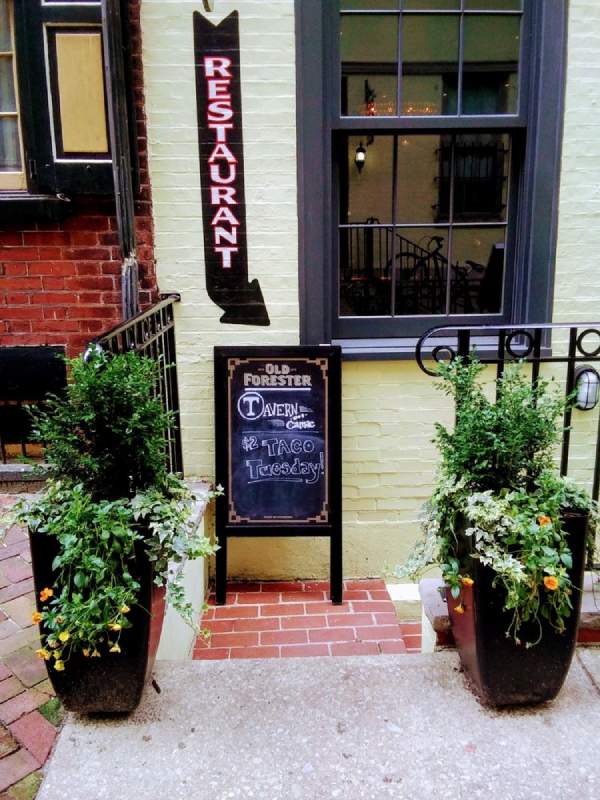 This is a Philadelphia swanky bar that is great for young LGBT audiences. With an earthy theme, Stir Lounge has natural stone walls and offers excellent cocktails, specialty drinks, and regular drink specials. Their regular activities include "Stirlesque," an all-man extravaganza, and a tea dance for ladies. Visit their agenda on the Facebook page. This is a bar where you can be whoever you want and do whatever you want to do. In that way, the place is always daunting to those who go. Tourists miss a lot of the positive aspects of the place because there are so many things to do.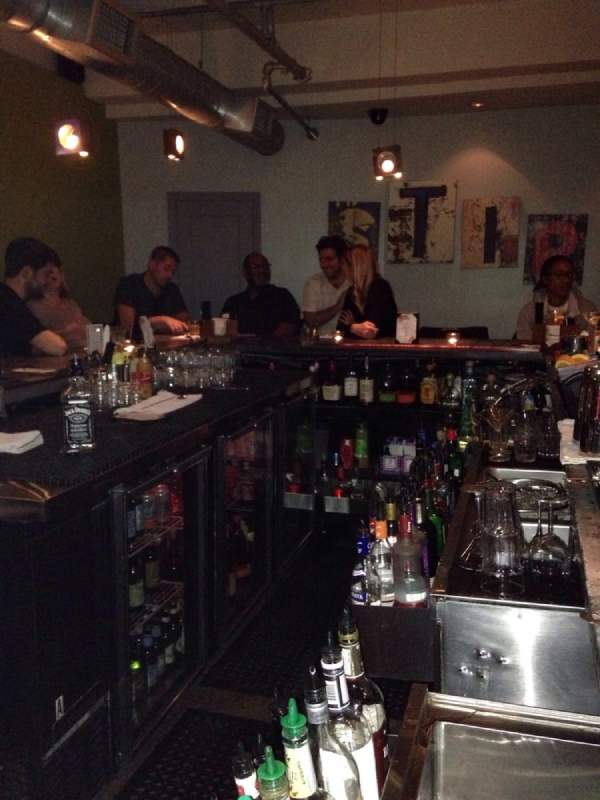 The Top 5 Gay Clubs in Philadelphia
This Northern Liberties hippie landmark stands out as the old house of a livestock farmer whose kitchen now functions as the bar area and whose toilet, while now the DJ room, still retains remains of a toilet, owing to its absence of a service fee and its past. Dancing takes place on weekends upstairs on the second floor, while DJs spin in the tight basement bar from Sunday to Wednesday, where bar staff pours artisanal gin, absinthe, 12 draught beers, and 80 bottled beers. Comfy sofas and chairs make it possible for customers to love the experience easier, and visitors have shared that it looks like a very cool party that your close buddies threw in they're home.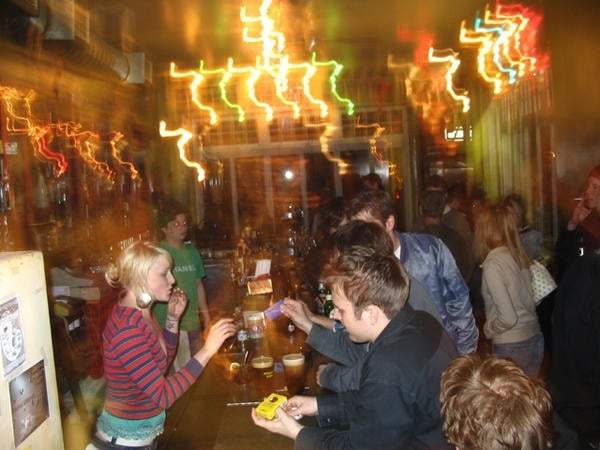 Voyeur is a chic gay nightclub in the Washington Square West neighborhood of Philadelphia, just minutes down from the finest gay nightlife in town. The club has opulent lighting, including an illuminated dance floor on the runway, video art, light walls, mirrors, and chandeliers. The main dance floor is packed with house music and EDM, while local DJs favor classic club grooves and party rock. R&B and hip-hop are usually preferred in the upstairs atrium lounge.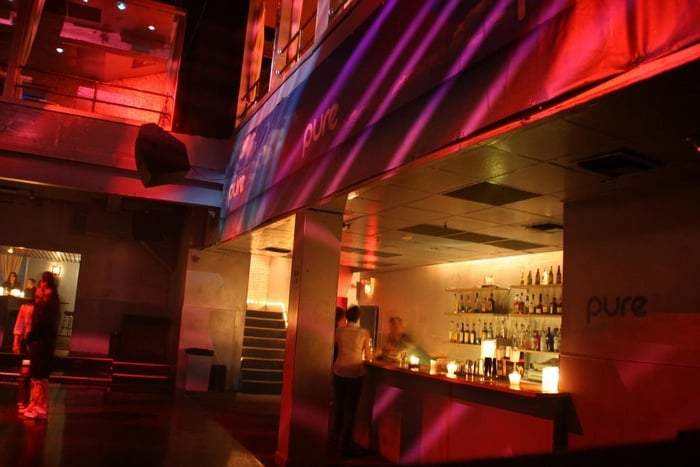 This Old City hub has been blasting out Latin hits for dancers for more than fifteen years, rocking it to salsa, rhumba, cha-cha, and tango. Local musicians take the place of DJs on many evenings, and qualified instructors offer drop-in salsa lessons every Wednesday, Friday, and Saturday. Such clauses are also provided for groups in person if needed. All styles of dancers meet here to get their groove on, so don't be embarrassed if you're a novice, and definitely, if you have talents you'd enjoy showing off, display your abilities.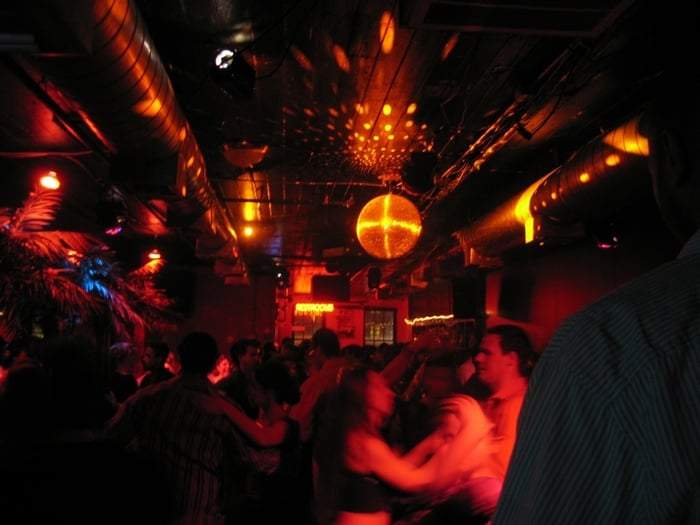 The launching of this place signified a thrilling and refreshing shift to Philadelphia's community. It was much required and appreciated to actually have a nightclub straight in town that invited the best DJs, and creativity. Currently, the thrilling enthusiasm and fashionable, stylish environment make it a perfect choice for everyone who is aiming to make their evening or big occasion one to remember. This is definitely a remarkable experience perfect with top-shelf alcohol and champagne, a satisfying bar menu, and even some talented and artistic visitors to contribute to making your night one that would be certainly not the mundane.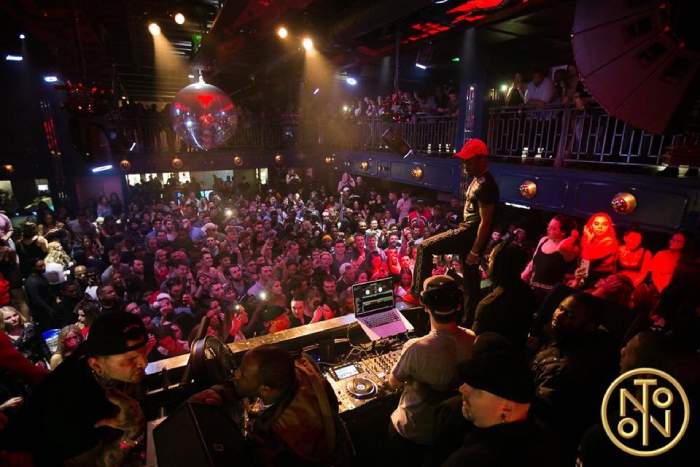 You're clearly not going to be very disappointed with much the same-old, same-old at this spot. Begin with shrimp and crab cocktail, indulge in luxurious beverages and enjoy the benefits of a bottle service selection, which includes nine sparkling wines and ten vodkas. At this high-end venue, participation requests are taken at the entrance. The two-room club runs Wednesday through Saturday and remains available until 3 am so now you're guaranteed to get your evening fun fix. Fun, good music, dancing, drinks, and the desire to rub shoulders with friends make Zee Bar a good pick.