Spots to Make Friends and find Lovers in Indianapolis
Stay updated online and see every new profile. While meeting up with new people is difficult because of the virus, expand your way of thinking about love by getting in touch with potential lovers with online gay dating in Indianapolis . We need to focus on our health and mental state with the virus floating around, become friends with supportive people in the gay community. We have a match for everyone who signs up, with a diverse platform that caters to your personal needs. Have great encounters and set up hookups so that you are ready to go on a date as soon as the vaccine is available!
Visit a bar if you are in the mood for relaxing without the pressure of going all out. Sometimes, other places have long ques and too many people in one spot, so book a table at your favorite down-to-earth watering hole. It can help you to have real connections while talking to singles that catch your eye, or a place to wind down and have small talk. Most of the Time, bars are drama free, so you don't have to stress about someone spilling their drink on you. Try to find a spot you can completely be yourself, have a first date, and hang out with some friends. For the first date with a gay single, make the chat easy for yourself by asking the data about themselves. If you want to go out to meet someone, be caring and gentle as you approach a sexy single having a chat with the bartender. Have fun in the gay community with strangers that could turn into regular hookups, or long-term relationships by visiting the top 5 bars in Indianapolis.
The Top 5 Gay Bars in Indianapolis
Greg's Indy has a few bar games like darts and bingo. If you're looking for a sexy cowboy doing some line-dancing, have a few drinks and stay until the party kicks off properly. There are lots of specials with a pool table for your entertainment.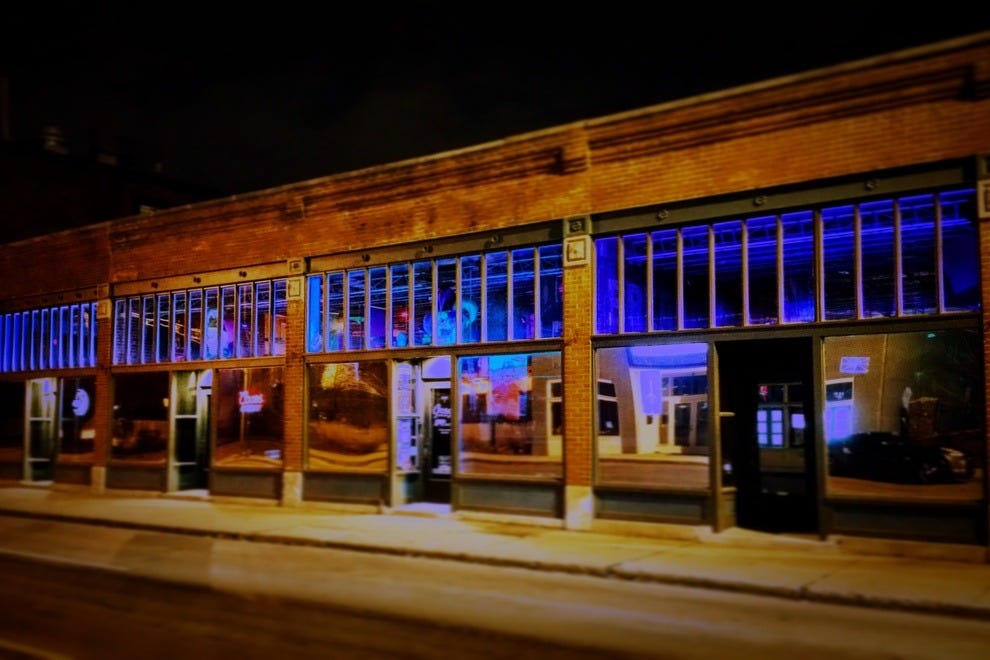 For great steaks, cocktails, and charming singles, say hello to the regulars at English Ivy's. The food menu is carefully put together for a classic, Indianapolis feel. Enjoy live-entertainment and ridiculously cheap drink specials daily! Take a chance and introduce yourself to the many locals who would love to have a drink with you.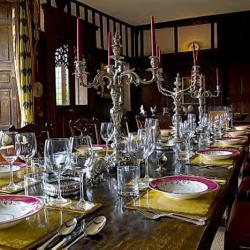 Downtown Olly's has a diverse setting and includes all cultures making it the perfect place to meet people who you won't typically have fun with. Here, you can expand your routine, dating type, and find someone who knows a thing or two, and you don't.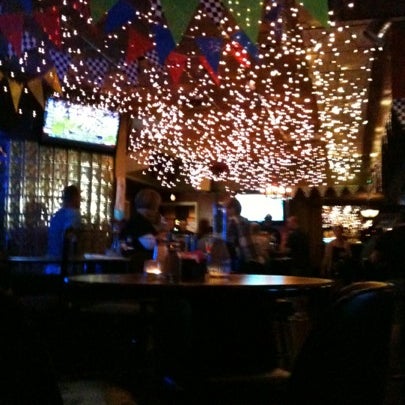 Sit on a high-chair at the bar or enjoy the fresh air at a table in the spacious, outside area at Mike's Speedway Lounge. NASCAR fans will love this 1970's themed sports bar bringing back the greatest memories.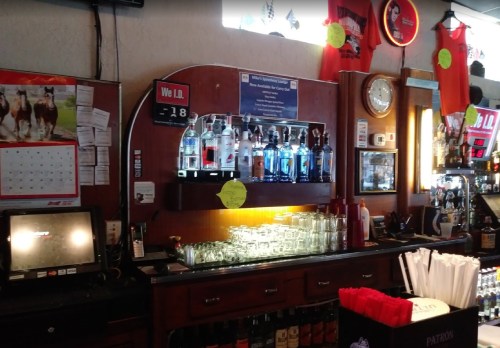 The Wild Beaver Saloon is decorated with flair and class featuring karaoke and live bands. The bar is great for groups, tourists, and casual fun. The beer selection is full of craft beers specifically designed for the bar, and later tonight, you could be dancing with a gay stranger!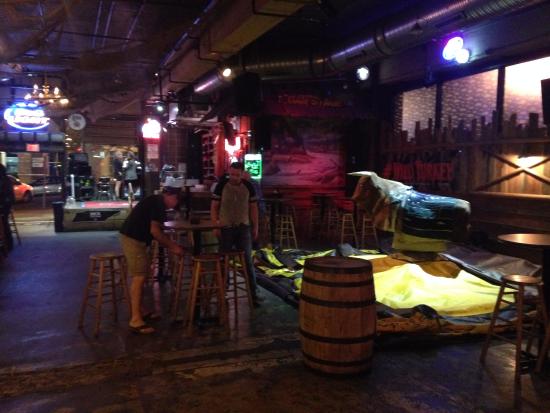 The Top 5 Gay Clubs in Indianapolis
Zonie's Closet has multi-colored lighting and an interesting layout with drag shows and karaoke. The transgender safe space allows you to have fun with people in the community and show up fully dressed and ready to party. The drag shows will amaze you with awesome moves and great outfits. Humans need to have social interactions, what better place than in a club! Recharge and release with quality sound playing as you let loose on the dancefloor.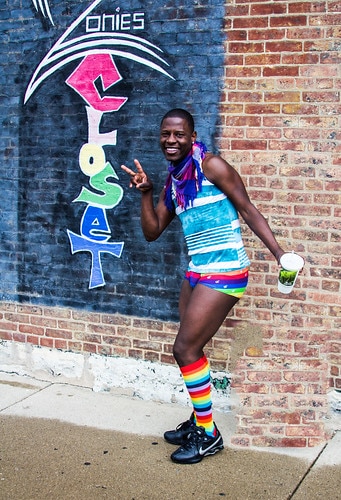 For a spot that has it all, visit the Metro Nightclub and Restaurant. Have something to eat, day drink, or dance your heart out when the sunsets. Take part in the open mic nights and enjoy the D.J.'s new music every Friday and Saturday. Check-in early to meet the gay you want to take home tonight. Gay members will flirt and chat with you so dress up, wear some nice make-up and be yourself. Clubs are a perfect place to head to after a stressful week of studies or work. Everyone deserves a break.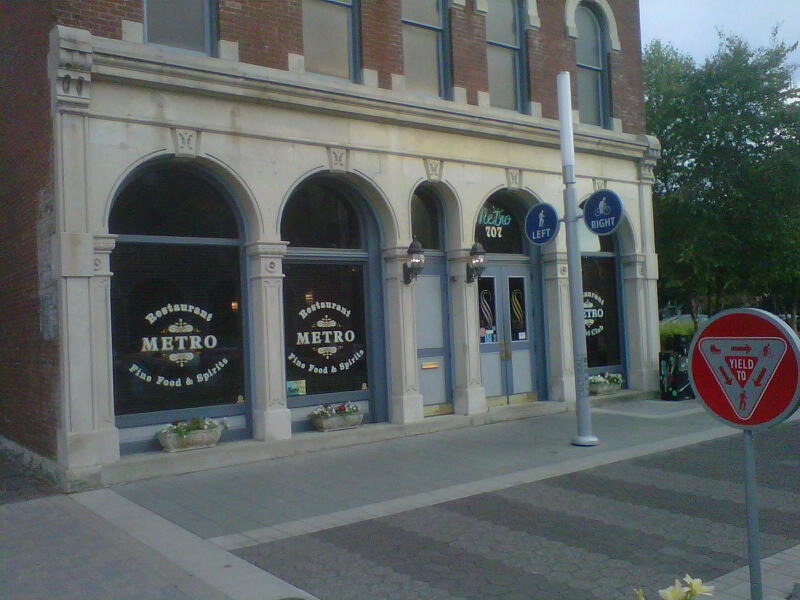 Classy Chassy is an adult entertainment club in Harding Street where you can have a seat right in front of the talented strippers. Anyone is welcome here, and the staff is extremely friendly. The décor is beautiful, with just enough lighting to see the stunning dancers. Buy that beauty sitting by the bar a stiff drink, and ask them to dance with you for setting up a steamy hookup session. Listen to the most exclusive, hottest music played by your favorite D.J. at one of these clubs.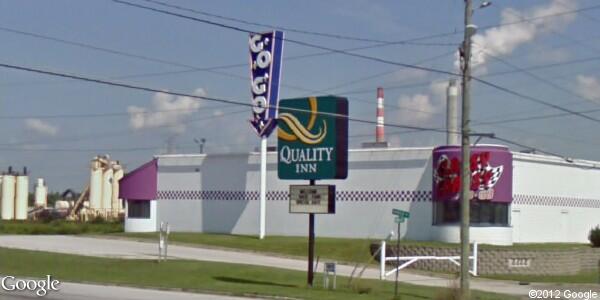 For a romantic candle-light setting with singles all around, visit The Red Room. It has two large bars and modern art and a big dancefloor. Get to know the people who hang out here and buy a few drinks to lockdown a gay single you can have casual sex with.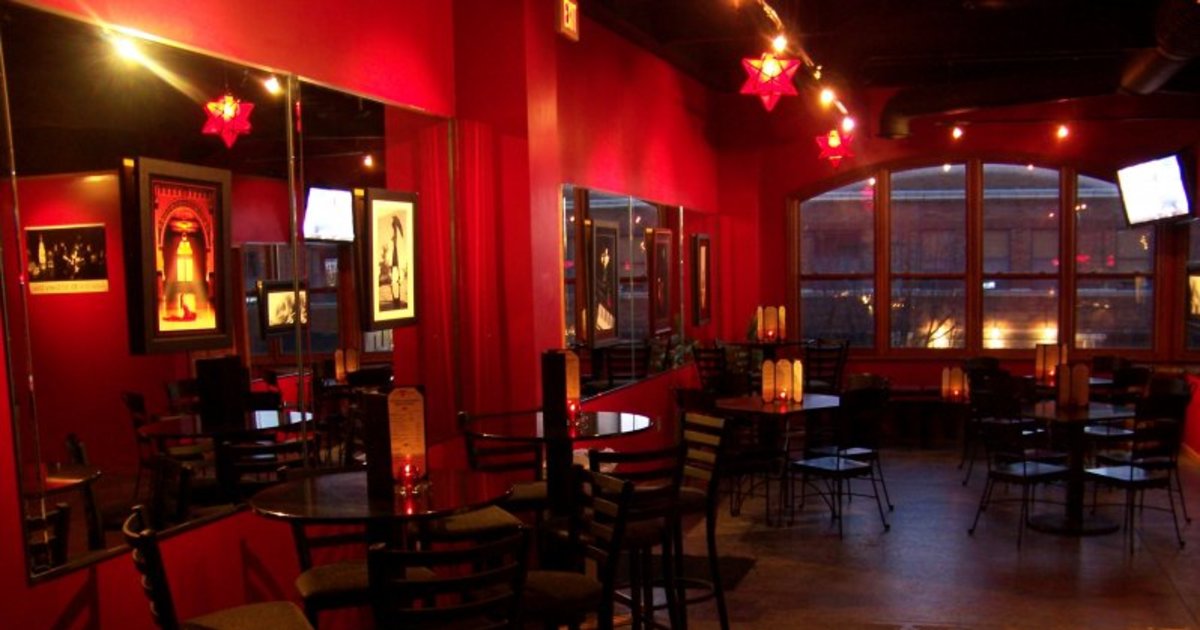 At Blu, there's a mix of casual and business making it a highly recommended club if you're looking for a blast with sophistication. The Miami theme brings out lively energy, and once you enter this spot, you'll know it's time to have fun. Dancing is a skill, bust a move and improve your body while having fun! Stop by one of these gay nightclubs in your area to find casual sex or the start of something permanent and beautiful.