Meet Gay Singles at these Bars and Nightclubs
Online dating is a comfortable way to meet new people. You don't have to stress about your appearance all the time, and you can think about what you want to send before you do. With the virus in the air, it's an affordable way to have people to talk to, without putting yourself in harm's way. Meet gay singles in Columbus from the comfort of your couch! You can be very specific about what you are looking for and stay connected to people who care about you in this difficult time. Subscribe to see all the profiles!
Read through our list of places you can meet up with local gay singles. It's important to look at all the details before choosing the bar that you want to go to. Otherwise, you might be uncomfortable. Being comfortable is the first step to pick up an interesting person you would like to spend time with. If you found a new hangout spot, visit the place frequently to make your face recognizable and easy to approach. Try to visit the bars you like, early enough to make friends before the party starts getting too heated.
The Top 5 Gay Bars in Columbus
Southbend Tavern is highly rated because of the great cocktails, live performances, bar games, and cheap drinks. You can relax here with the big sports game in the background or have a chat with the sexy bartender. The owners love hosting charity events, making them inspiration to make the world a better place. There's free WIFI, free parking, great specials, and a spacious patio for your comfort.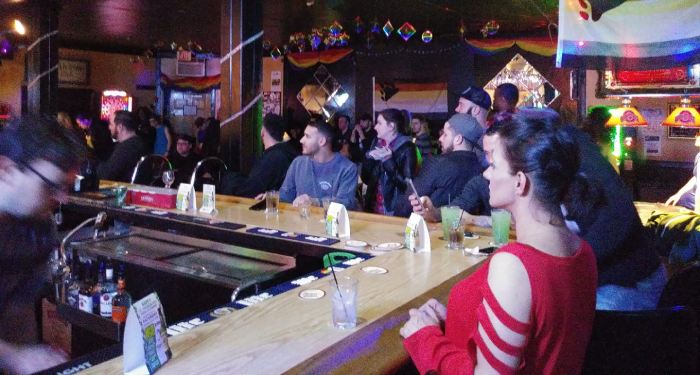 A big tourist attraction in Columbus is the Tremont Lounge. Here, the staff is kind, and everyone seems to have a great experience. The karaoke bar and dress-up events are always a hit with the locals indulging at the neighborhood bar. The service is fast and going in jeans and a T-shirt is not a problem.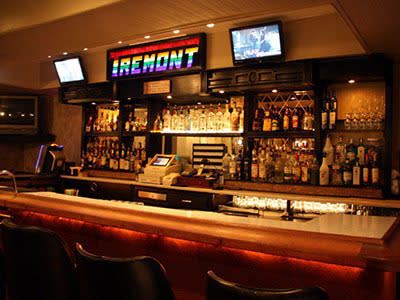 O'Connor's Club 20 has a way to put you at ease. As soon as you make your way to a table, you'll feel accepted and loved no matter who you are or what your sexuality is. The focus is on making friends and finding a partner for the night at this bar, and you won't be disappointed. You will always be entertained by some of the regulars or the mixologists showing off their skills.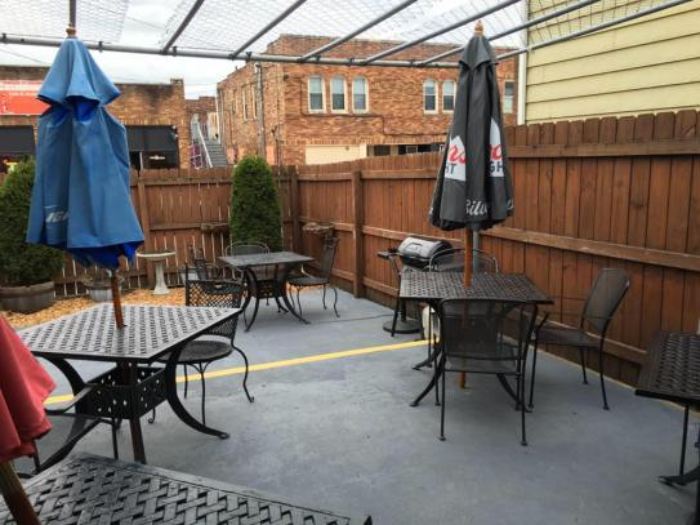 Join one of the fetish parties at Awol Bar for a unique and adventurous experience. The little brick house might not look like much, but on the inside, there's a huge, stylish bar with a great outside area. Make new, interesting friends here or go home with a gay beauty tonight! Stop by to see the amazing selection of beers and cocktails.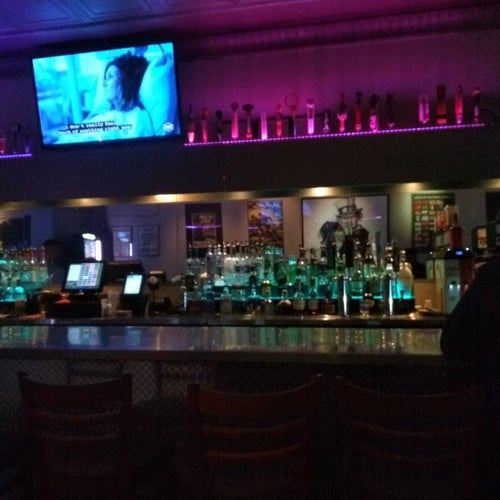 The Cavan Irish Pub is cigar-friendly with lots of space and welcoming staff. People who come here get along with each other, and friends end up joining random tables to get acquainted with new faces in their community. Being open and friendly will come naturally at this cozy spot.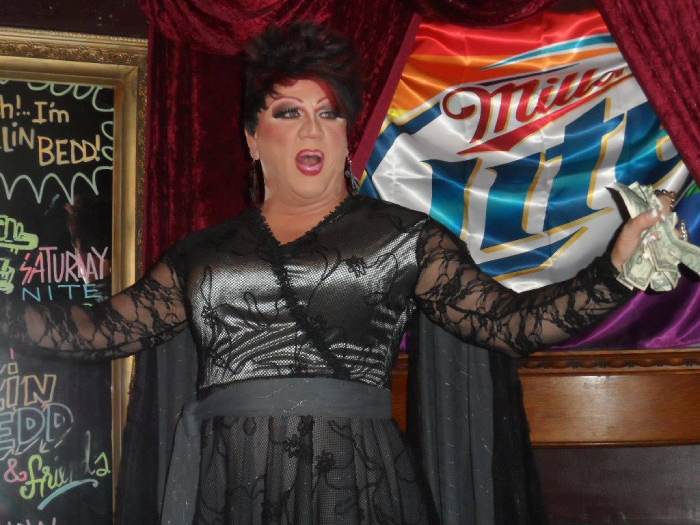 The Top 5 Gay Clubs in Columbus
Boscoe's is a nice place for groups of friends to have drinks and a good night. The club is colorful and cheerful, with locals ready to mingle. They are proud of their spectacular shows, uniqueness, and quality music. If you're lucky, you might even run into a trending celebrity guest or two!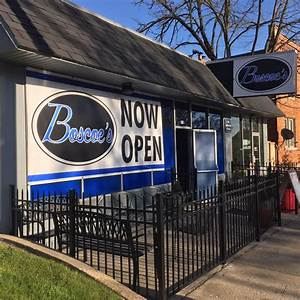 You'll find the largest dance floor in Columbus at Axis Nightclub. They sometimes host corporate events, but most of the time, the floor is yours! The club has been successful for more than 18 years, giving gay singles a place to let loose and be themselves without limitations. The drag shows here are memorable and stylish with beauties strutting their stuff. You'll feel at home and welcome at this top-rated spot. Let's face it. Dancing is the best way to relax and have fun on a night out. The fact that we can go out and join people who are open to hookups and new friendships is awesome!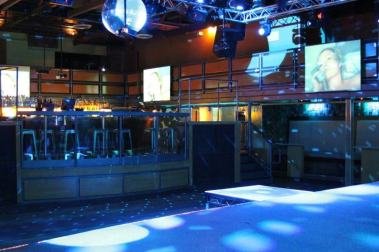 The Toolbox Saloon might be small, but things are hot and happening at this cross-dress friendly watering hole. Play some bar games with regulars, dance your socks off, and don't be surprised if you see some stripping! The food menu is just-right with light bar snacks, and the drinks are always properly mixed. Enjoy the outdoor seating during the day, and move the party inside after hours to find the local you can go home with. There are specific places in Columbus where you can find singles that want to have casual sex. Dancing skills can reveal a lot about a person, so keep your eyes open. Finding a match is easy if you are looking in the right place.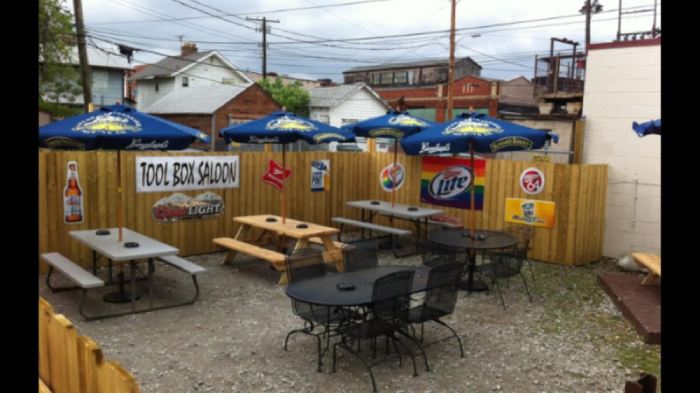 Have an all-American famous lunch, see live shows, watch the sports game, or party the night away at the Union Café. Even though it sounds like a coffee shop, that's only one of this diverse club's functions. It's a great place to go if you want to have casual conversations in your comfy clothes.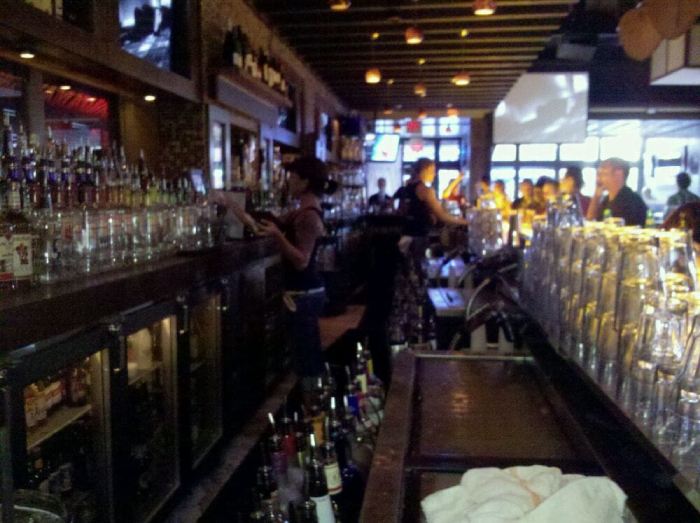 At X.O. Nightclub, there's an electric vibe that'll get you in a party mode as soon as you step inside. This club is the perfect place to dance and dance until you drop. The focus is a hundred percent on the music, with club lights flashing to complete the picture. Meet the love you've been waiting for on the dancefloor! Try out the five clubs on our list, pick a favourite and become a regular for the best results