Easily Meet Gay Singles in Dallas Online
While you may be a regular attendee in Dallas gay dating spots such as bars and nightclubs for hooking up with partners, in this contagion scenario where COVID-19 presents a major danger if we venture outside, gay websites are a discreet place to find and meet single gays online. Men looking for men online from online gay dating sites have become a common trend in recent years. Finding a date online is too easy because you're just making a personal ad, searching for people, and messaging them directly online. You can do the entire thing from the comfort of your home laptop. You don't need to go to the gay clubs and look for a short-term relationship there. And if you are looking for a romantic partner, finding a long-term partner in bars is too hard. The online gay dating scene is one of the best you can use to find a relationship that will last for life. We're talking about true love with this person. You can create a happy family. That is, you can share your life with that special person you meet online. Gay dating websites are the most suitable way to meet your perfect partner.
The Top 5 Gay Bars in Dallas
Situated in the bustling Cedar Springs locality, a convenient location in the midst of the gay nightlife, this one is an iconic gay bar. JR means festivities, fun, food, and drinks. It is almost always crowded, and the guests here, like dancing. There is an outdoor patio that faces the street so you can relax and watch people go by. It's a nice way to while away your time, with a drink in hand. The ambiance is welcoming, and the bartenders are always smiling and very friendly, which adds to the attraction of the place.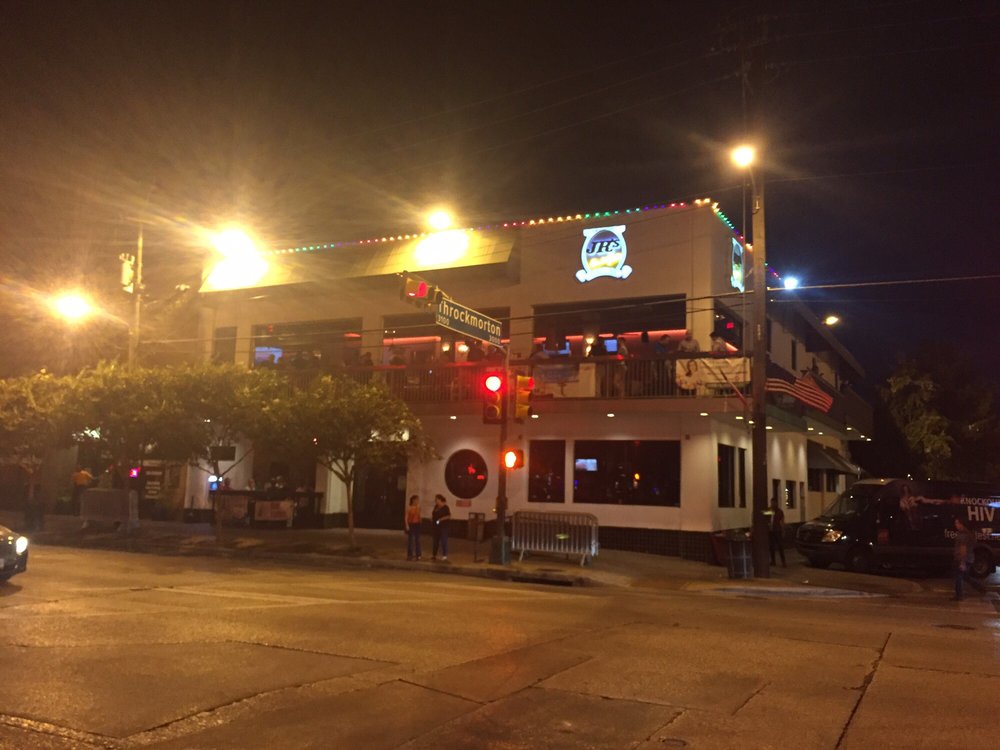 Frequent theme nights and love for Levi's and leather marks this popular gay bar. The busy Oak Lawn location, which is crowded with gay clubs and bars, is just a few minutes away so you can bar hop if you feel like doing it. You can go there in the daytime and be greeted by a comfy, relaxing ambiance. However, it changes completely after evening, when dim lighting and booming music takes over the scene. Local folks love this place for its relaxed feel and the friendly bar staff. The gay scene in the city is not complete without Dallas Eagle.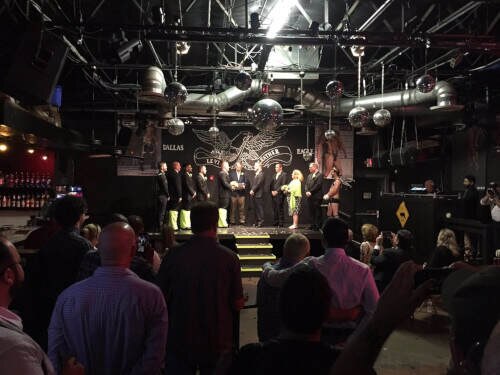 Local bears, simply love this longtime favorite. It stands in the bustling Oak Lawn area, which pulsates with the enthusiasm of gay nightlife. It is also a small distance from Cedar Springs Rd, which houses a lot of gay bars. Affordable drinks, a welcoming atmosphere, and friendly bartenders make this place very special. A lot of guests come back simply because they like the handsome barmen, which is a great thing.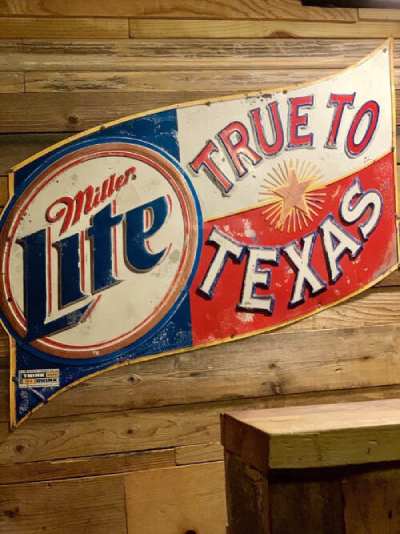 The best nightlife in Dallas happens in the hustle and bustle of the Oak Lawn area, and this small gay neighborhood bar stands right in the middle of it. The main attraction here is the affordable prices for strong drinks. They also stage cabaret events from time to time. Weekends are the most crowded at this lounge, but the whole week sees a healthy amount of footfall due to the friendly bar staff and the cozy ambiance. Consider it as an awesome place to get the evening started and then you can do some bar hopping as there is a lot of nightlife nearby.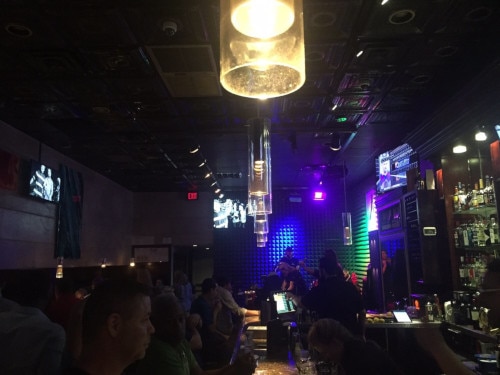 This place has stayed where it is for more than five decades. That is saying a lot. If you want to catch some free country music live daily in the evenings, this is the place to go. The décor is charming and old school. There is a ceiling to floor and wall to wall graffiti and loads of Christmas lights. Adair's hosts the best bands in country music, including songwriter-singer acts and blooming indie bands. The best thing is that all the music is absolutely free for you. Add to that their inexpensive drinks and famous burgers, and you have an unmissable combination that is a must-visit in the city.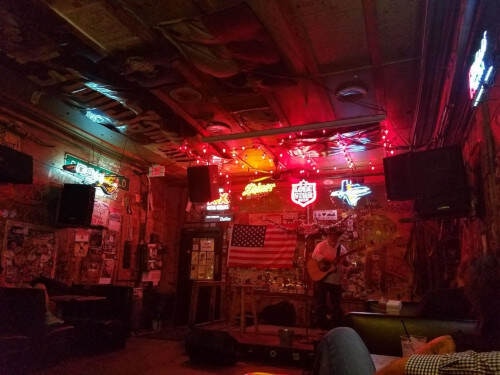 The Top 5 Gay Clubs in Dallas
Cowboy lovers and country lovers like this gay night club, which is popular for its western theme. Delicious bar food, line dancing, and tequila shots go into making this a hot spot of gay nightlife. Its location makes it popular. The indoor area is massive and has twelve full bars, so you now know where to go for your next party. We must not forget to mention, and this is a favorite place for Lady Gaga she always makes an appearance whenever she's nearby.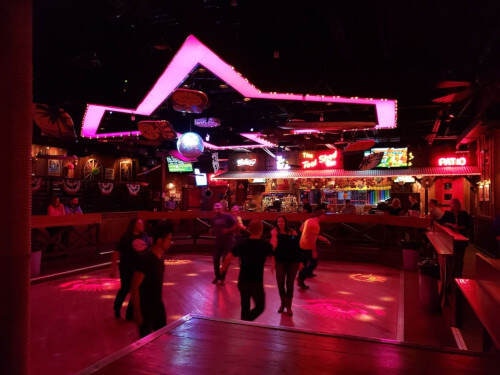 The celebrated Oak Lawn area is a hot spot of the city's gay nightlife. And Station 4 stands right in the middle of it. Their dance floor is very spacious so that you can dance your night away without a care. There is an outdoor patio if you are the observer type of a person who doesn't participate but just watches, relaxing with a drink in hand. This club buzzes with activity every night of the week with a huge crowd and has a friendly bar team.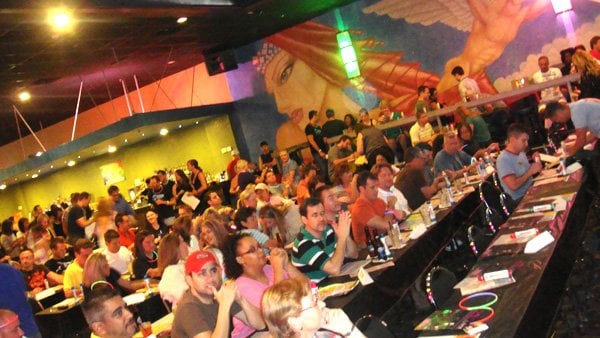 Larger than life entertainment, inventive cocktails, and delicious food make this club a favorite with the local gays. The indoor space is huge, and the lighting is moody at its best. There are two floors or levels that present diverse entertainment like illusionists, contortionists, aerialists, and not to forget the fire breathers. There are dancing and DJ all night till the wee hours of the morning. Apart from the wide selection of food, they host a Sunday brunch complete with a drag show. You'll be delighted to know there is no cover charge yes, it's free to get in. From Thursday to Saturday, you get shows with dinner.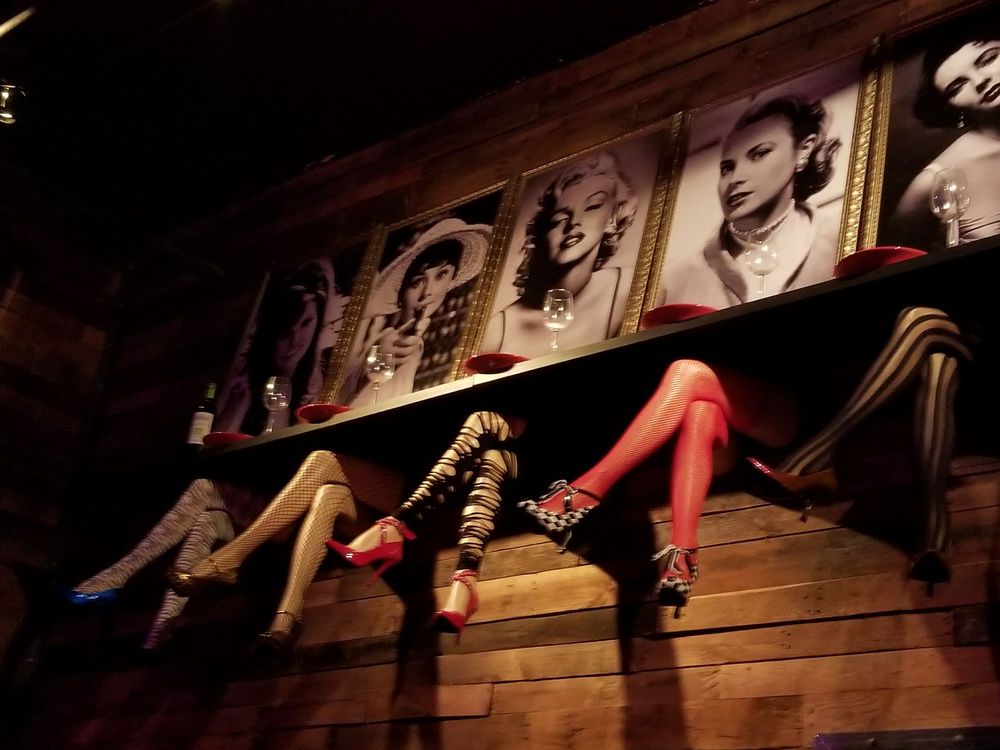 Some folks say this is the best lesbian haunt in the country. The bar is sprawled over two floors and has on offer a massive dance floor, private lounge, pool tables as well as several giant screens. There is also a gated patio outdoors in the front. Entertainment is galore here. Live bands perform here daily evening, and there are special shows on certain weeknights, featuring burlesque, circus acts, and drag kings and queens. Fridays have free entry, provided you have the pass-code they give out on Facebook.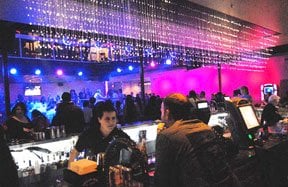 It is a little distance away from the nightlife hub of the city, so feel free to go bar hopping after you make your stop here. This is one of the hidden treasures of the city, a super relaxed neighborhood spot that has a cult of devotees. It has the honor of being voted the best gay bar as well as the best straight bar at different times. There is everything you would ever want in a nightclub. There are wildly popular happy hours, a friendly crowd, and inexpensive drinks. A rooftop deck adds to the attraction.