Where to Take a Girl On a Date, But Only if You Want a Second One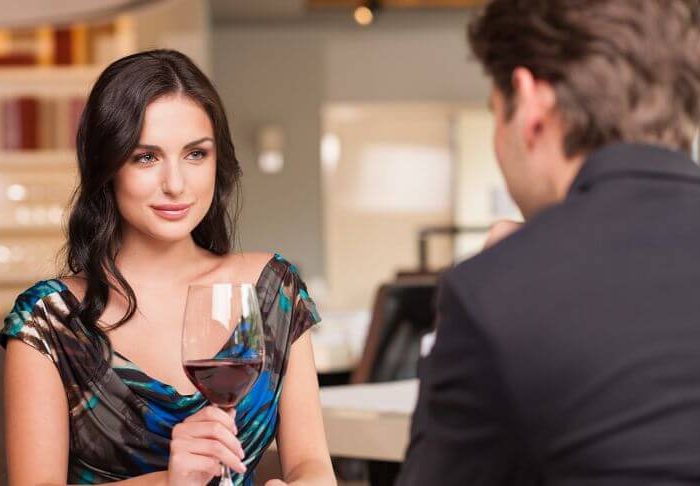 Choosing the perfect place to take a girl on the first date could depend on your emotional state of mind. Did you realize that at all? When you're feeling romantic, you're likely to think of a spot that's equal to your expectations and daydreams but remember, where to go on a first date will determine if you go on a second date, so make this decision carefully. You should consider your date and if she is ready for the kind of private setting you have in mind. With that said, let's take a look at some terrific date ideas.
Where to take a girl on a date
Bars. Be mindful of people who smoke and those who do not, particularly when suggesting places such as bars. To be honest, the bar is really only a good first date if there is absolutely not another option available within 100 miles or if there is live jazz music. In that case, stay and have a few cocktails or appetizers over some hearty laughs.
Restaurants. The birds I know love to eat! Ask her favorite restaurant and take her there if she has one and if she doesn't, ask if you can choose. Make sure the atmosphere reflects a positive and unhurried environment.
The mall. What girl doesn't want to go to the mall? Whether you're shopping for shoes or playing arcade games, you can't go wrong here, fellas, if you want to go on a date with a girl.
Initiate a scavenger hunt. This could be tons of fun if you have the right clues. Make it amusing and pleasing for the winner.
Tense? Get a massage. A spa day is not only for the girls but for couples as well. Just throwing it out there, I mean, if you want to know where to take your girlfriend on a date.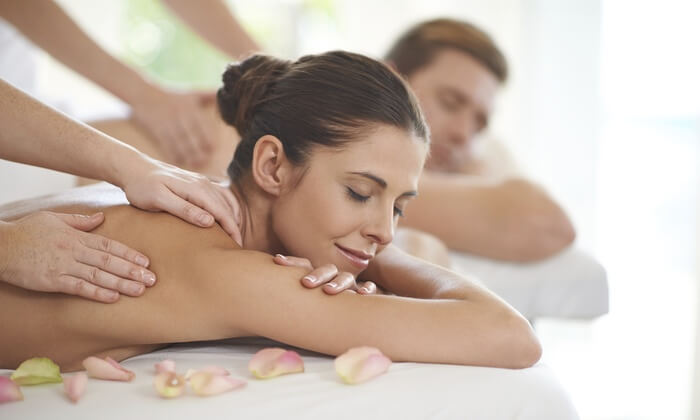 Visit the ice cream parlor. You would have to be lactose intolerant to turn down going out for an ice cream cone.
Get lifted. With healthiness in mind, plan an activity that causes you both to get physical like painting, or learning how to play a sport or even the Salsa.
Starbucks. Mostly everyone is familiar with Starbucks and the fantastic treats they serve. It's also a great place to discuss a book or movie.
Wine bar. Go for a first date who knows her way around a London wine bar. I can't see where could this be a bad idea, do you?
Bonus: The Best "Where to take a girl on a second date" idea yet
The underground. What they do underground, stays down under. Many great stories are never told about places down below.