The Club Scene is So Over, Where Do I Go Now?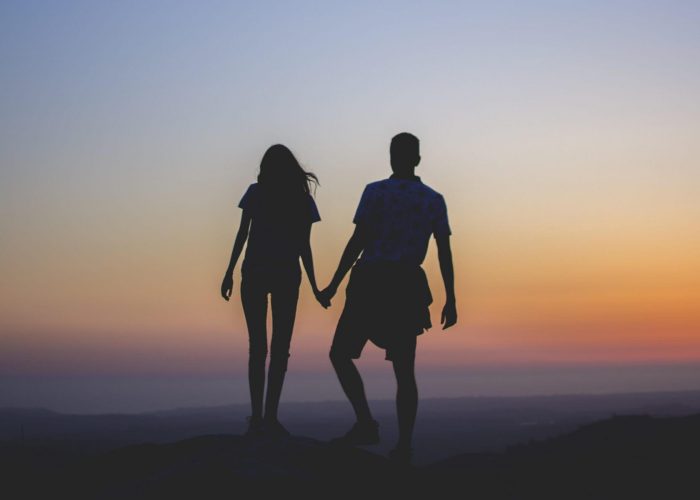 One would think that the nightclub would be the perfect place to meet women! Loud, lively music. Copious amounts of alcohol. Lots of dancing. It sounds like the ingredients for a sure bet… Unfortunately, that isn't the case anymore. Sure, it was the go-to place back in the early 2000s, but today, people are less inclined to hookup when they go to their favorite club.
Why is that? Well, some say that it's because the type of people you meet at the club aren't necessarily anyone that you'd like settle down with. Many people believe that these places are best suited for "practice," like if you want to try your latest pickup line or a new swagger.
The truth is, most of the time when people go to the club with their friends, they are going to hang out with their friends! They aren't interested in being chatted up by some random guy trying to get into their pants. They want to drink their cosmos, dance with their bestie, and chill.
So, you may be asking where is the best place to go to meet women. Well, other than trying an online dating site, we have a few ideas you might want to check out.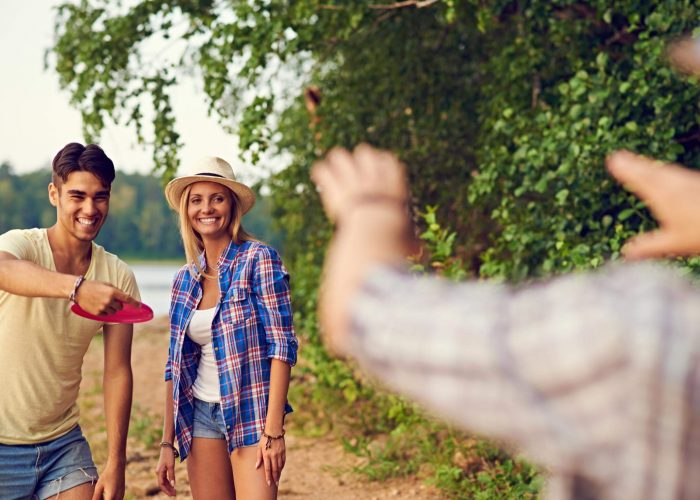 1. Hobby Conventions. Whatever you're into, be it gaming, guns, cars, or anything else, you can bet there are going to be women who like them too! So if you want to meet someone who is interested in the same things you are and go from there, attending a convention is a great option!
2. Sporting Events. You read that right! If you're looking to meet a kickass woman who isn't your typical club rat but still likes to have fun, you can always go to a sporting event, whether it is a big league event or something on the college level (this is especially a great choice if you are in college and have a good team!). By meeting a woman at one of these events, you can almost guarantee that she's going to be energetic, competitive, and will like watching the game with you at home.
3. Hot Yoga. Do we really need to explain this one to you? Not only are you going to see lots of beautiful women in yoga pants, but it'll improve your flexibility and health too! Double win!
4. Coffee Shops. Going to the club is going to be expensive, especially if you're buying the drinks for the women you're hitting on. If you're trying to meet someone on the cheap, check out a coffee shop. The coffee is cheaper than a mixed cocktail, you'll be able to talk to one another, and the creep factor goes out the window – especially when you bond over a muffin and coffee.
These are just some ideas of where you could go to meet lovelies. Where are some of your favorite places to meet the ladies?