What to Do when You Have a Crush on a Coworker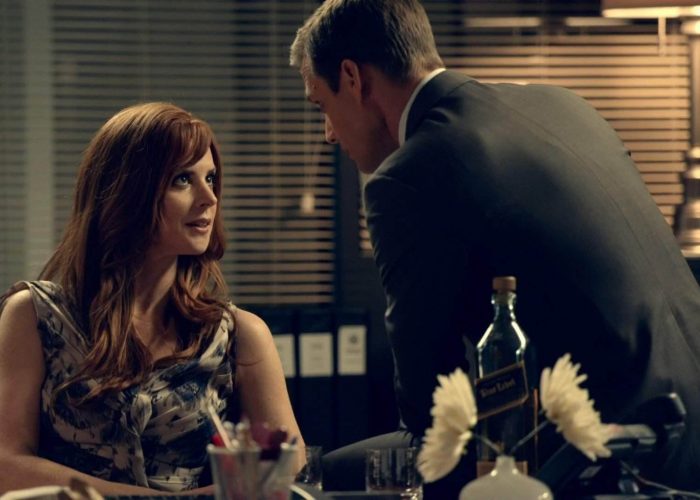 I have a crush on a co worker
Having a crush on coworker is extremely common. It is knowing what to do about it that is the tricky part. Everyone indulges in office crushes every once in a while and can develop real feelings for someone that they work with, whether those feelings are reciprocated or not. Wherever you work, you often have to interact with our co workers so it is inevitable that some people will develop crushes on our co workers.
People may say "I have a crush on a coworker" out loud but people rarely actually admit it to other people as if it is some sort of taboo. It isn't taboo at all though – people can't help their feelings and who they are for. While most people won't discuss their feelings for fear of embarrassment, it is so important to talk about them – with the people we have a crush on and perhaps have our friends so we can discuss what we should do.
Let's talk about office crushes
If you have feelings for a coworker, there are certain things you should do. What you need to do is evaluate if this is going to be a real thing or just a one-night stand type of deal – if those feelings are indeed reciprocated. You need to find out whether they feel the same and decide where you go from there. If the feelings are reciprocated, you will need to discuss how you progress from here and find out what your work would think of the two of you being together. Should they not be reciprocated, you need to take the time out to lick your wounds and try to get over them – it won't be easy though.
If you're going to be putting your job on the line, it better be worth something. Some companies don't have a problem with work relationships but others do and may have something written into your work contract forbidding such types of relationships. It is important to see what rules and regulations the company you work for has before you enter into any form of relationship with a co worker. It is wise to make sure that it is allowed before you decide to do so. However, even if your work forbids it, some people do have secret relationships with their co workers behind their companies back – should you decide to do this, you would need to be very discreet.
No matter what, this won't be an overnight transition. Should you not enter into a relationship with them, it could take ages – perhaps even months or years – for you to get over them. After all, you will be seeing them everyday if you continue to work with them. Even if you do enter into a relationship with them, things could become difficult if the relationship was to end whilst you were still working together. It is going to be hard but it is possible to finally get over them, it just may take a little more time than another type of crush would.