Dating a Sensitive Man: What You Need to Know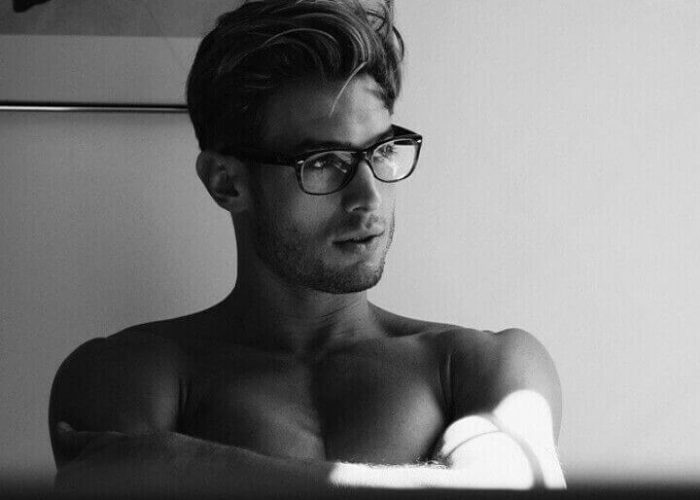 Dating sensitive guys isn't for all women
Dating a sensitive man isn't for everyone. Some women prefer dating machomen but others do tend to prefer a man more in touch with their feelings. But why should women consider dating sensitive guys and what do they need to know?
When it comes to understanding sensitive men, it is important to realize and recognize certain aspects of his behavior. Whilst the more macho of men won't show how they feel, those who are sensitive are more in tune with their feelings and are much more likely to show if they are happy, upset or angry. Avoid anything that might trigger them into becoming upset or angry – you need to understand that certain things are topics they just won't want to touch on.
What signs of a sensitive man should you be looking for?
Other signs of a sensitive man are that he may need space more often than another man as he struggles with how he is feeling. Sensitive men would rather work out why they are feeling that way and deal with than bottle it up like other people do. He will expect you to truly listen and properly communicate with him so he can understand where you are coming from.
Why should you date a sensitive guy?
So why should a woman consider dating a sensitive guy? What has he got to offer her that other women haven't? Relationships are something very complex and they rely on communication between the two parties. A sensitive man is more likely to communicate any needs or problems than an insensitive man is so they are much easier to have a relationship with.
A sensitive guy cares about other feelings and will often show visible upset if he believes he has hurt someone else's feelings. He will always root for everyone to do well including himself – he is a real team player. He's happy to make plans with others that suit everyone's needs – he won't push his own agenda unlike some other men.
He will ask his date about herself when out together and when in a relationship, will often show he cares in a variety of ways. When dating a sensitive man, you always know where you stand as he will always tell you. You won't be fooled into thinking a man is in love with you if he isn't and you won't be sat around wondering if a man is in love with you if he is – that man will always be upfront and honest about his feelings whilst remaining tactful so as not to hurt yours.
What can we take away from this?
It seems that dating sensitive males is becoming ever more popular – and it isn't hard to see why. Gone are the days where women want some proper arm candy – those macho men with massive egos to boot who don't really care about anyone but themselves but look amazing. A sensitive guy might not always be the perfect 'arm candy' but he has a personality and knows what to do with his feelings. Women are realizing this and are opting for a more caring male because they know where they stand.