Use Love Coupons for the Best Cheesy Gifts for Your Partner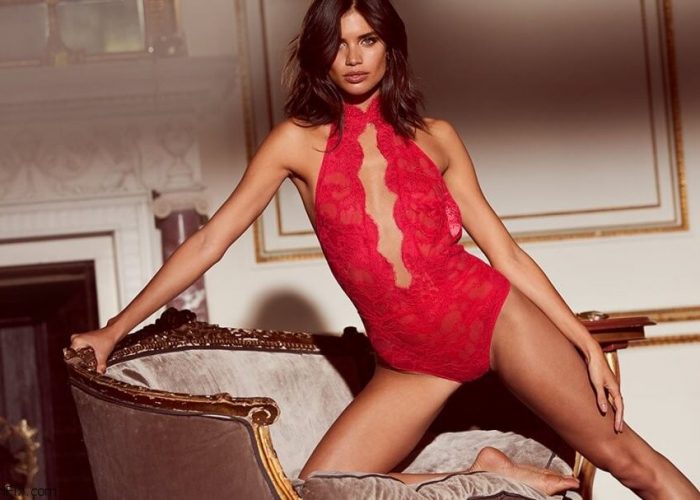 Are you one of the millions of people who are stuck trying to buy your partner a gift for their birthday, Christmas or maybe even your anniversary?
This is why love coupons are the best way in which to buy them a special and personalised gift for any event. It is a far more special way to show someone that you appreciate them.
A love coupon is basically a voluntary IOU. You write on the specially designed coupon what you will do for your loved one. Rather than buying them a physical gift it can be something personal.
Let's look at 5 of the best love coupon ideas.
#1 Giving Them a Massage
>Who doesn't love a massage, especially if it is from your partner?
OK, they might not be an expert masseuse, however, having a massage from your partner is an incredibly sexual experience and you never know where it could lead. Set the tone with candles, music and massage oil and give them a gift that is much better than anything you can buy from a shop.
#2 Make Breakfast in Bed
Not having to get out of bed when you are hungry on a weekend morning? Sounds great!
A love coupon to say that you will bring your partner breakfast in bed is an age old romantic gesture and one that still works today.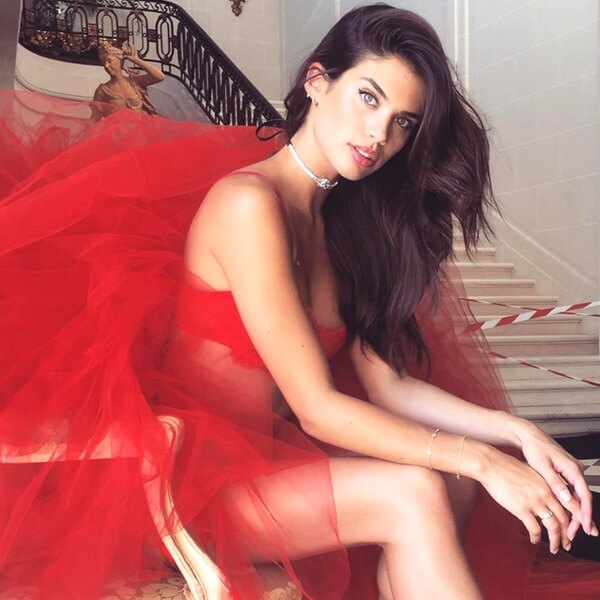 #3 Take Them Out to Dinner
You can go out for dinner at any time but a love coupon makes it a little more special.
Write on it that you are going to take them to the place of their choosing. This means they get to eat where they want and there are no arguments over which restaurant to go to.
#4 A Day Watching Their Choice of Movies
You can't beat a cosy day in front of the TV with a pile of DVDs. Why not get some blankets too?
Let them choose the films and sit and relax for a full day watching what they want. It is cheaper than going to the movies and it is certainly a lot more intimate and personal as well.
#5 Fulfil Their Sexual Fantasies
Is your partner adventurous? Maybe they are reserved but want to go wild for that special occasion?
Well promise to fulfil their sexual fantasies and desires. This will bring the two of you closer together and make that birthday, anniversary or special occasion one to remember. You don't even need to know exactly what they fantasise about and in some ways not known is really part of the fun!
Love Coupons Make Great Cheesy Gifts
You can spend all day trawling about the stores to try and find that perfect gift for your partner however sometimes the most obvious answer is staring you in the face! Make love coupons for your husband, wife, boyfriend or girlfriend's birthday, Christmas or just because you want to!
They are far more personal and intimate than anything you can buy and you will make that occasions special forever.