Meet Gay Singles in Nightclubs, Bars or Online
Under normal circumstances, you would think of meeting a gay partner at a gay bar or night club. But these are not normal circumstances. With the world coming under siege from the COVID-19 pandemic, we cannot risk our safety and that of our dear ones anymore. So we have to stay indoors. And hence the thought of dating online becomes stronger and stronger in our minds. Nowadays, gays seeking partners with the aid of online gay dating websites is very easy. On your part, it is important to thoroughly scan the gay dating site you are planning to enter soon to see if it is reliable. Choose the platform that suits you, and satisfy your needs. When you sign up for different gay dating websites, you can get decent results and then spend a little time on them knowing whether or not they meet your criteria. With a good online dating site, gays have a chance to find their partner and soul mate with ease. Whether you're going to an exclusively gay dating site or a site where homosexual and heterosexual sections are open separately, looking out for your benefits is important. Make sure you're getting what you want.
The Top 5 Gay Bars in San Antonio
The Annex is a cozy gay bar in San Antonio, situated in Northcentral and next to the vibrant gay partying scene. This informal cruisy bar is a regular social hub among the community of bears and leather lovers in the area. You will enjoy delicious beverages at a reasonable cost at this easy-going gay bar, besides billiard tables and dart.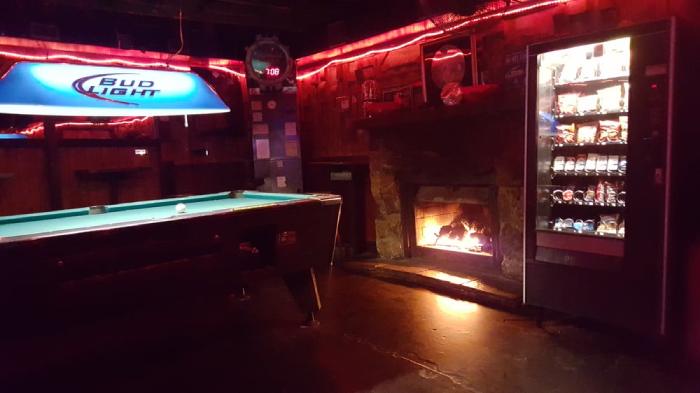 By being outdoors, this bar is a great place that you would want to visit whenever the sun shines bright, and you crave a drink. One could not call it a sports bar since there is only one giant screen, patrons crowd here to watch the Spurs games or Sunday NFL games. There is a shade tree that you can relax beneath while drinking some of their amazing beers. Speaking of beers, they carry nearly 200 choices from Texas brewers.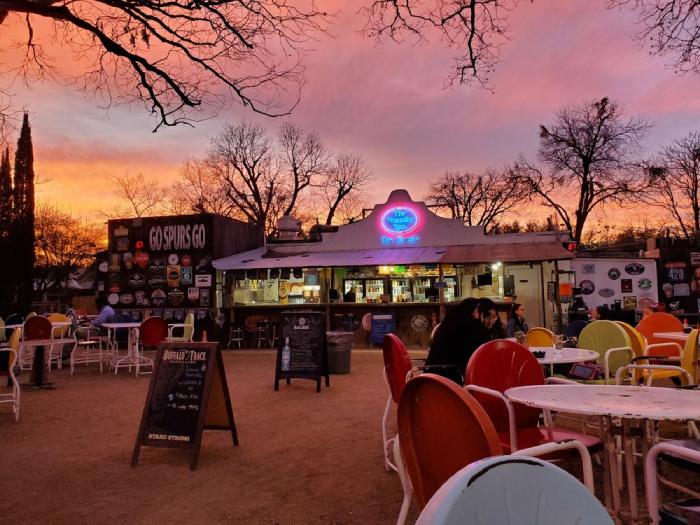 Cocktail styles in San Antonio have been forever changed by this bar, as some devotees say. Say you want to hang out with friends and grab a couple of drinks while looking on at the nightlife of the city, think no more in this scenario. Head straight to this bar. You will be bowled over by their amazing selection of beverages that include beer, cocktails, and wine, apart from barrel-matured spirits. The height of daylight fun is their Drag Brunch. It is nothing but a sumptuous brunch along with a drag show. Bring your straight friends along if they would like to experience something special. The range of drinks, as well as the ambiance, goes into making this one a popular place of partygoers.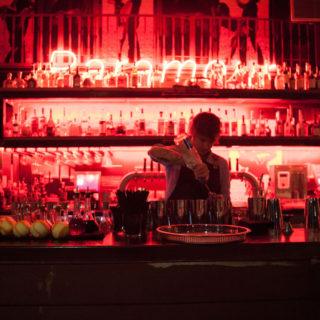 Arguably one of the most popular nightlife destinations in San Antonio, the Burleson Yard Beer Garden, is just the place where you can hang with your friends and drink a couple of beers lazily. Their craft beers are amazing. You'll like the big huge deck and the stage that presents the DJ or live music. Apart from that, they also have excellent beer and cocktails. There are ping pong tables if you are up for a game. The food here is a value addition sometimes, it's in-house and sometimes from the local food vendors.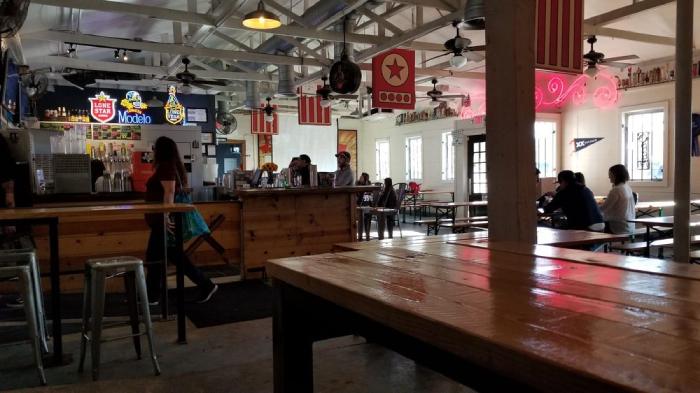 Everybody prefers San Antonio for a holiday. Visit The Luxury, and you'll understand why. It is a recent addition to the nightlife scenario in the city. It is a venture by chef Andrew Weissman built just opposite the San Antonio Museum of Art from across the river. This bar is casual but quirky, a balance tough to achieve. It has an extensive selection of beers and wines and a great menu. The fact that it is an open-air venue only adds to the attraction. It provides you with a wonderful view of the riverwalk while you enjoy fine dining.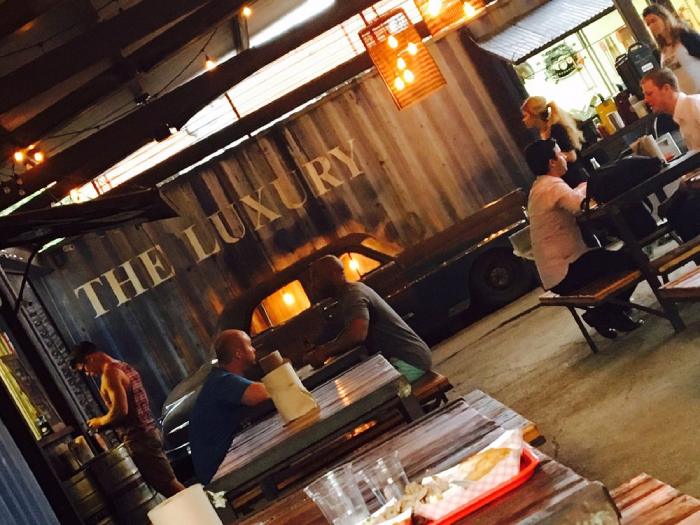 The Top 5 Gay Clubs in San Antonio
This one is among San Antonio's most exciting clubs to explore, LGBT or not. You'll enjoy the fantastic vibe, with a popular DJ serving up some of the hottest hip hops that will keep the fans dancing till the wee hours. They do deliver some fantastic and affordable beverage deals, which is why you should make sure you don't miss it! There is karaoke, male dancers, and amateur strip contests. If entering Club Essence, just don't forget to carry a load of one-dollar bills. You will thank us later!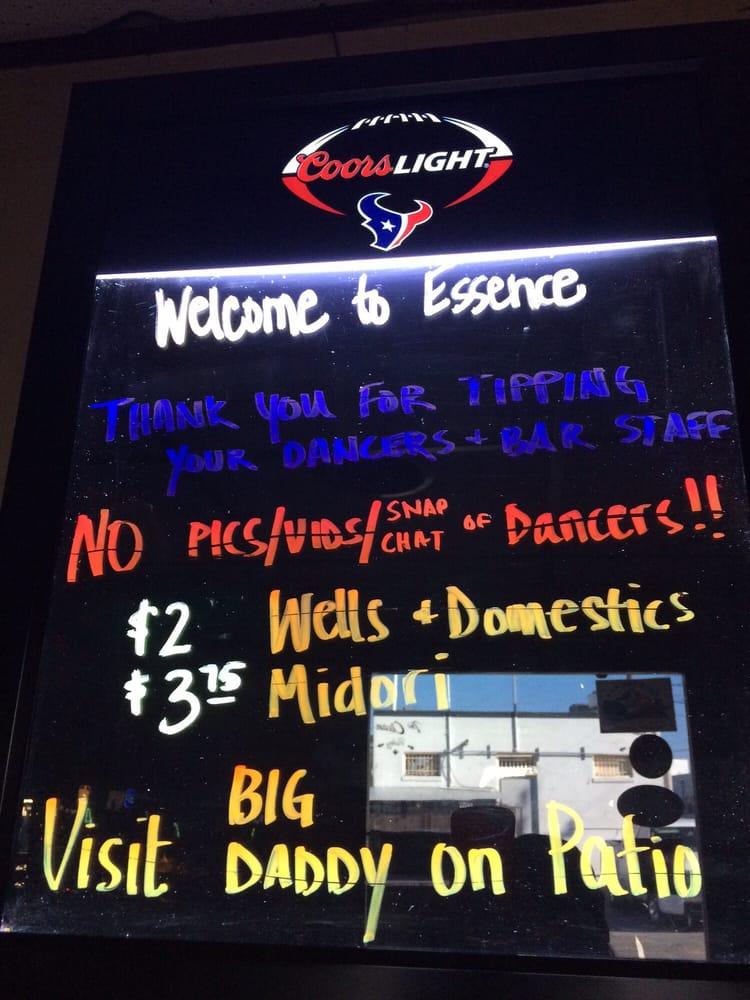 Standing there for more than three decades, this is a cool LGBT bar and lounge. Everybody loves this place, no matter if they are straight, transsexual, or bisexual. No dance floor or a DJ for you here, but you can find a karaoke machine and a game room. Honestly, this is not the place where you can get up on the table and dance, but table dancing isn't the be-all and end-all of a bar visit. The easy-going ambiance, together with understated décor, makes it a great little spot to spend your evening.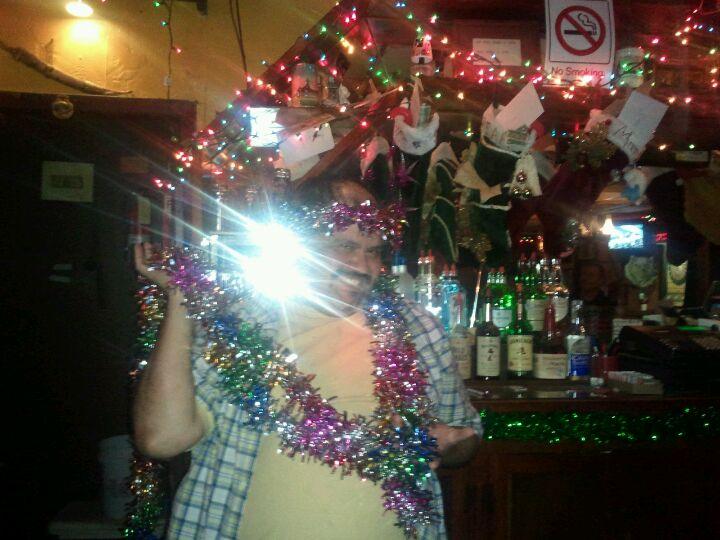 San Antonio doesn't have many country dancing clubs, so this one stands apart. It is an extremely popular gay country, as well as a western dance bar in the city. It definitely is the place to go if you like country music. A huge oak tree stands tall above the outdoor patio. This is where you should come to unwind with a drink after a tough day and bring a few friends. So there is really no excuse why you shouldn't zip up your cowboy boots and set the dance floor on fire with a partner.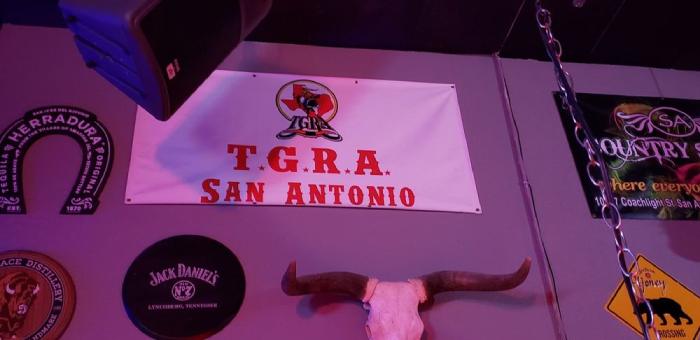 If you would prefer many bars under one roof, this is the place to be. They have a country bar, a leather/sports bar, a karaoke bar, the main video bar, and an outdoor bar. One of the city's best bars, it is really popular because of its upbeat ambiance and the premium theme bars. Its location along the Main St. strip only adds to its attraction. This is where you come to enjoy yourself if you are free this evening. Happy hour is from two to nine daily evenings.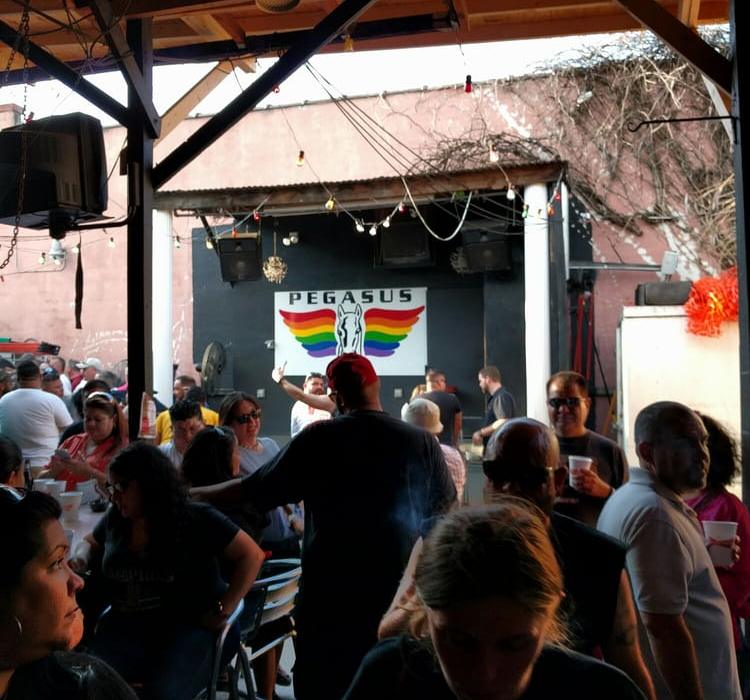 This place welcomes the LGBT population at large, but it looks like working professionals favor it the most. Imagine sitting back with a good bottle of wine after a long day at work. Their selection of wines is excellent, and if you want some fresh food like soups and salads, wraps, and desserts, you will find a small café just next to the bar. There is a simple front patio that is enclosed off. If you go to the back, there is a bigger patio which is more private. The layout is spacious and comfortable. So if you are looking for an evening of food, fun, and drinks, Sparky's Pub is the place to be.