How to Get Over a Break-Up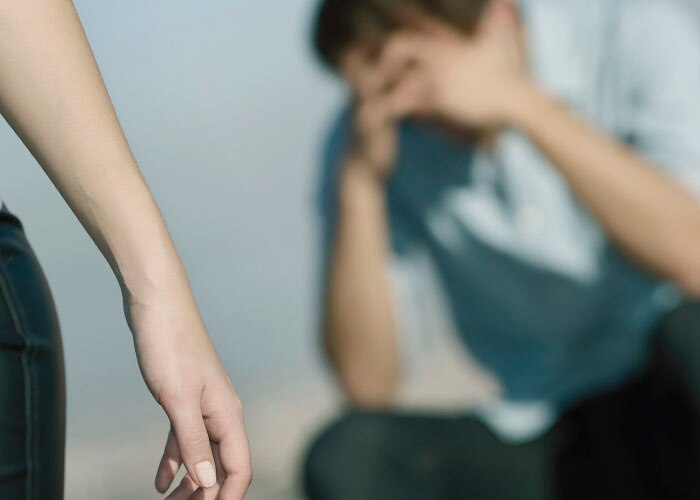 Breaking-up with someone is never going to be easy, you've spent however many hours, days, weeks in their company, so it can be hard to know how you live your life without them. There are ways that you can begin to take comfort with being away from them and before you know it you'll be out enjoying the world and looking forward to what happens in the next chapter of your life.
Take Some Time for Yourself
If you have been in somebody's company for a long time and in a very intimate manner, it is incredibly important to figure out who you are and what you want. Naturally when you care for someone you compromise on what you do with your life. Maybe you didn't take that job or didn't go abroad because you had that person, well now is the perfect time to think about what you want from life. Just be single for a while, think about what you want to do and who you want to be. I mean properly single as well, distance yourself from romance otherwise it'll just add to the drama down the line.
Spend More Time with Family & Friends
These are the people in your life who're never going to abandon you, that will always stick by you no matter what and experiencing that unconditional love is a great way to start the healing process. Understanding that the world hasn't fallen apart around you is a great way to settle your emotions. Plus, it is a great way to distract your mind without falling into any unnecessary drama with someone new before you're ready. People crave interaction and your family and friends are going to be the best support now.
Be Honest with Your Feelings
It doesn't help to keep it all pent up inside, because sooner or later it will come out and it will have had time to fester. Just as you'll be supported by your family and friends, don't shut them out when it comes to the important things. Let them know when you're feeling down, angry or just confused, the people around you are going to be the best people in helping you figure out what you need and want.
Pick Up a Hobby
This will give you something new to focus on and gives you a more wholesome way to interact with new people instead of jumping straight back into dating. That doesn't mean you may not meet somebody that could be the perfect person for you, but now is the time to focus on yourself. To figure out what interests you and finding a new hobby or picking up a new one diverts your focus from your ex to what you want and need.
These are my tips for getting over a break-up, just remember that it is going to be hard and pretending to not care is only going to hurt you more. Focus on the good things in your life and your prospects, but don't shut the people out who want to help you. Before you know it, you'll be back on track and ready to see what the future holds.