5 Pieces of Dating Advice for Men by Women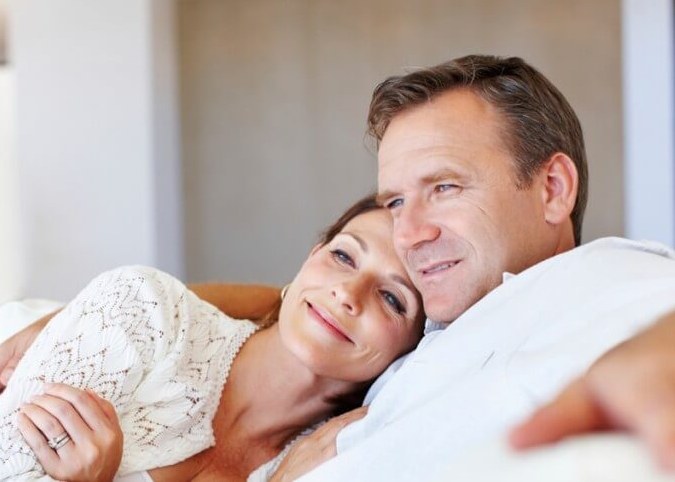 Men may think they have all the answers when it comes to dating and what women should or shouldn't do. Well, we've got news for you buddy… Plenty of women have spoken and they've shared a few nuggets of dating advice for men.
1. Mind your manners.
When we asked women for first date advice for men, lots of women pointed out that men say they get turned off when a woman curses. What makes them think that it's okay for them to curse? What's good for the goose is good for the gander, you know!
2. Pay attention.
If you're looking for second date dating advice for men, ladies recommend that you pay attention to her on the first date and if you do get a second date, impress her by recalling something she mentioned on the first date. She'll be taken aback, but she will know that you're into her, and not just trying to get into her… If you know what we mean.
3. Be honest.
When it comes to the best dating advice for men, many women said that they wish men were just honest about what they wanted to come out of the date. It would be more beneficial to you if you told the women that you didn't want anything serious instead of just ghosting after the first few dates.
4. Be friends first.
While you may be interested in hooking up, if you want to date a woman and form a real relationship with her, a piece of dating advice men drop the ball on time and time again is that they don't like the "friend" stage. For women, friendship is like the building blocks for a relationship. Instead of wining and dining, why not just hang out and get to know each other first? There's absolutely nothing wrong with that!
5. Don't be afraid to "let her in."
When it comes to advice for single men, women wish more men would let them into their lives. Men have always been told that they have to have this rock hard façade at all times. They are told they cannot show their emotions and they have to "man up." Forget that! Women are nurturing, there's no doubt about that. If you want to date a woman, you can't be afraid to show some of your emotions. You'll be glad you did when you're pulled in close for a comforting hug.
What are some other key pieces of advice you wish men knew? Comment below and let us know!