Unique Date Ideas that Will Blow Her Mind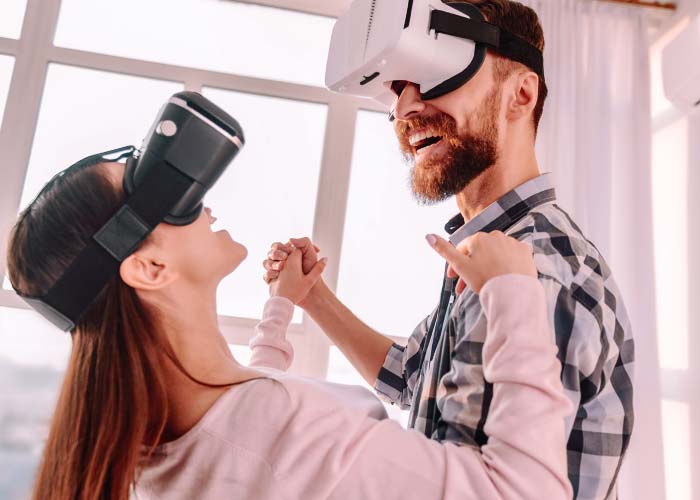 Make Those Dates Count
So you have met someone who has got you feeling pretty good about yourself and she is into you as well. This sounds like a recipe for dating success because sparks are flying and you have even exchanged phone numbers. In order for you to win her over and move your romance along, you need to start thinking about that first date. Thinking of exciting date ideas can be tricky at the best of times but what about arranging unique dates? Yes, this might be risky but if you pull it off, she really will think that you are worth sticking around for. The usual dates of heading to the movies or going for a meal are slightly boring, so come up with some unique date ideas and choose one that you think will work. If you are finding it difficult to come up with unique and fun date ideas, take a look below for some ideas.
Meet for Breakfast
Why does almost every date have to take place in the evening? Yes, this is the traditional way to do things but we no longer live in a world that plays by the rules so why not offer he a breakfast date? Her initial reaction might question your sanity but tell her to stick with it. The thing is, when you have a breakfast date, it leaves the whole day ahead of you. Therefore, if you and your date really get on and find that things are going well, you can then move the date onto somewhere else. The next thing you know, the evening is not that far away and you are both still laughing and staring into each other's eyes.
Book an Art Class
Even if art is not your thing or her thing for that matter, art has something alluring about it, even if you cannot paint or draw. However, an art class will allow you both to feel free and creative and you could even work on something together. It is a date that is certainly unique but that is what makes it so rewarding. You could, of course, take it to another level and arrange an art class with a nude model, now that would take your date to a new level.
Take a Ghost Tour
There is something intriguing about ghouls and ghosts even if you are a non-believer but when you suggest this date to her, there is every chance that it will be something she has never done before. Doing something different together is a great way to bring you closer but when it is a ghost tour, it is guaranteed to bring you even closer. These tours will run into the early hours of the morning when the moon is lighting up the sky and that eerie feeling has left her clinging to your side all night. Once the tour is over, you're both likely to be feeling tired so why not invite her back to yours?
Get Up Early and Watch the Sunrise
How many times have you watched the sunrise? You could probably count on one hand the number of times you have seen the sun burst through the horizon, making it a magical experience and even better date. Yes, you will have to get up really early to catch the sunrise but with some prior planning, you can put together a breakfast picnic, with a hot coffee and watch the spectacular sunrise on a brand new day.
Unique Dates are the Best Dates
Sometimes, when it comes to dating, you have to think outside of the box. Your standard dates are proven to work but you want to make a good impression on your date. You want her to remember you and not think of you as another date that took her to the same restaurant as her previous date. When you give her something new to experience, she will instantly make a connection with you because she will appreciate the fact that you have made an effort. So, even when you feel slightly anxious about arranging a unique date, you should go for it because it will certainly be worth the effort.
Join NaughtyDate.com to meet like-minded girls for unique dates!